Auburndale Gym & Personal Trainer Listings
The Health Club Directory is here to help you find whatever you need to remain healthy, active, and fit. We've gathered the best gym in Auburndale to help you stay inspired to shed that extra weight.
Photo by Karolina Grabowska from Pexels
Feeling a little weak in the knees recently? We've got the service. Raising with the very best in Auburndale is a guaranteed method to get healthy and stay lean. Utilize this directory site to discover a fitness center that influences you.
Search through our Auburndale directory to discover health clubs, individual trainers, massage therapists, nutritional experts, and numerous other associated businesses that will assist you become healthier.
Bodhi Fitness Center
Gyms, Yoga, Pilates
+17183211100
35-11 Prince St, Flushing, NY 11354
Powerhouse Gym – Bayside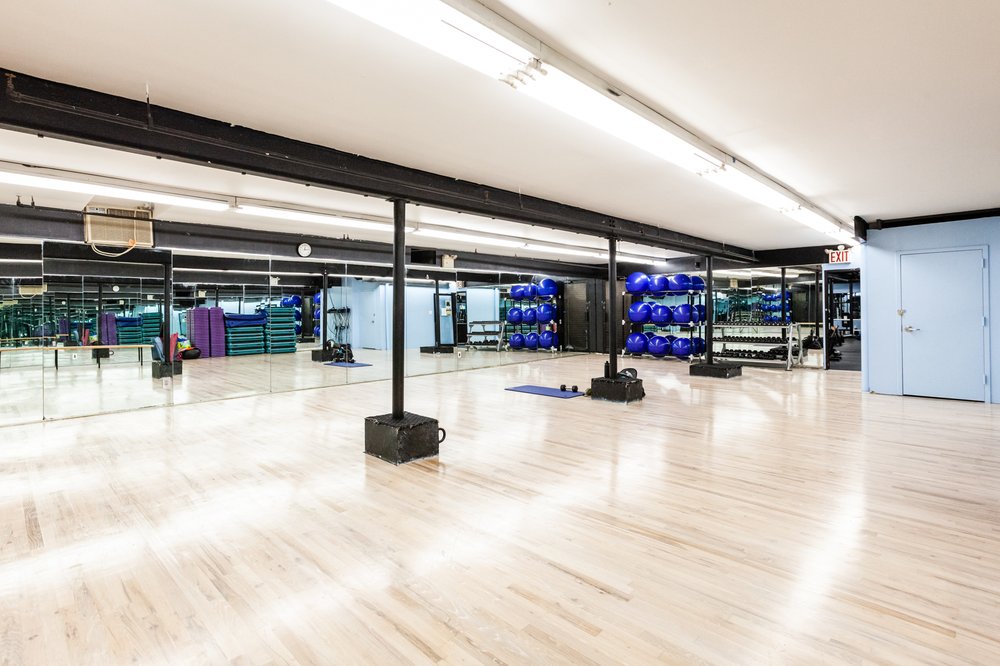 Gyms
+17185397118
3409 Francis Lewis Blvd, Bayside, NY 11358
KORE Functional Training Studio & Group Training Center
Gyms, Trainers
+17189611057
43-40 162nd St, Fl 1, Flushing, NY 11358
Korea Village Fitness
Yoga, Gyms, Trainers
+17187620088
150-24 Northern Blvd, Flushing, NY 11354
Life Health Fitness – Whitestone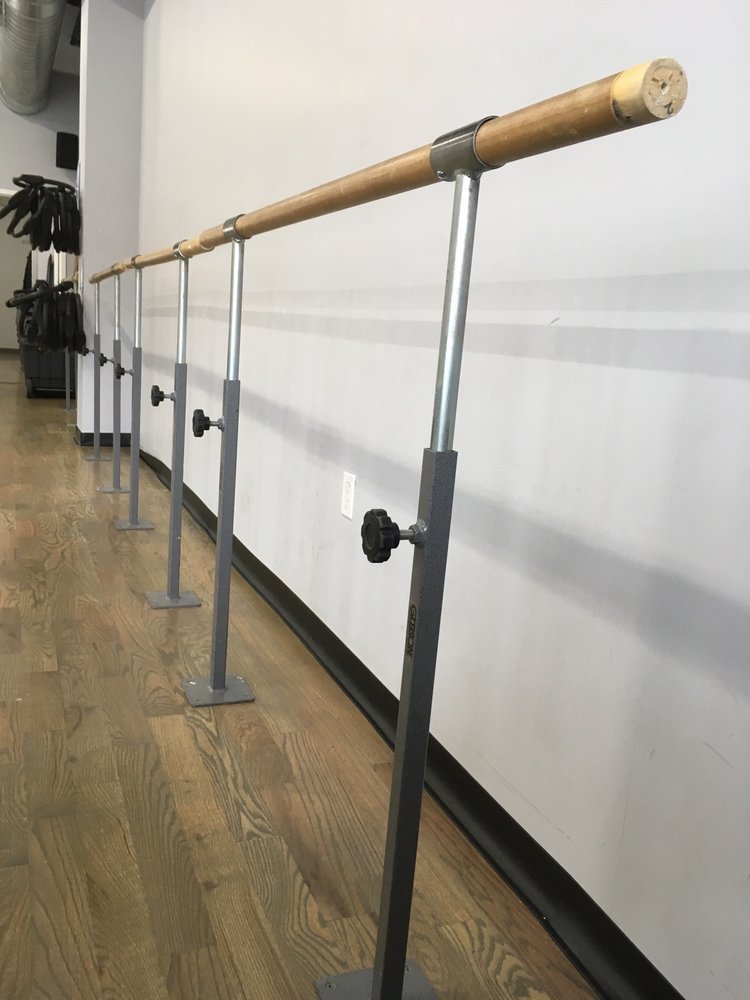 Gyms, Trainers, Yoga
+17183570300
10-24 154th St, Whitestone, NY 11357
First Fitness Studio
Trainers, Gyms
+19293807455
6115 184th St, FL 1, Queens, NY 11365
Push Fitness Club of College Point
Gyms
+17187463100
132-15A 14th Ave, Whitepoint Shopping Center, College Point, NY 11356
Orangetheory Fitness Bayside
Gyms, Boot Camps, Trainers
+13473829099
41-19 Bell Blvd, Basement, Bayside, NY 11361
Push Fitness Club
Gyms, Weight Loss Centers, Yoga
+17184647874
188-10 Union Tpke, Fresh Meadows, NY 11366
Flushing Branch YMCA
Gyms, Child Care & Day Care
+17185519350
138-46 Northern Blvd, Flushing, NY 11354
There's a healthy you waiting to get out. Are you ready to feel your finest?
Fitness is a lot like a relationship. You need to take it day by day, and you have to put in the effort. That's why it's so important to have a support team– you should never do it alone. That's where we are available in. We're here for you, whatever you require. Sports, yoga, individual training, pilates, kickboxing– there's no limit to how excellent we can make your body feel!
Active living is a way of life that integrates physical activity into everyday routines, such as walking to the store or biking to work. Active living brings together urban planners, architects, transportation engineers, public health professionals, activists and other professionals to build places that encourage active living and physical activity. One example includes efforts to build sidewalks, crosswalks, pedestrian crossing signals and other ways for children to walk safely to and from school, as seen in the Safe Routes to School program. Recreational opportunities (parks, fitness centres etc.) close to the home or workplace, walking trails and bike lanes for transportation also encourage a more active lifestyle. Active living is a combination of physical activity and recreation activities aimed at the general public to encourage a healthier lifestyle. One of the most important issues our communities face is a staggering increase in the rates of obesity and chronic disease. Active Living offers an opportunity to address these health concerns by helping people have a physically active lifestyle. Communities that support active living gain health benefits, economic advantages and improved quality of life.