Need a Bedford-Stuyvesant Gym? We've Got You Covered
The Health Club Directory is here to help you make the most out of your time in the gym. We want to help you get fit, fast. It's easy to use and packed with only the very best Bedford-Stuyvesant fitness center results.
Photo by Karolina Grabowska from Pexels
If you are serious about your health and wish to change your body, think about joining one of the Bedford-Stuyvesant health club or fitness centers on this site.
Search through our Bedford-Stuyvesant directory site to find gym, individual fitness instructors, massage therapists, nutritional experts, and many other associated companies that will assist you become healthier.
SevenBell Fitness
Gyms, Trainers, Boxing
+17188572355
640 Dean St, Fl 3, Brooklyn, NY 11238
Greys Gym
Gyms
+19292959797
351 Washington Ave, Brooklyn, NY 11238
Bedford-Stuyvesant Branch YMCA
Gyms, Child Care & Day Care
+17187891497
1121 Bedford Ave, Brooklyn, NY 11216
S&S Strength Bushwick
Gyms
+15163026462
1000 Broadway, Brooklyn, NY 11221
Harbor Fitness
Gyms, Yoga, Cycling Classes
+17189656200
550 5th Ave, Brooklyn, NY 11215
Planet Fitness
Gyms, Trainers
+17184739170
1245 Fulton St, Brooklyn, NY 11216
Absolute Power Fitness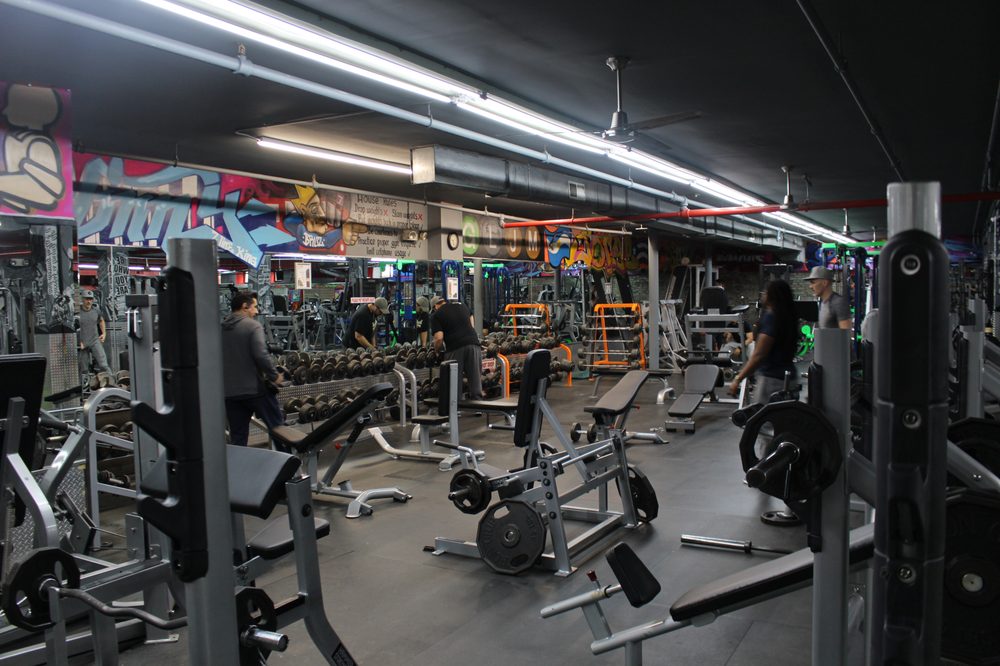 Gyms, Yoga, Trainers
+17183874711
750 Grand St, Brooklyn, NY 11211
Murder of Crows Fitness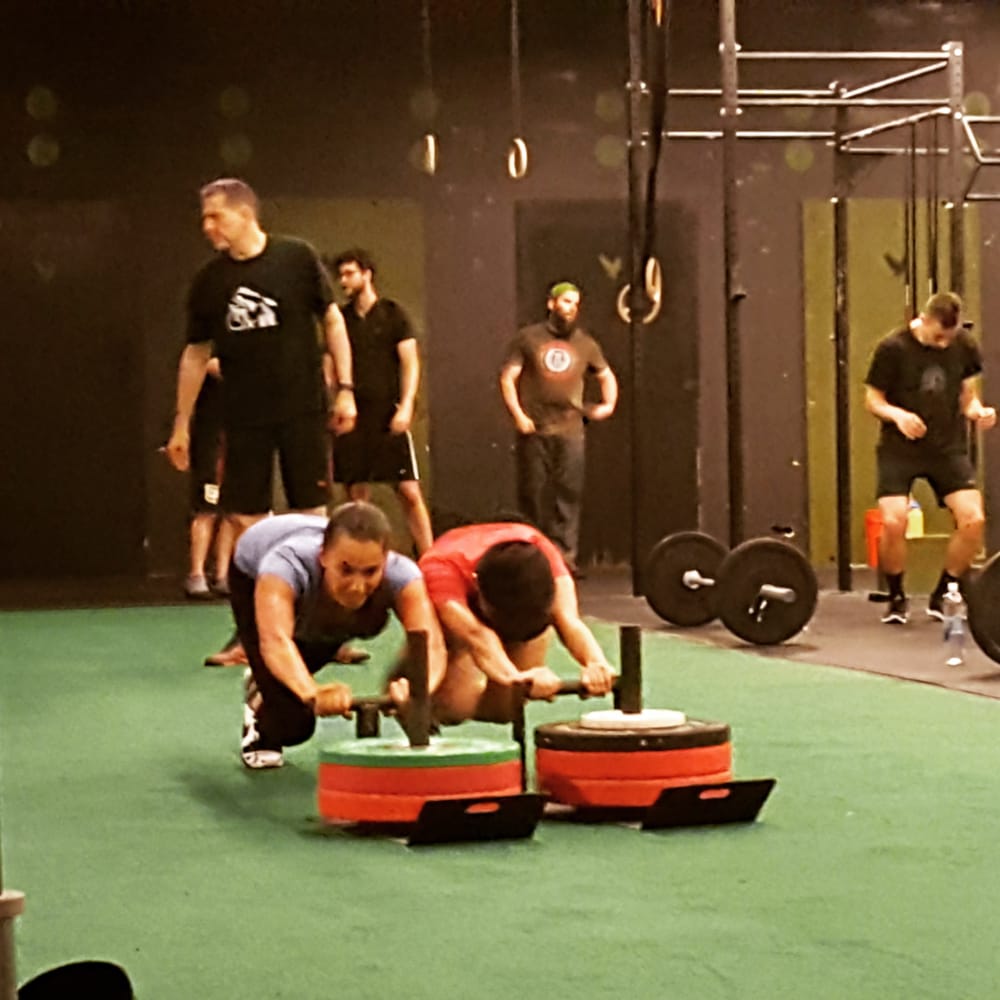 Interval Training Gyms
+13477153699
1010 Dean St, Crown Heights, NY 11238
Blink Fitness – Gates
Gyms, Trainers
+17183041205
1002 Gates Ave, Brooklyn, NY 11221
Slope Fitness
Gyms, Pilates, Trainers
+17187834343
808 Union St, Brooklyn, NY 11215
The conditions of your body impact your wellbeing. Here's how you can get in shape, feel better, and enhance your energy.
Physical fitness is a lot like a relationship. You have to take it day by day, and you have to put in the effort. That's why it's so essential to have a support group– you ought to never do it alone. That's where we can be found in. We're here for you, whatever you need. Sports, yoga, individual training, pilates, kickboxing– there's no limitation to how excellent we can make your body feel!
Active living is a way of life that integrates physical activity into everyday routines, such as walking to the store or biking to work. Active living brings together urban planners, architects, transportation engineers, public health professionals, activists and other professionals to build places that encourage active living and physical activity. One example includes efforts to build sidewalks, crosswalks, pedestrian crossing signals and other ways for children to walk safely to and from school, as seen in the Safe Routes to School program. Recreational opportunities (parks, fitness centres etc.) close to the home or workplace, walking trails and bike lanes for transportation also encourage a more active lifestyle. Active living is a combination of physical activity and recreation activities aimed at the general public to encourage a healthier lifestyle. One of the most important issues our communities face is a staggering increase in the rates of obesity and chronic disease. Active Living offers an opportunity to address these health concerns by helping people have a physically active lifestyle. Communities that support active living gain health benefits, economic advantages and improved quality of life.