Need a Blissville Gym? We've Got You Covered
The Health Club Directory is a useful and detailed directory site of gyms, fitness classes, personal trainers and more. It consists of the best in each category from our unbiased editorial group.
Photo by Karolina Grabowska from Pexels
If you are serious about your health and want to transform your body, consider joining one of the Blissville gym or fitness centers on this site.
Explore our Blissville directory site to discover health clubs, personal fitness instructors, massage therapists, nutritional experts, and lots of other related organizations that will help you end up being healthier.
Brooklyn Athletic Club
Gyms, Trainers, Yoga
+17184866929
8 Berry St, Brooklyn, NY 11249
Chalk Gyms
Gyms, Trainers
+17184860630
193 N 9th St, Brooklyn, NY 11211
Absolute Power Fitness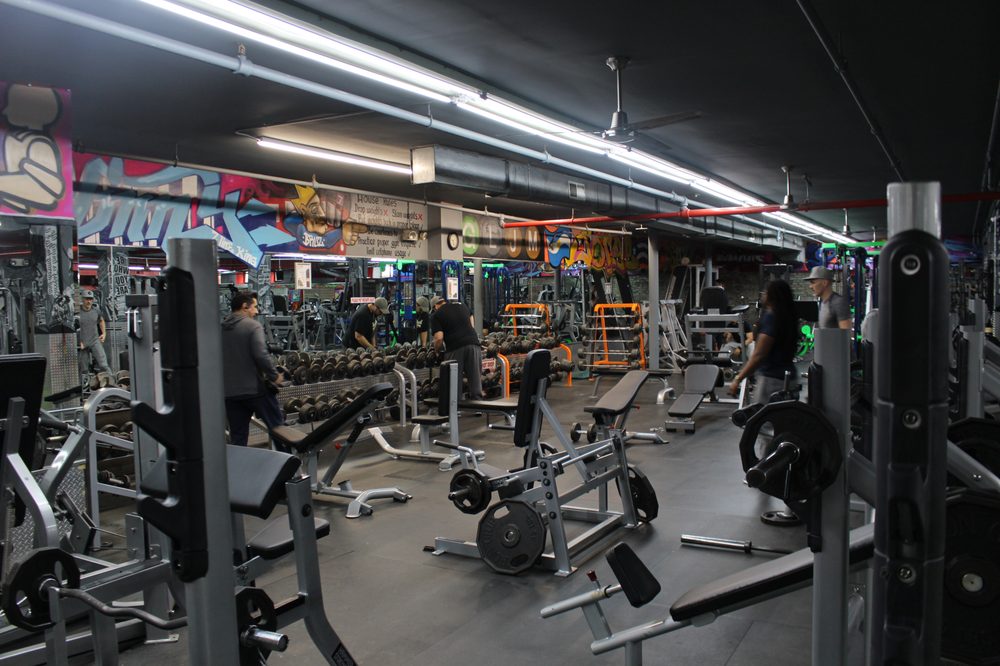 Gyms, Yoga, Trainers
+17183874711
750 Grand St, Brooklyn, NY 11211
Brooklyn Zoo NY
Gyms, Gymnastics, Trainers
+13479873228
230 Bogart St, Brooklyn, NY 11206
Equinox Williamsburg
Gyms, Sports Clubs, Day Spas
+17185225703
246 Bedford Ave, Brooklyn, NY 11211
Crunch Fitness – Greenpoint
Gyms, Trainers
+17187328222
825 Manhattan Ave, Brooklyn, NY 11222
Brooklyn Barbell Club
Gyms
+19177206551
98 Bayard St, Brooklyn, NY 11222
Blink Fitness – Williamsburg
Trainers, Gyms
+17189711592
287 Broadway, Brooklyn, NY 11211
S&S Strength Williamsburg
Trainers, Gyms
+15163026462
88 Waterbury St, Brooklyn, NY 11206
Greenpoint Athletics
Gyms, Boot Camps
+15169416131
188 Dupont St, Brooklyn, NY 11222
There's a healthy you waiting to go out. Are you all set to feel your finest?
Fitness is a lot like a relationship. You need to take it day by day, and you need to put in the effort. That's why it's so essential to have a support group– you need to never do it alone. That's where we are available in. We're here for you, whatever you need. Sports, yoga, personal training, pilates, kickboxing– there's no limit to how great we can make your body feel!
Exercise is any bodily activity that enhances or maintains physical fitness and overall health and wellness.