Brookhaven Gym & Personal Trainer Listings
Welcome to the Health Club Directory, an online directory and evaluation site for health clubs and personal trainers. With our directory and reviews we want to help you find the very best Brookhaven gym in your area.
Photo by Karolina Grabowska from Pexels
No matter what you want to attain, there's a place for you on Brookhaven Gyms and Personal Trainers.
Search through our Brookhaven directory site to discover health clubs, individual trainers, massage therapists, nutritionists, and lots of other associated companies that will help you become healthier.
Unique Fitness Xtreme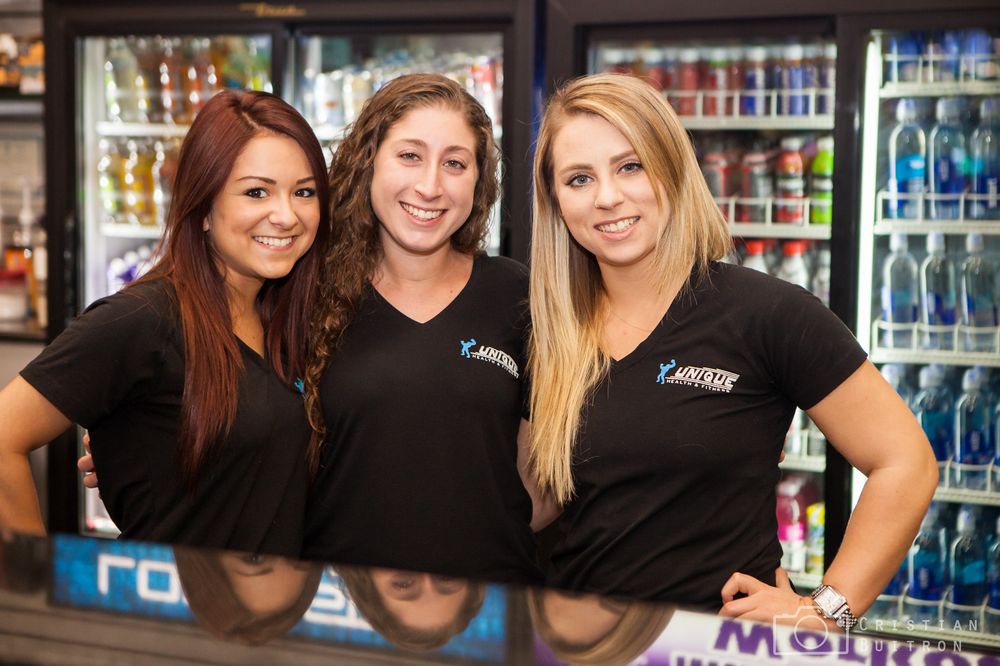 Gyms, Boxing, Kickboxing
+16317725900
78 McGraw St, Shirley, NY 11967
Shanti Cycle
Cycling Classes, Barre Classes, Yoga
+16318347055
112 S Country Rd, Ste 315, Bellport Village, NY 11713
Planet Fitness
Gyms, Trainers
+16312051100
700 Patchogue Yaphank Rd, Medford, NY 11763
Finest Fitness
Gyms
+16317308820
208 E Main St, Patchogue, NY 11772
Infiniti Performance
Fitness & Instruction
+16312862414
990 Station Rd, Bellport, NY 11713
LA Fitness
Gyms, Trainers, Yoga
+16314963009
2280 N Ocean Ave, Ste A, Farmingville, NY 11738
Body FX
Trainers
+16313267926
90 Colonial Dr, East Patchogue, NY 11720
Mr.D's Ultimate Fitness
Gyms
+16316544967
322 W Main St, Patchogue, NY 11772
World Gym
Gyms
+16317325500
607 Middle Country Rd, Coram, NY 11727
Power and Peace Yoga
Yoga
146 S Country Rd, Bellport, NY 11713
By taking on some simple changes, you can improve your health and feel much better.
Fitness is a lot like a relationship. You need to take it day by day, and you need to put in the effort. That's why it's so important to have a assistance group– you need to never ever do it alone. That's where we can be found in. We're here for you, whatever you require. Sports, yoga, personal training, pilates, kickboxing– there's no limitation to how excellent we can make your body feel!
The Town of Brookhaven is the most populous of the ten towns of Suffolk County, New York, United States. Part of the New York metropolitan area, it is located approximately 50 miles from Manhattan. It is the only town in the county that stretches from the north shore to the south shore of Long Island. It is the largest of New York State's 932 towns by area (when water area is included), and the second most populous after the Town of Hempstead.
Active living is a way of life that integrates physical activity into everyday routines, such as walking to the store or biking to work. Active living brings together urban planners, architects, transportation engineers, public health professionals, activists and other professionals to build places that encourage active living and physical activity. One example includes efforts to build sidewalks, crosswalks, pedestrian crossing signals and other ways for children to walk safely to and from school, as seen in the Safe Routes to School program. Recreational opportunities (parks, fitness centres etc.) close to the home or workplace, walking trails and bike lanes for transportation also encourage a more active lifestyle. Active living is a combination of physical activity and recreation activities aimed at the general public to encourage a healthier lifestyle. One of the most important issues our communities face is a staggering increase in the rates of obesity and chronic disease. Active Living offers an opportunity to address these health concerns by helping people have a physically active lifestyle. Communities that support active living gain health benefits, economic advantages and improved quality of life.