Find Bushwick Gyms, Trainers & Classes
The Health Club Directory is here to help you make the most out of your time in the fitness center. We wish to help you get fit, quickly. It's easy to use and loaded with only the very best Bushwick gym results.
Photo by Karolina Grabowska from Pexels
Feeling a little weak in the knees lately? We've got the service. Lifting with the very best in Bushwick is a guaranteed way to get fit and remain lean. Utilize this directory site to discover a health club that inspires you.
Explore our Bushwick directory site to find gym, individual fitness instructors, massage therapists, nutritional experts, and numerous other related companies that will help you become healthier.
Brooklyn Athletic Club
Gyms, Trainers, Yoga
+17184866929
8 Berry St, Brooklyn, NY 11249
Chalk Gyms
Gyms, Trainers
+17184860630
193 N 9th St, Brooklyn, NY 11211
Absolute Power Fitness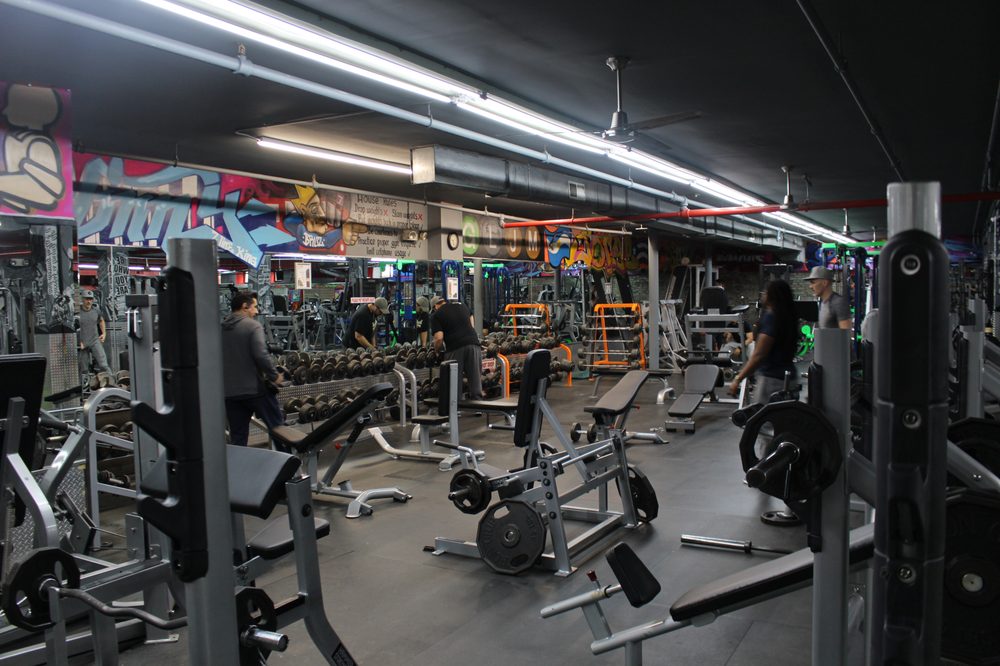 Gyms, Yoga, Trainers
+17183874711
750 Grand St, Brooklyn, NY 11211
Blink Fitness – Bushwick
Gyms, Trainers
+13479918706
399 Knickerbocker Ave, Brooklyn, NY 11237
Brooklyn Zoo NY
Gyms, Gymnastics, Trainers
+13479873228
230 Bogart St, Brooklyn, NY 11206
S&S Strength Bushwick
Gyms
+15163026462
1000 Broadway, Brooklyn, NY 11221
Brotherhood Boxing Club
Boxing
+19292345600
82 Wyckoff Ave, Fl 2, Brooklyn, NY 11237
Brooklyn Barbell Club
Gyms
+19177206551
98 Bayard St, Brooklyn, NY 11222
Equinox Williamsburg
Gyms, Sports Clubs, Day Spas
+17185225703
246 Bedford Ave, Brooklyn, NY 11211
Blink Fitness – Williamsburg
Trainers, Gyms
+17189711592
287 Broadway, Brooklyn, NY 11211
The conditions of your body impact your health and wellbeing. Here's how you can get in shape, feel better, and improve your energy.
Fitness is a lot like a relationship. You have to take it day by day, and you have to put in the effort. That's why it's so crucial to have a assistance group– you should never ever do it alone. That's where we come in. We're here for you, whatever you need. Sports, yoga, personal training, pilates, kickboxing– there's no limit to how excellent we can make your body feel!
Physical fitness is a state of health and well-being and, more specifically, the ability to perform aspects of sports, occupations and daily activities. Physical fitness is generally achieved through proper nutrition, moderate-vigorous physical exercise, and sufficient rest.