Chinatown Gym & Personal Trainer Listings
Welcome to the Health Club Directory, an online directory and evaluation site for gym and personal trainers. With our directory and reviews we want to help you find the very best Chinatown gym in your location.
Photo by Karolina Grabowska from Pexels
No matter what you want to accomplish, there's a location for you on Chinatown Gyms and Personal Trainers.
Search through our Chinatown directory site to find gym, personal trainers, massage therapists, nutritionists, and many other related services that will assist you become healthier.
GYM NYC
Gyms, Trainers
+16466784723
227 Mulberry St, New York, NY 10012
Chelsea Piers Fitness
Gyms, Swimming Pools, Yoga
+12123366000
60 Chelsea Piers, New York, NY 10011
Mercedes Club
Gyms, Massage, Trainers
+12122651111
550 W 54th St, New York, NY 10019
Blink Fitness – East Village
Gyms, Trainers
+12122023300
98 Avenue A, New York, NY 10009
StuyFitness on 14th
Gyms
+12122533604
629 East 14th St, New York, NY 10009
SoHo Strength Lab
Trainers
+12122268682
182 Mulberry St, New York, NY 10012
Life Time
Gyms, Trainers
+19174380300
62 Cooper Sq, New York, NY 10003
TMPL – Avenue A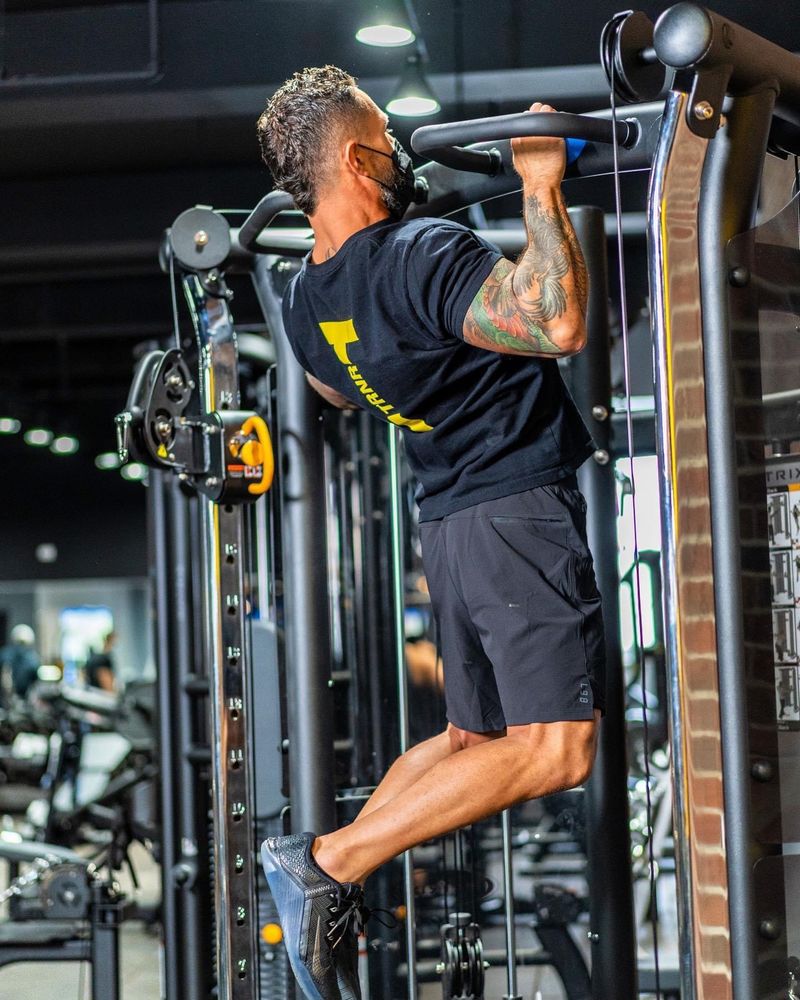 Gyms
+19177204869
28-30 Ave A, New York, NY 10009
Encore Fitness
Trainers, Gyms
+18458533166
137 5th Ave, #10r, New York, NY 10010
Equinox SoHo
Gyms, Day Spas, Sports Clubs
+12123344631
69 Prince St, New York, NY 10012
By handling some easy modifications, you can improve your health and feel much better.
Physical fitness is a lot like a relationship. You have to take it day by day, and you need to put in the effort. That's why it's so crucial to have a support group– you ought to never ever do it alone. That's where we come in. We're here for you, whatever you require. Sports, yoga, individual training, pilates, kickboxing– there's no limit to how excellent we can make your body feel!
Physical fitness is a state of health and well-being and, more specifically, the ability to perform aspects of sports, occupations and daily activities. Physical fitness is generally achieved through proper nutrition, moderate-vigorous physical exercise, and sufficient rest.