Find Corona Gyms and Trainers
The Health Club Directory is a beneficial and thorough directory of gyms, fitness classes, personal trainers and more. It consists of the best in each category from our unbiased editorial group.
Photo by Karolina Grabowska from Pexels
Feeling a little weak in the knees lately? We've got the option. Lifting with the very best in Corona is a guaranteed way to get healthy and remain lean. Utilize this directory to discover a fitness center that inspires you.
Search through our Corona directory site to discover health clubs, personal fitness instructors, massage therapists, nutritional experts, and many other related companies that will help you become healthier.
Bodhi Fitness Center
Gyms, Yoga, Pilates
+17183211100
35-11 Prince St, Flushing, NY 11354
Retro Fitness
Gyms
+17183100201
92-73 Queens Blvd, Rego Park, NY 11374
Urban Jungle
Gyms
+18777658645
5012 72nd St, Fl 2, Woodside, NY 11377
Push Fitness Club of College Point
Gyms
+17187463100
132-15A 14th Ave, Whitepoint Shopping Center, College Point, NY 11356
KORE Functional Training Studio & Group Training Center
Gyms, Trainers
+17189611057
43-40 162nd St, Fl 1, Flushing, NY 11358
Korea Village Fitness
Yoga, Gyms, Trainers
+17187620088
150-24 Northern Blvd, Flushing, NY 11354
New York Sports Clubs
Gyms, Trainers
+17182632216
99-01 Queens Blvd, Queens, NY 11374
Matrix Fitness Club & Personal Training Center
Gyms, Weight Loss Centers, Trainers
+17182678989
4360 Ditmars Blvd, Astoria, NY 11105
Powerhouse Gym – Bayside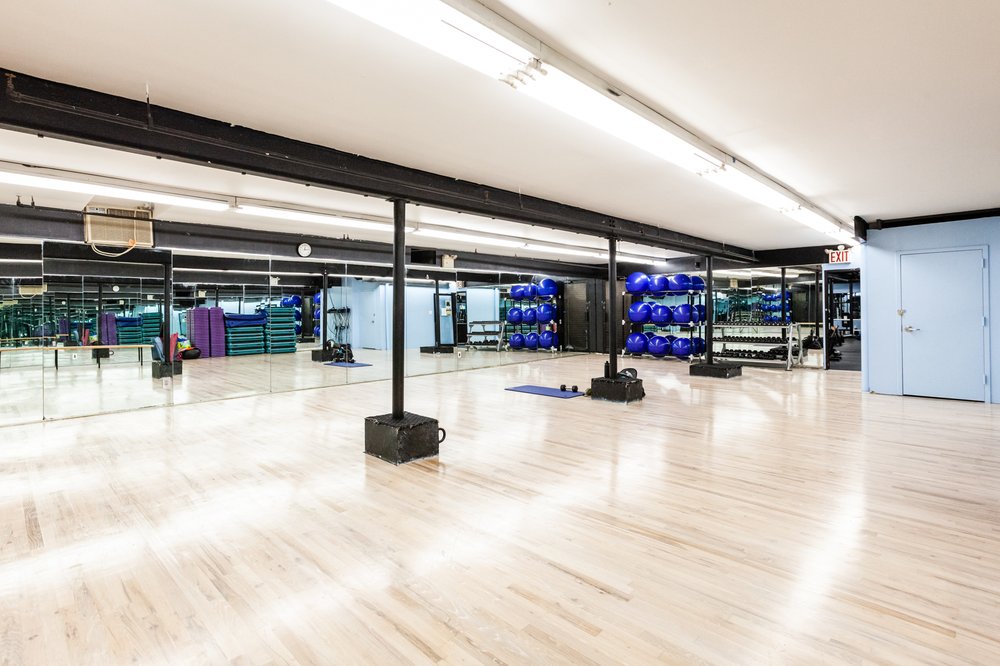 Gyms
+17185397118
3409 Francis Lewis Blvd, Bayside, NY 11358
Blink Fitness – Corona
Gyms, Trainers
+19179628829
108-14 Roosevelt Ave, Corona, NY 11368
The conditions of your body impact your wellbeing. Here's how you can get in shape, feel much better, and improve your energy.
Physical fitness is a lot like a relationship. You have to take it day by day, and you need to put in the effort. That's why it's so crucial to have a assistance group– you ought to never do it alone. That's where we come in. We're here for you, whatever you need. Sports, yoga, individual training, pilates, kickboxing– there's no limit to how good we can make your body feel!
Exercise is any bodily activity that enhances or maintains physical fitness and overall health and wellness.