East New York Gym & Personal Trainer Listings
The Health Club Directory is here to help you discover everything you need to stay healthy, active, and fit. We've gathered the best health clubs in East New York to help you remain motivated to shed that extra weight.
Photo by Karolina Grabowska from Pexels
Discovering the ideal individual trainer is very important. That's why we've produced the most detailed list of the best individual fitness instructor business in East New York.
Search through our East New York directory site to find gym, personal fitness instructors, massage therapists, nutritional experts, and numerous other associated companies that will assist you end up being healthier.
Limitless Fitness
Gyms, Nutritionists, Trainers
+17188452743
157 05 Crossbay Blvd, Howard Beach, NY 11414
Planet Fitness
Gyms, Trainers
+17184077447
946 Pennsylvania Ave, Brooklyn, NY 11207
Blink Fitness – Gates
Gyms, Trainers
+17183041205
1002 Gates Ave, Brooklyn, NY 11221
Brooklyn Sports Club
Gyms, Swimming Pools, Trainers
+17186422720
1540 Van Siclen Ave, Brooklyn, NY 11239
LA Fitness
Gyms, Trainers, Yoga
+13478177632
13340 79th St, Ste B, Howard Beach, NY 11414
Ridgewood YMCA
Gyms, Cardio Classes, Yoga
+12129122180
69-02 64th St, Ridgewood, NY 11385
Absolute Power Fitness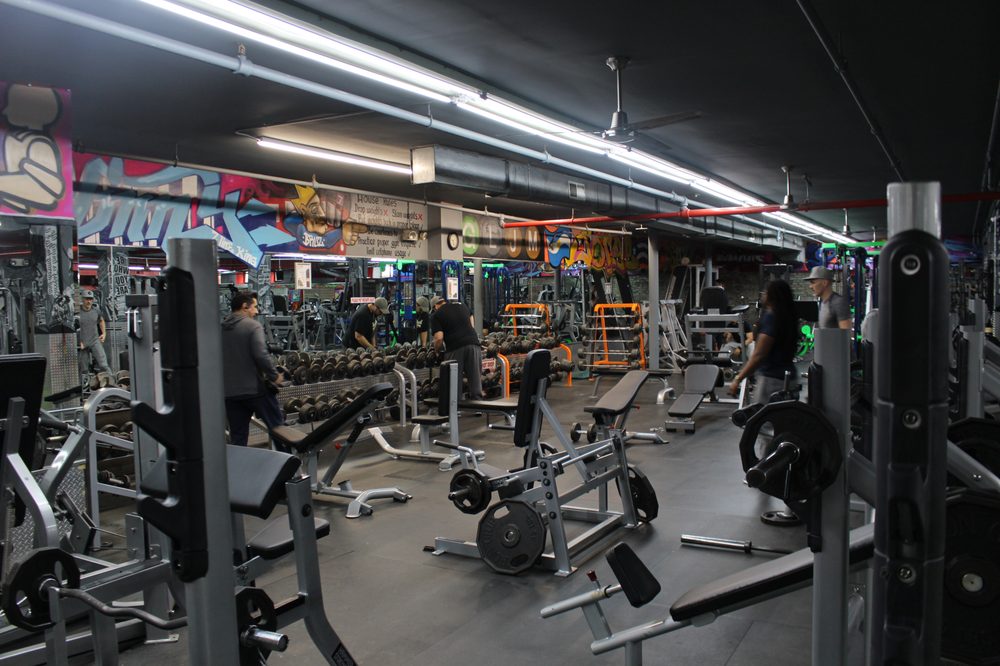 Gyms, Yoga, Trainers
+17183874711
750 Grand St, Brooklyn, NY 11211
S&S Strength Bushwick
Gyms
+15163026462
1000 Broadway, Brooklyn, NY 11221
World Gym
Gyms
+17183669700
1661 Weirfield St, Ridgewood, NY 11385
Force Fitness Club
Gyms, Trainers
+17184979090
6303 Fresh Pond Rd, Ridgewood, NY 11385
By handling some simple changes, you can improve your health and feel better.
Physical fitness is a lot like a relationship. You need to take it day by day, and you have to put in the effort. That's why it's so essential to have a assistance team– you need to never ever do it alone. That's where we come in. We're here for you, whatever you require. Sports, yoga, personal training, pilates, kickboxing– there's no limit to how excellent we can make your body feel!
Exercise is any bodily activity that enhances or maintains physical fitness and overall health and wellness.