Find Flushing Gyms and Trainers
The Health Club Directory is a helpful and extensive directory of gyms, fitness classes, personal trainers and more. It includes the best in each category from our objective editorial team.
Photo by Karolina Grabowska from Pexels
Having a difficult time selecting the right gym for you? We've done the legwork by scouting out Flushing's finest physical fitness centers. They are all noted here for you to browse through, so check it out!
Search through our Flushing directory to discover health clubs, individual fitness instructors, massage therapists, nutritional experts, and lots of other associated companies that will help you end up being healthier.
Bodhi Fitness Center
Gyms, Yoga, Pilates
+17183211100
35-11 Prince St, Flushing, NY 11354
Powerhouse Gym – Bayside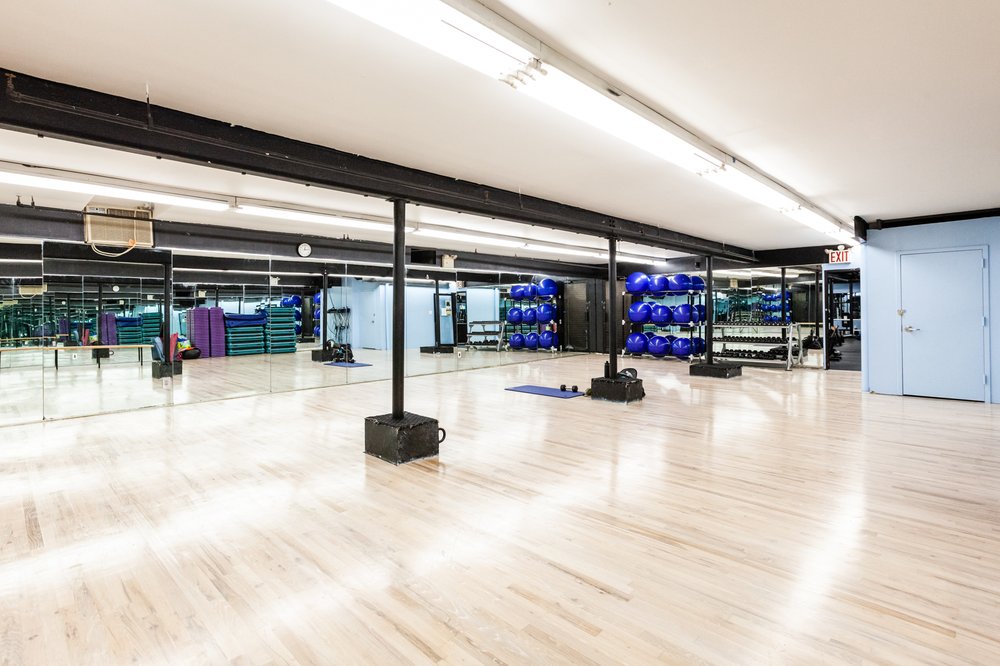 Gyms
+17185397118
3409 Francis Lewis Blvd, Bayside, NY 11358
KORE Functional Training Studio & Group Training Center
Gyms, Trainers
+17189611057
43-40 162nd St, Fl 1, Flushing, NY 11358
Korea Village Fitness
Yoga, Gyms, Trainers
+17187620088
150-24 Northern Blvd, Flushing, NY 11354
First Fitness Studio
Trainers, Gyms
+19293807455
6115 184th St, FL 1, Queens, NY 11365
Life Health Fitness – Whitestone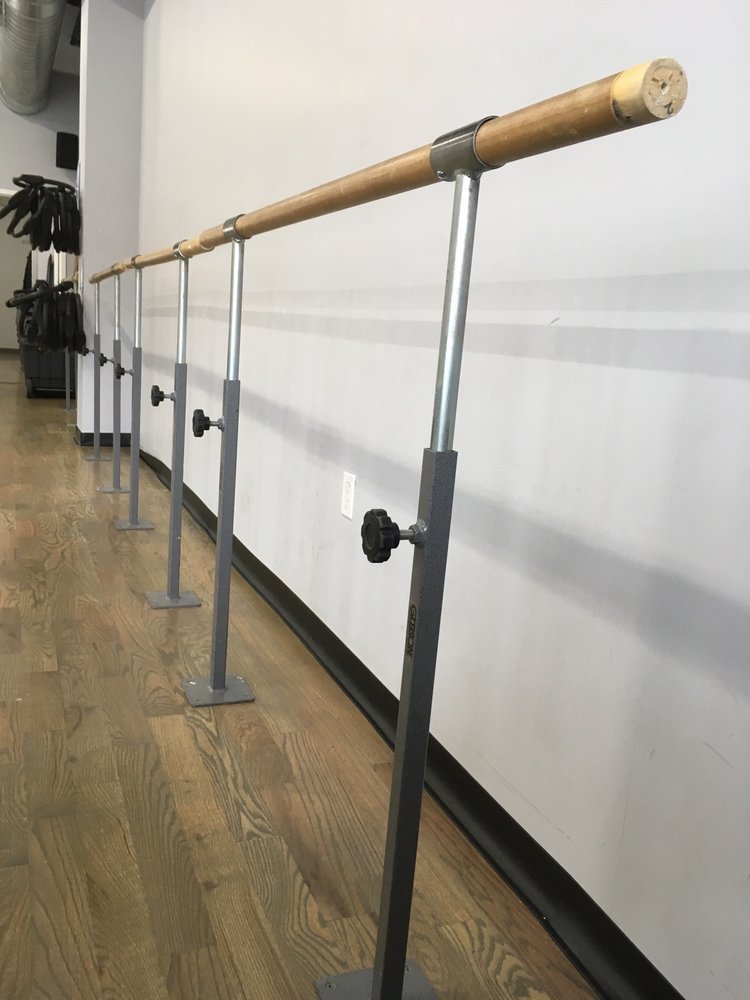 Gyms, Trainers, Yoga
+17183570300
10-24 154th St, Whitestone, NY 11357
Push Fitness Club of College Point
Gyms
+17187463100
132-15A 14th Ave, Whitepoint Shopping Center, College Point, NY 11356
Push Fitness Club
Gyms, Weight Loss Centers, Yoga
+17184647874
188-10 Union Tpke, Fresh Meadows, NY 11366
Flushing Branch YMCA
Gyms, Child Care & Day Care
+17185519350
138-46 Northern Blvd, Flushing, NY 11354
Orangetheory Fitness Bayside
Gyms, Boot Camps, Trainers
+13473829099
41-19 Bell Blvd, Basement, Bayside, NY 11361
By taking on some simple modifications, you can enhance your health and feel much better.
Fitness is a lot like a relationship. You need to take it day by day, and you need to put in the effort. That's why it's so essential to have a assistance team– you ought to never do it alone. That's where we are available in. We're here for you, whatever you need. Sports, yoga, individual training, pilates, kickboxing– there's no limitation to how good we can make your body feel!
Physical fitness is a state of health and well-being and, more specifically, the ability to perform aspects of sports, occupations and daily activities. Physical fitness is generally achieved through proper nutrition, moderate-vigorous physical exercise, and sufficient rest.