Find Hunters Point Gyms, Trainers & Classes
The Health Club Directory is here to help you make the most out of your time in the gym. We want to help you get fit, fast. It's easy to use and packed with just the very best Hunters Point gym outcomes.
Photo by Karolina Grabowska from Pexels
No matter what you wish to attain, there's a location for you on Hunters Point Fitness Centers and Personal Trainers.
Explore our Hunters Point directory site to discover gym, individual fitness instructors, massage therapists, nutritional experts, and many other associated services that will assist you become healthier.
Beyond Movement Fitness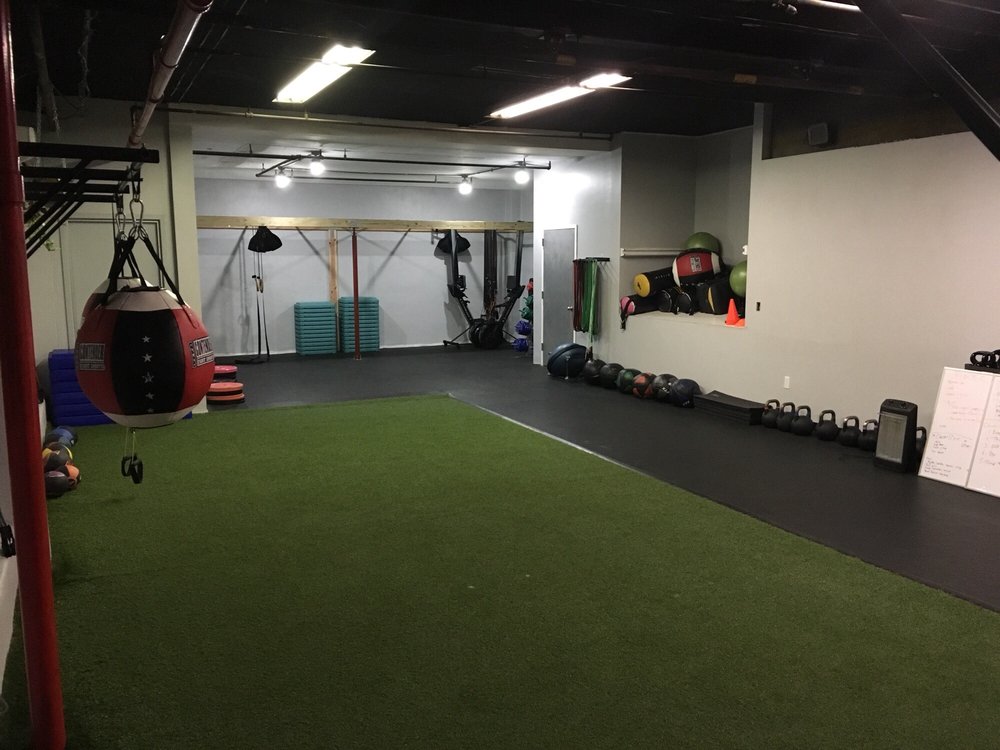 Trainers, Boot Camps, Gyms
+13476124342
46-01 5th St, Long Island City, NY 11101
Club Fitness
Gyms, Trainers
+17185450004
31-11 Broadway, Astoria, NY 11106
PushLab Fitness
Trainers, Interval Training Gyms
+12122495071
249 E 77th St, New York, NY 10075
F45 Training – Long Island City
Gyms, Trainers
+19175336356
22-18 Jackson Ave, New York, NY 11101
Crunch Fitness – 81st Street
Gyms, Trainers
+12128796013
1438 3rd Ave, New York, NY 10028
92Y May Center
Gyms, Preschools, Summer Camps
+12124155700
1395 Lexington Ave, New York, NY 10128
Sage Fitness Studios
Gyms
+17187771676
23-17 31st St, Astoria, NY 11105
CompleteBody Midtown East
Gyms, Swimming Pools, Saunas
+12127777703
301 E 57th St, New York, NY 10022
Nicely Fit
Trainers, Interval Training Gyms, Yoga
+16145194075
11-05 44th Rd, Fl 2, Long Island City, NY 11101
Equinox East 74th Street
Gyms, Day Spas, Sports Clubs
+12122493917
1429 2nd Ave, New York, NY 10021
The conditions of your body impact your wellness. Here's how you can get in shape, feel better, and enhance your energy.
Fitness is a lot like a relationship. You need to take it day by day, and you have to put in the effort. That's why it's so crucial to have a support group– you need to never do it alone. That's where we come in. We're here for you, whatever you need. Sports, yoga, personal training, pilates, kickboxing– there's no limit to how great we can make your body feel!
Health, according to the World Health Organization, is "a state of complete physical, mental and social well-being and not merely the absence of disease and infirmity." A variety of definitions have been used for different purposes over time. Health can be promoted by encouraging healthful activities, such as regular physical exercise and adequate sleep, and by reducing or avoiding unhealthful activities or situations, such as smoking or excessive stress. Some factors affecting health are due to individual choices, such as whether to engage in a high-risk behavior, while others are due to structural causes, such as whether the society is arranged in a way that makes it easier or harder for people to get necessary healthcare services. Still other factors are beyond both individual and group choices, such as genetic disorders.