Need a Kings Bridge Gym? We've Got You Covered
Welcome to the Health Club Directory, an online directory and evaluation website for gym and individual trainers. With our directory site and reviews we wish to help you find the very best Kings Bridge gym in your location.
Photo by Karolina Grabowska from Pexels
If you are serious about your health and wish to transform your body, think about signing up with one of the Kings Bridge gym or gym on this website.
Search through our Kings Bridge directory to discover health clubs, individual fitness instructors, massage therapists, nutritional experts, and many other related services that will help you end up being healthier.
Blink Fitness – Riverdale
Gyms, Trainers
+13475327700
5520 Broadway, Bronx, NY 10463
OPEX Riverdale
Gyms, Trainers, Nutritionists
+19144413734
3603 Fieldston Rd, Bronx, NY 10463
The Whitehall Club
Gyms
+17187962100
3333 Henry Hudson Pkwy, Bsmt 2, Bronx, NY 10463
TCR The Club of Riverdale
Gyms, Day Spas, Swimming Pools
+17187969099
2600 Netherland Ave, Bronx, NY 10463
Crunch Fitness – Norwood
Trainers, Gyms
+17185150110
3170 Webster Ave, Bronx, NY 10467
PRX 14
Gyms, Trainers
+12125674947
4875 Broadway Ave, New York, NY 10034
Cheetah Fitness
Boot Camps, Boxing, Gyms
+19149648725
29 Wells Ave, Bldg 4 Ground Fl, Yonkers, NY 10701
The Riverdale YM-YWHA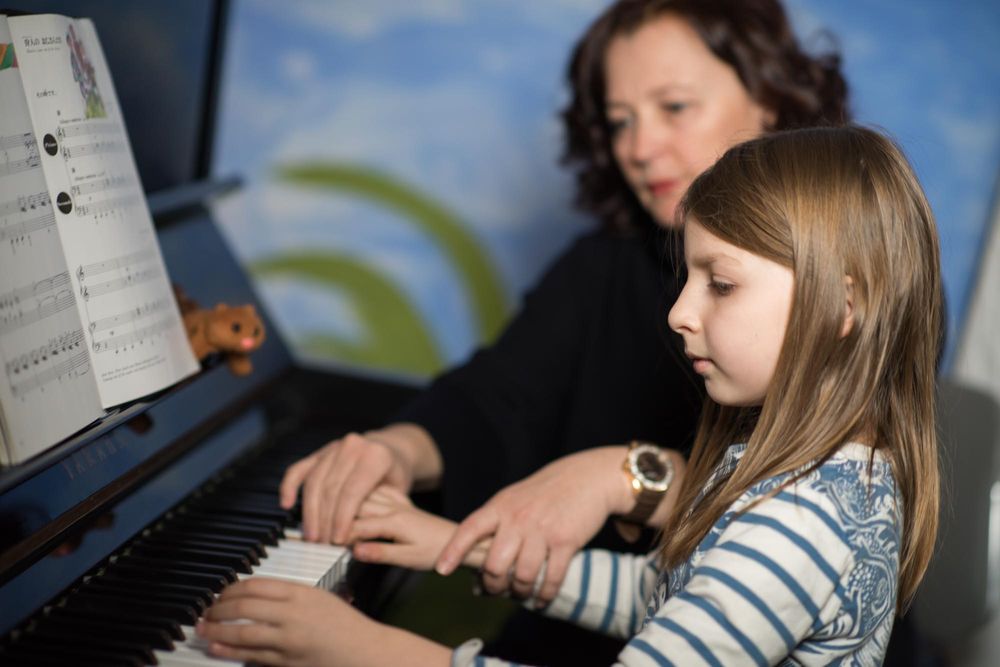 Gyms, Preschools, Summer Camps
+17185488200
5625 Arlington Ave, Bronx, NY 10471
187Fitness
Gyms
+16462817085
4470 Broadway, Ste 1, New York, NY 10040
Yonit Fitness
Trainers, Boot Camps
+13472175533
3635 Johnson Ave, Bronx, NY 10463
There's a healthy you waiting to go out. Are you all set to feel your finest?
Physical fitness is a lot like a relationship. You have to take it day by day, and you have to put in the effort. That's why it's so crucial to have a assistance group– you should never do it alone. That's where we are available in. We're here for you, whatever you need. Sports, yoga, individual training, pilates, kickboxing– there's no limitation to how great we can make your body feel!
Active living is a way of life that integrates physical activity into everyday routines, such as walking to the store or biking to work. Active living brings together urban planners, architects, transportation engineers, public health professionals, activists and other professionals to build places that encourage active living and physical activity. One example includes efforts to build sidewalks, crosswalks, pedestrian crossing signals and other ways for children to walk safely to and from school, as seen in the Safe Routes to School program. Recreational opportunities (parks, fitness centres etc.) close to the home or workplace, walking trails and bike lanes for transportation also encourage a more active lifestyle. Active living is a combination of physical activity and recreation activities aimed at the general public to encourage a healthier lifestyle. One of the most important issues our communities face is a staggering increase in the rates of obesity and chronic disease. Active Living offers an opportunity to address these health concerns by helping people have a physically active lifestyle. Communities that support active living gain health benefits, economic advantages and improved quality of life.