Long Island City Gym & Personal Trainer Listings
The Health Club Directory is here to help you discover everything you require to remain healthy, active, and fit. We've gathered the very best gym in Long Island City to help you stay inspired to shed that additional weight.
Photo by Karolina Grabowska from Pexels
Having a tough time picking the best gym for you? We've done the legwork by checking Long Island City's finest fitness centers. They are all listed here for you to check out, so check it out!
Search through our Long Island City directory to discover gym, individual fitness instructors, massage therapists, nutritional experts, and many other associated companies that will assist you become healthier.
Club Fitness
Gyms, Trainers
+17185450004
31-11 Broadway, Astoria, NY 11106
Sage Fitness Studios
Gyms
+17187771676
23-17 31st St, Astoria, NY 11105
Planet Fitness
Gyms, Trainers
+13478070830
29-22 Northern Blvd, Long Island City, NY 11101
PushLab Fitness
Trainers, Interval Training Gyms
+12122495071
249 E 77th St, New York, NY 10075
Long Island City Branch YMCA
Gyms, Swimming Lessons/Schools, Trainers
+17183927932
32-23 Queens Blvd, Long Island City, NY 11101
Crunch Fitness – 81st Street
Gyms, Trainers
+12128796013
1438 3rd Ave, New York, NY 10028
Powerhouse Gym
Gyms, Trainers
+13479373030
30-30 Northern Blvd, Long Island City, NY 11101
92Y May Center
Gyms, Preschools, Summer Camps
+12124155700
1395 Lexington Ave, New York, NY 10128
Matrix Fitness Club & Personal Training Center
Gyms, Weight Loss Centers, Trainers
+17182678989
4360 Ditmars Blvd, Astoria, NY 11105
Beyond Movement Fitness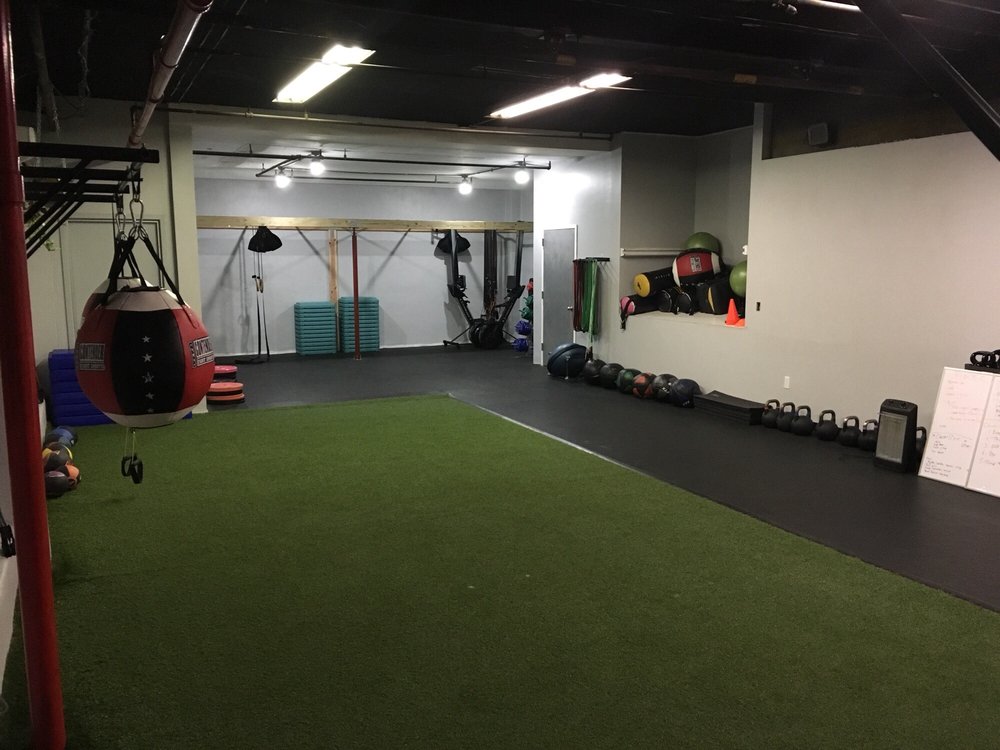 Trainers, Boot Camps, Gyms
+13476124342
46-01 5th St, Long Island City, NY 11101
By taking on some easy modifications, you can improve your health and feel better.
Physical fitness is a lot like a relationship. You have to take it day by day, and you need to put in the effort. That's why it's so crucial to have a assistance group– you should never ever do it alone. That's where we are available in. We're here for you, whatever you require. Sports, yoga, personal training, pilates, kickboxing– there's no limit to how great we can make your body feel!
Active living is a way of life that integrates physical activity into everyday routines, such as walking to the store or biking to work. Active living brings together urban planners, architects, transportation engineers, public health professionals, activists and other professionals to build places that encourage active living and physical activity. One example includes efforts to build sidewalks, crosswalks, pedestrian crossing signals and other ways for children to walk safely to and from school, as seen in the Safe Routes to School program. Recreational opportunities (parks, fitness centres etc.) close to the home or workplace, walking trails and bike lanes for transportation also encourage a more active lifestyle. Active living is a combination of physical activity and recreation activities aimed at the general public to encourage a healthier lifestyle. One of the most important issues our communities face is a staggering increase in the rates of obesity and chronic disease. Active Living offers an opportunity to address these health concerns by helping people have a physically active lifestyle. Communities that support active living gain health benefits, economic advantages and improved quality of life.