Find Queens Gyms, Trainers & Classes
Welcome to the Health Club Directory, an online directory and evaluation site for gym and individual fitness instructors. With our directory site and reviews we want to help you discover the very best Queens health club in your location.
Photo by Karolina Grabowska from Pexels
Having a hard time choosing the best fitness center for you? We've done the legwork by scouting out Queens's finest fitness facilities. They are all noted here for you to check out, so check it out!
Explore our Queens directory to discover gym, individual trainers, massage therapists, nutritionists, and numerous other associated organizations that will assist you become healthier.
Bodhi Fitness Center
Gyms, Yoga, Pilates
+17183211100
35-11 Prince St, Flushing, NY 11354
Shape Fitness For Women
Weight Loss Centers, Trainers, Circuit Training Gyms
+17185449070
11020 73rd Rd, Ste 1d, Forest Hills, NY 11375
Urban Jungle
Gyms
+18777658645
5012 72nd St, Fl 2, Woodside, NY 11377
New York Sports Clubs
Gyms, Trainers
+17182632216
99-01 Queens Blvd, Queens, NY 11374
Powerhouse Gym – Bayside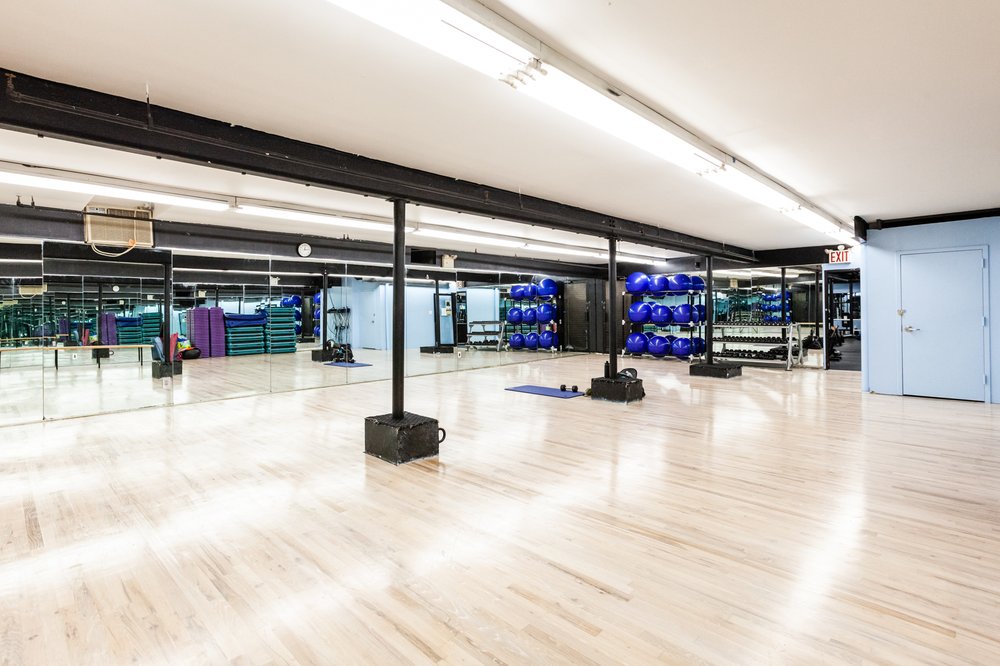 Gyms
+17185397118
3409 Francis Lewis Blvd, Bayside, NY 11358
Retro Fitness
Gyms
+17183100201
92-73 Queens Blvd, Rego Park, NY 11374
TITLE Boxing Club
Trainers, Gyms, Boxing
+13479609595
69-40 Austin St, Forest Hills, NY 11375
Retro Fitness – Forest Hills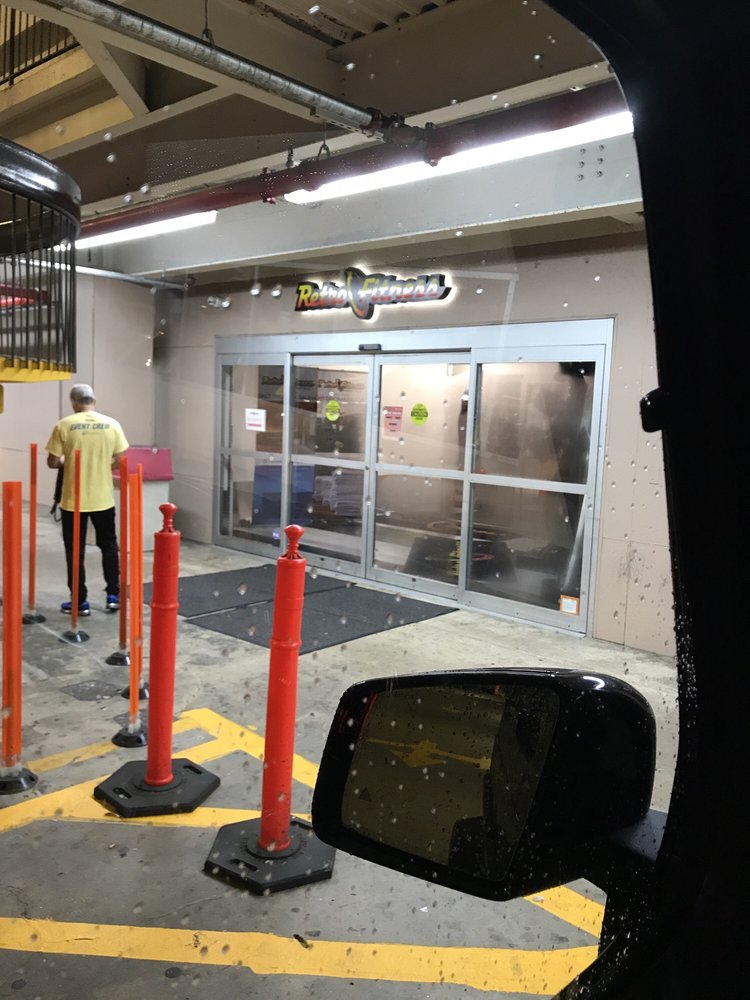 Gyms
+17188491001
8989 Union Tpke, Glendale, NY 11385
Push Fitness Club
Gyms, Weight Loss Centers, Yoga
+17184647874
188-10 Union Tpke, Fresh Meadows, NY 11366
24 Hour Fitness – Kew Gardens
Gyms, Trainers
+17187930910
8002 Kew Gardens Rd, Kew Gardens, NY 11415
By taking on some easy changes, you can improve your health and feel better.
Physical fitness is a lot like a relationship. You have to take it day by day, and you have to put in the effort. That's why it's so important to have a assistance group– you must never ever do it alone. That's where we are available in. We're here for you, whatever you need. Sports, yoga, personal training, pilates, kickboxing– there's no limit to how excellent we can make your body feel!
Physical fitness is a state of health and well-being and, more specifically, the ability to perform aspects of sports, occupations and daily activities. Physical fitness is generally achieved through proper nutrition, moderate-vigorous physical exercise, and sufficient rest.