Richmond Hill Gym & Personal Trainer Listings
The Health Club Directory is a beneficial and thorough directory site of gyms, fitness classes, personal trainers and more. It includes the best in each category from our unbiased editorial team.
Photo by Karolina Grabowska from Pexels
Having a difficult time selecting the ideal gym for you? We've done the legwork by checking Richmond Hill's finest physical fitness facilities. They are all noted here for you to check out, so check it out!
Search through our Richmond Hill directory to find gym, personal trainers, massage therapists, nutritionists, and many other associated businesses that will assist you become healthier.
Shape Fitness For Women
Weight Loss Centers, Trainers, Circuit Training Gyms
+17185449070
11020 73rd Rd, Ste 1d, Forest Hills, NY 11375
Bodhi Fitness Center
Gyms, Yoga, Pilates
+17183211100
35-11 Prince St, Flushing, NY 11354
New York Sports Clubs
Gyms, Trainers
+17182632216
99-01 Queens Blvd, Queens, NY 11374
Retro Fitness
Gyms
+17183100201
92-73 Queens Blvd, Rego Park, NY 11374
Powerhouse Gym – Bayside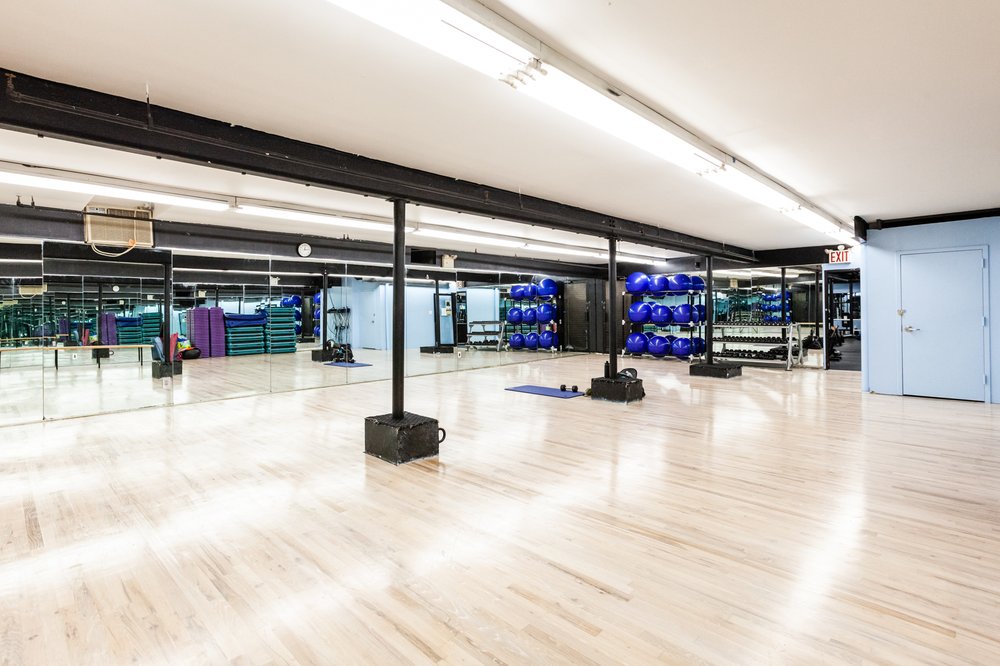 Gyms
+17185397118
3409 Francis Lewis Blvd, Bayside, NY 11358
Crunch Fitness – Richmond Hill
Trainers, Gyms
+16467802050
115-02 Jamaica Ave, Queens, NY 11418
TITLE Boxing Club
Trainers, Gyms, Boxing
+13479609595
69-40 Austin St, Forest Hills, NY 11375
Urban Jungle
Gyms
+18777658645
5012 72nd St, Fl 2, Woodside, NY 11377
Retro Fitness – Forest Hills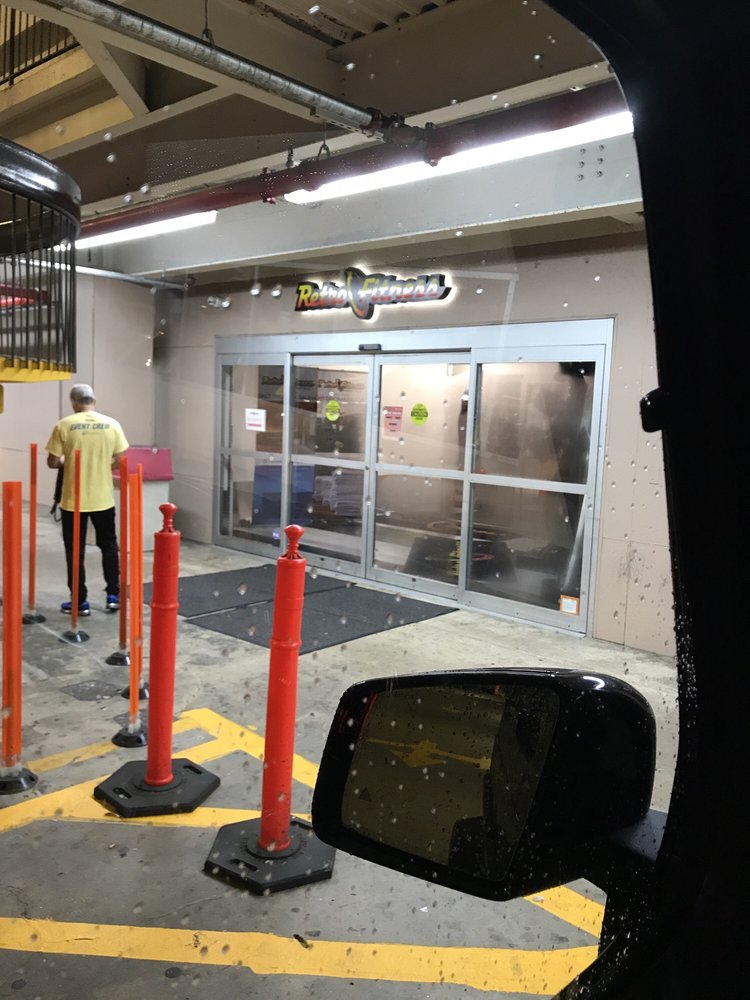 Gyms
+17188491001
8989 Union Tpke, Glendale, NY 11385
24 Hour Fitness – Kew Gardens
Gyms, Trainers
+17187930910
8002 Kew Gardens Rd, Kew Gardens, NY 11415
There's a healthy you waiting to go out. Are you all set to feel your finest?
Physical fitness is a lot like a relationship. You need to take it day by day, and you need to put in the effort. That's why it's so crucial to have a assistance group– you must never do it alone. That's where we are available in. We're here for you, whatever you need. Sports, yoga, individual training, pilates, kickboxing– there's no limit to how good we can make your body feel!
Bodybuilding is the use of progressive resistance exercise to control and develop one's muscles (muscle building) by muscle hypertrophy for aesthetic purposes. It is distinct from similar activities such as powerlifting because it focuses on physical appearance instead of strength. An individual who engages in this activity is referred to as a bodybuilder. In professional bodybuilding, competitors appear in lineups and perform specified poses (and later individual posing routines) for a panel of judges who rank them based on symmetry, muscularity, size, conditioning, posing, and stage presentation. Bodybuilders prepare for competitions through the elimination of nonessential body fat, enhanced at the last stage by a combination of extracellular dehydration and carbo-loading, to achieve maximum muscular definition and vascularity; they also tan and shave to accentuate the contrast of their skin under the spotlights.