Find Upper West Side Gyms, Trainers & Classes
The Health Club Directory is here to help you discover everything you need to remain healthy, active, and fit. We've collected the very best gym in Upper West Side to help you remain motivated to shed that extra weight.
Photo by Karolina Grabowska from Pexels
If you are serious about your health and want to transform your body, think about joining one of the Upper West Side health club or fitness centers on this site.
Explore our Upper West Side directory site to find health clubs, personal trainers, massage therapists, nutritional experts, and numerous other associated organizations that will assist you end up being healthier.
Crunch Fitness – 83rd Street
Gyms, Trainers, Yoga
+12128751902
162 West 83rd St, New York, NY 10024
befitnyc
Trainers, Gyms, Cardio Classes
+16466660978
2726 Broadway, Fl 2, New York, NY 10025
X 93 Fitness
Trainers, Gyms, Sports Clubs
+12122800689
673 Amsterdam Ave, New York, NY 10025
The Gym 105
Gyms, Boot Camps, Trainers
+16463625395
237 W 105th St, Front 1, New York, NY 10025
Liberated Fitness
Gyms
+18578916133
1005 Columbus Ave, New York, NY 10025
Equinox West 92nd Street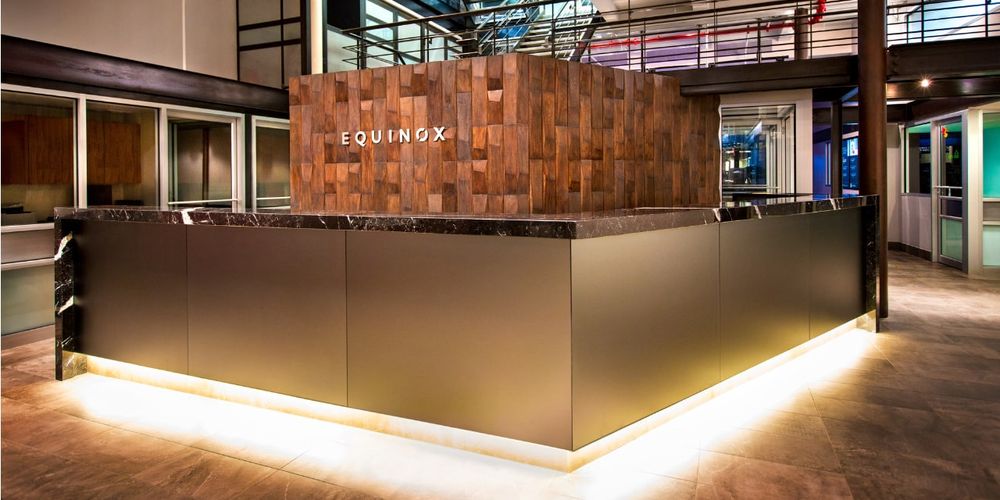 Gyms, Day Spas, Sports Clubs
+12127991818
2465 Broadway, New York, NY 10025
Momentum Fitness
Physical Therapy, Trainers, Gyms
+19174263492
246 Columbus Ave, New York, NY 10023
Marlene Meyerson JCC Manhattan
Fitness & Instruction, Recreation Centers, Summer Camps
+16465055708
334 Amsterdam Ave, New York, NY 10023
Equinox West 76th Street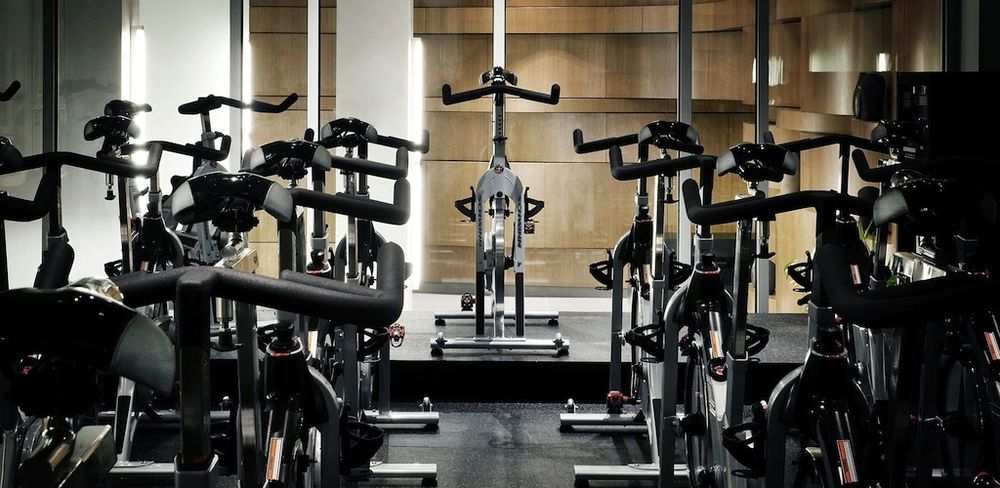 Gyms, Day Spas, Sports Clubs
+12124962374
344 Amsterdam Ave, New York, NY 10024
Anytime Fitness
Gyms, Trainers
+12019177277
1 Towne Center Dr, Ste 1008/1009, Cliffside Park, NJ 07010
There's a healthy you waiting to go out. Are you ready to feel your best?
Fitness is a lot like a relationship. You have to take it day by day, and you need to put in the effort. That's why it's so important to have a assistance group– you ought to never do it alone. That's where we come in. We're here for you, whatever you require. Sports, yoga, personal training, pilates, kickboxing– there's no limitation to how good we can make your body feel!
Health, according to the World Health Organization, is "a state of complete physical, mental and social well-being and not merely the absence of disease and infirmity." A variety of definitions have been used for different purposes over time. Health can be promoted by encouraging healthful activities, such as regular physical exercise and adequate sleep, and by reducing or avoiding unhealthful activities or situations, such as smoking or excessive stress. Some factors affecting health are due to individual choices, such as whether to engage in a high-risk behavior, while others are due to structural causes, such as whether the society is arranged in a way that makes it easier or harder for people to get necessary healthcare services. Still other factors are beyond both individual and group choices, such as genetic disorders.