Need a Midwest City Gym? We've Got You Covered
The Health Club Directory is here to help you discover whatever you need to stay healthy, active, and fit. We've collected the very best gym in Midwest City to help you stay motivated to shed that extra weight.
Photo by Karolina Grabowska from Pexels
No matter what you want to achieve, there's a location for you on Midwest City Fitness Centers and Personal Trainers.
Explore our Midwest City directory to discover gym, individual fitness instructors, massage therapists, nutritional experts, and lots of other related businesses that will assist you end up being healthier.
10gym
Gyms
+14057378441
711 S Air Depot Blvd, Midwest City, OK 73110
Shape Fitness
Gyms
+14053475646
10006 SE 15th St, Midwest City, OK 73130
Planet Fitness
Gyms, Trainers
+14054589900
5701 E Reno Ave, Midwest City, OK 73110
Anytime Fitness
Gyms, Trainers
+14056014177
5901 S Sooner Rd, Oklahoma City, OK 73135
University Health Club
Gyms
+14052711650
1000 N Lincoln Blvd, Oklahoma City, OK 73104
Fly Fitness Bungee Studio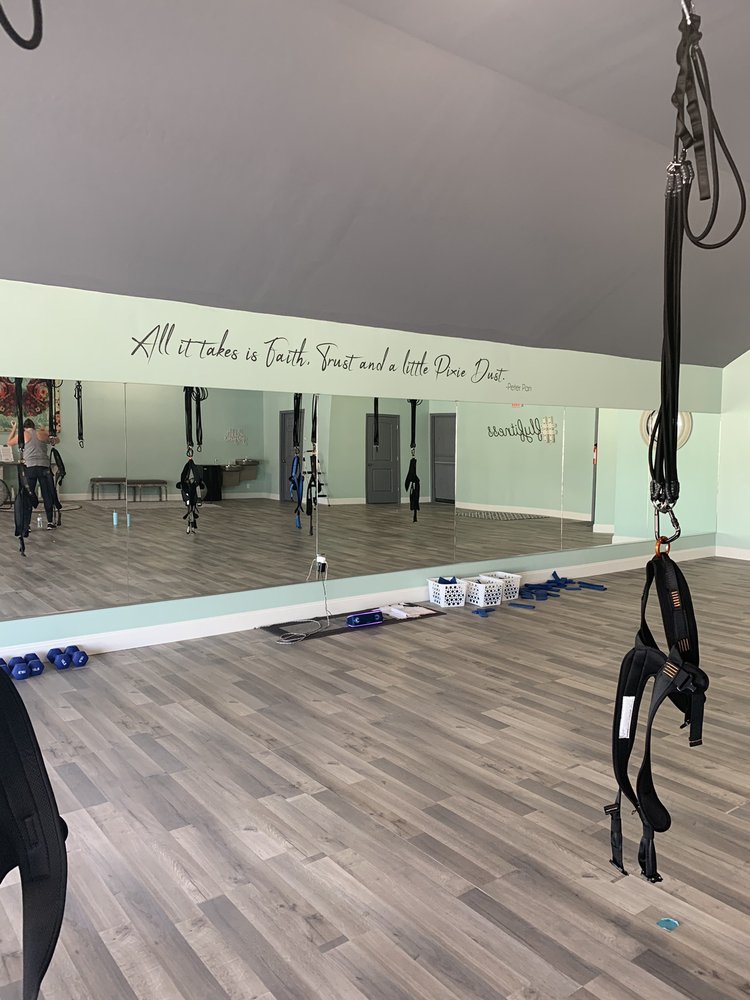 Fitness & Instruction
+14056109955
1060 S Douglas Blvd, Midwest City, OK 73130
TFW Firehouse Fit OKC
Gyms
+14056016435
2901 Epperly Dr, Del City, OK 73115
Midwest City YMCA
Gyms, Child Care & Day Care
+14057339622
2817 N Woodcrest Dr, Midwest City, OK 73110
Gerrity Fitness Center
Gyms
+14057343651
6004 Arnold St, Tinker Air Force Base, Oklahoma City, OK 73145
Allwell Apothecary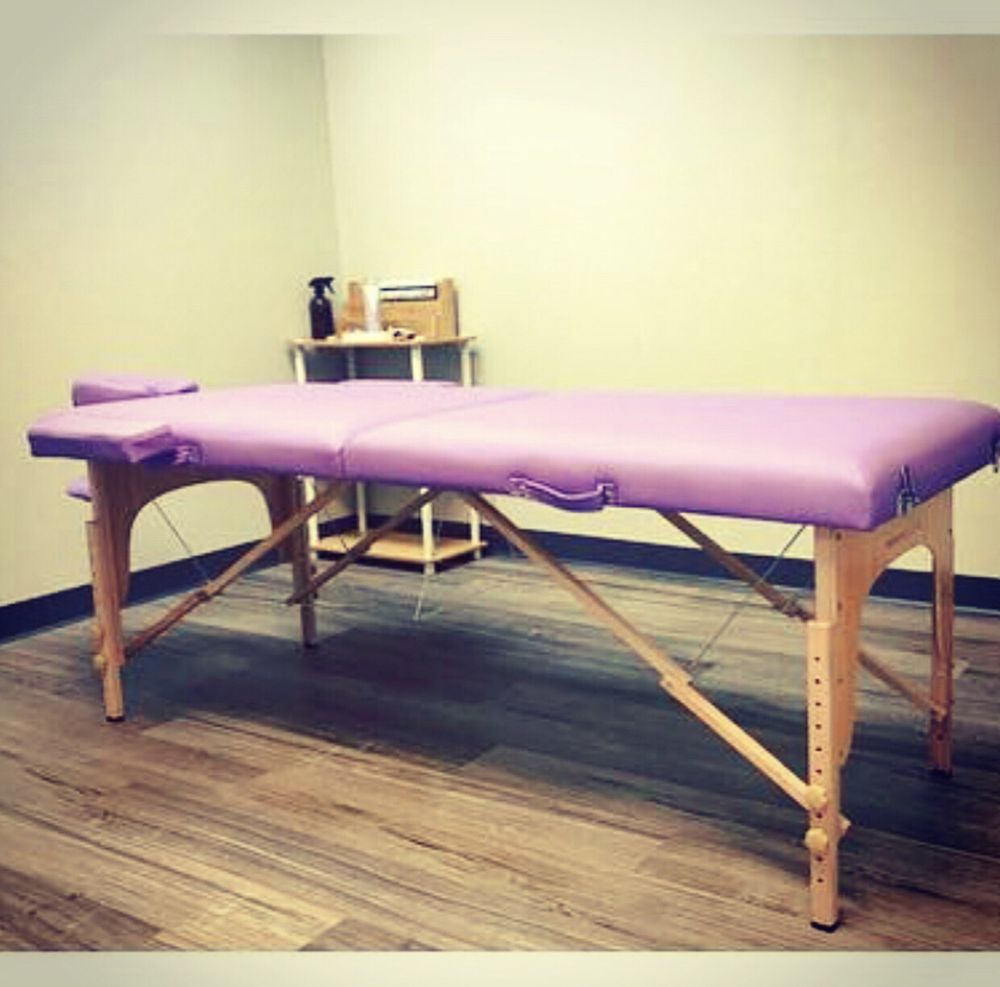 Yoga, Reiki
+19188496008
1104-14 S Air Depot Blvd, Midwest City, OK 73110
By handling some easy modifications, you can enhance your health and feel better.
Physical fitness is a lot like a relationship. You have to take it day by day, and you need to put in the effort. That's why it's so important to have a assistance team– you need to never do it alone. That's where we come in. We're here for you, whatever you require. Sports, yoga, individual training, pilates, kickboxing– there's no limitation to how great we can make your body feel!
Midwest City is a city in Oklahoma County, Oklahoma, United States, and a part of the Oklahoma City metropolitan area. As of the 2010 census, the population was 54,371, making it the eighth largest city in the state.
Active living is a way of life that integrates physical activity into everyday routines, such as walking to the store or biking to work. Active living brings together urban planners, architects, transportation engineers, public health professionals, activists and other professionals to build places that encourage active living and physical activity. One example includes efforts to build sidewalks, crosswalks, pedestrian crossing signals and other ways for children to walk safely to and from school, as seen in the Safe Routes to School program. Recreational opportunities (parks, fitness centres etc.) close to the home or workplace, walking trails and bike lanes for transportation also encourage a more active lifestyle. Active living is a combination of physical activity and recreation activities aimed at the general public to encourage a healthier lifestyle. One of the most important issues our communities face is a staggering increase in the rates of obesity and chronic disease. Active Living offers an opportunity to address these health concerns by helping people have a physically active lifestyle. Communities that support active living gain health benefits, economic advantages and improved quality of life.