Need a Stillwater Gym? We've Got You Covered
The Health Club Directory is a helpful and thorough directory site of gyms, fitness classes, personal trainers and more. It includes the very best in each classification from our impartial editorial group.
Photo by Karolina Grabowska from Pexels
We have all the info you require to discover your brand-new Stillwater gym or gym. Our service saves you energy and time, making it basic to discover the fitness center that's best for you.
Search through our Stillwater directory site to discover health clubs, personal trainers, massage therapists, nutritional experts, and numerous other related companies that will assist you become healthier.
Gym One Fitness
Trainers, Gyms
+14057434961
1317 S Western Rd, Stillwater, OK 74074
Red Dirt CrossFit
Interval Training Gyms
+14055644229
517 N Husband St, Stillwater, OK 74075
HOTWORX – Stillwater, OK
Yoga, Pilates, Interval Training Gyms
+14057434405
1950 N Perkins Rd, Stillwater, OK 74075
Empower Fit Studios
Trainers, Pilates, Yoga
+14057623027
102 N Main St, Stillwater, OK 74075
Planet Fitness
Gyms, Trainers
+14053381818
783 E Virginia Ave, Stillwater, OK 74075
Stillwater Family YMCA
Child Care & Day Care, Gyms
+14053725833
204 S Duck St, Stillwater, OK 74074
Bodyworks Health Club
Trainers
+14056240944
707 N Perkins Rd, Stillwater, OK 74075
Red Earth Yoga Center
Yoga
+14057141454
1106 S Main, Stillwater, OK 74074
Stillwater's Yoga Solution
Yoga
+14055643743
2329 W 7th Pl, Stillwater, OK 74074
Stillwater Martial Arts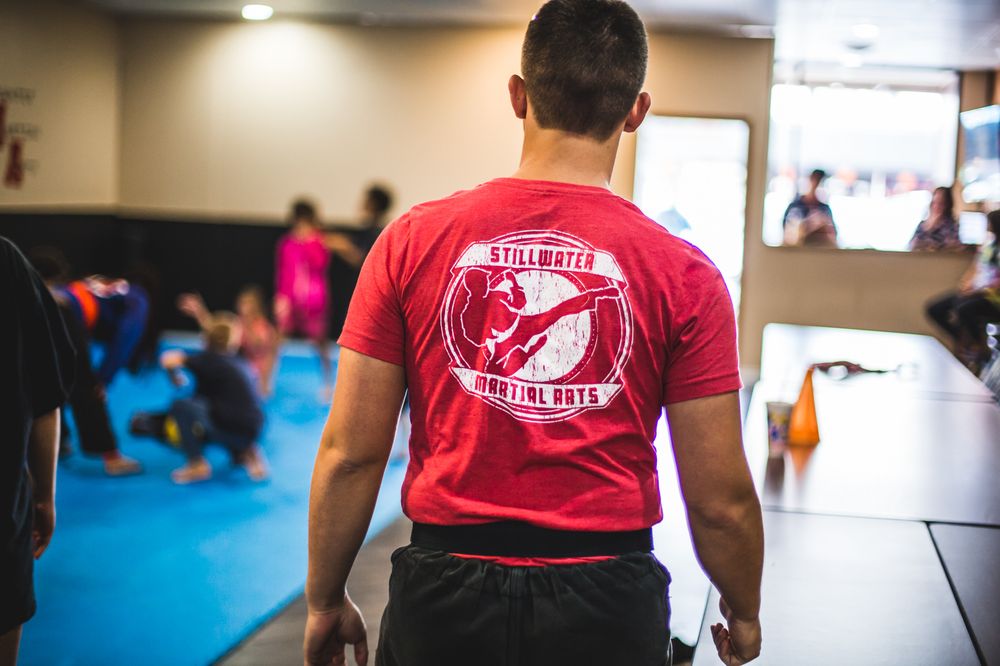 Martial Arts, Summer Camps
+14053725425
824 S Main St, Stillwater, OK 74074
The conditions of your body impact your wellbeing. Here's how you can get in shape, feel much better, and improve your energy.
Physical fitness is a lot like a relationship. You have to take it day by day, and you need to put in the effort. That's why it's so essential to have a support team– you ought to never do it alone. That's where we come in. We're here for you, whatever you require. Sports, yoga, individual training, pilates, kickboxing– there's no limitation to how excellent we can make your body feel!
Stillwater is a city in, and the county seat of, Payne County, Oklahoma, United States. It is located in north-central Oklahoma at the intersection of U.S. Route 177 and State Highway 51. As of the 2010 census, the city population was 45,688, making it the tenth-largest city in Oklahoma. The Stillwater Micropolitan Statistical Area had a population of 78,399 according to the 2012 census estimate. Stillwater was part of the first Oklahoma Land Run held on April 22, 1889 when the Unassigned Lands were opened for settlement and became the core of the new Oklahoma Territory. The city charter was adopted on August 24, 1889, and operates under a council-manager government system.
Exercise is any bodily activity that enhances or maintains physical fitness and overall health and wellness.