Find Eugene Gyms, Trainers & Classes
The Health Club Directory is a beneficial and comprehensive directory of gyms, fitness classes, personal trainers and more. It includes the very best in each classification from our unbiased editorial group.
Photo by Karolina Grabowska from Pexels
Finding the best personal fitness instructor is important. That's why we've produced the most detailed list of the very best individual fitness instructor business in Eugene.
Search through our Eugene directory to find gym, personal fitness instructors, massage therapists, nutritionists, and lots of other related services that will help you become healthier.
In Shape Athletic Club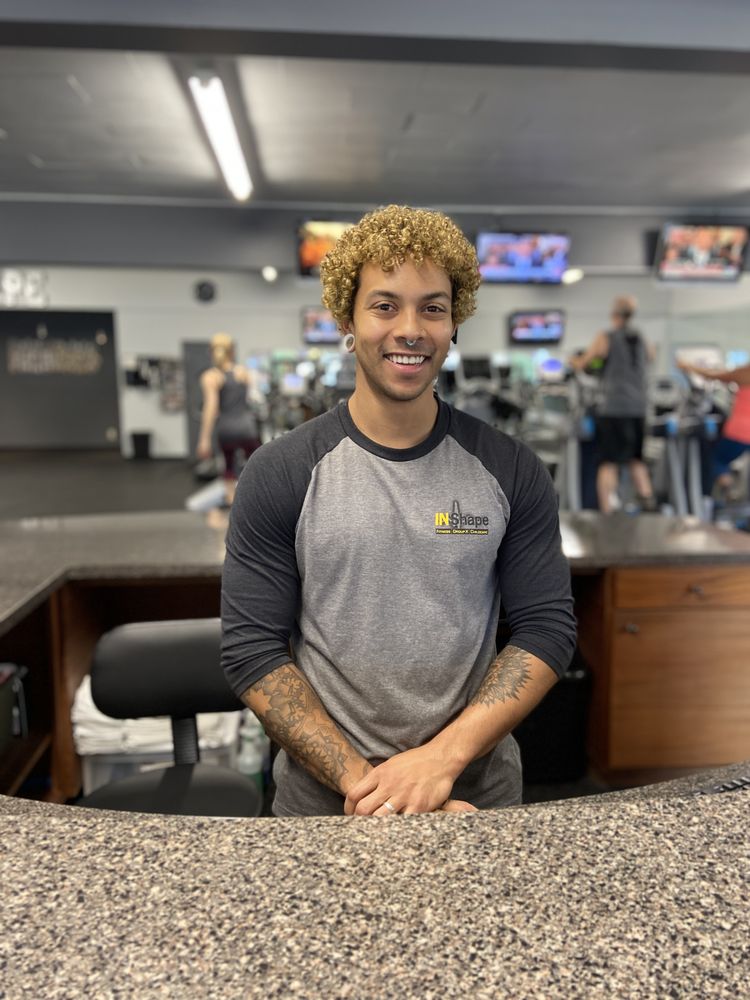 Trainers, Pilates, Yoga
+15416872200
2681 Willamette St, Eugene, OR 97405
Anytime Fitness
Gyms, Trainers
+15416890777
65 Division Ave, Eugene, OR 97404
Downtown Athletic Club
Gyms, Venues & Event Spaces, Physical Therapy
+15414844011
999 Willamette St, Eugene, OR 97401
Pursue Fitness
Gyms, Trainers, Boot Camps
+15417353265
555 W Centennial Blvd, Springfield, OR 97477
Genuine Fitness
Weight Loss Centers, Gyms, Nutritionists
+15412068854
1369 W 6th St, Ste 140, Eugene, OR 97402
Threshold Fitness
Gyms
+15415174853
2512 Oakmont Way, Eugene, OR 97401
Fitness 1440 – Eugene
Boot Camps, Gyms, Trainers
+15418441643
2101 Bailey Hill Rd, Eugene, OR 97405
Strength Lab Eugene
Gyms
+15415174292
448 W 3rd Ave, Eugene, OR 97401
Student Recreation Center
Gyms, Sports Clubs, Colleges & Universities
+15413464183
1273 University Of Oregon 1320 East 15th Ave, Eugene, OR 97403
Gold's Gym
Gyms
+15414840970
1056 Green Acres Rd, Eugene, OR 97408
There's a healthy you waiting to get out. Are you all set to feel your best?
Fitness is a lot like a relationship. You have to take it day by day, and you need to put in the effort. That's why it's so essential to have a assistance group– you ought to never ever do it alone. That's where we come in. We're here for you, whatever you require. Sports, yoga, personal training, pilates, kickboxing– there's no limitation to how good we can make your body feel!
Eugene ( yoo-JEEN) is a city in the U.S. state of Oregon, in the Pacific Northwest. It is at the southern end of the Willamette Valley, near the confluence of the McKenzie and Willamette rivers, about 50 miles (80 km) east of the Oregon Coast.
Health, according to the World Health Organization, is "a state of complete physical, mental and social well-being and not merely the absence of disease and infirmity." A variety of definitions have been used for different purposes over time. Health can be promoted by encouraging healthful activities, such as regular physical exercise and adequate sleep, and by reducing or avoiding unhealthful activities or situations, such as smoking or excessive stress. Some factors affecting health are due to individual choices, such as whether to engage in a high-risk behavior, while others are due to structural causes, such as whether the society is arranged in a way that makes it easier or harder for people to get necessary healthcare services. Still other factors are beyond both individual and group choices, such as genetic disorders.