Need a Hillsboro Gym? We've Got You Covered
The Health Club Directory is a beneficial and detailed directory site of gyms, fitness classes, personal trainers and more. It includes the very best in each category from our objective editorial team.
Photo by Karolina Grabowska from Pexels
If you are serious about your health and want to transform your body, consider signing up with among the Hillsboro fitness center or gym on this website.
Explore our Hillsboro directory to discover health clubs, personal trainers, massage therapists, nutritional experts, and lots of other related companies that will help you become healthier.
Will Power Gym
Trainers, Gyms, Vitamins & Supplements
+15033524396
20811 NW Cornell Rd, Ste 200, Hillsboro, OR 97124
Hawthorn Farm Athletic Club
Pilates, Swimming Pools, Trainers
+15036406404
4800 NE Belknap Ct, Hillsboro, OR 97124
LA Fitness
Gyms, Trainers, Yoga
+15036407872
7410 NE Imbrie Dr, Hillsboro, OR 97124
NXT Level Fitness
Gyms, Trainers, Nutritionists
+15034151794
3677 NW John Olsen Pl, Hillsboro, OR 97124
Balance Fitness
Gyms, Yoga, Cardio Classes
+15036487983
115 SE 2nd Ave, Hillsboro, OR 97123
Planet Fitness
Gyms, Trainers
+15035962119
1001 SE Tualatin Valley Hwy, Hillsboro, OR 97123
24 Hour Fitness – Hillsboro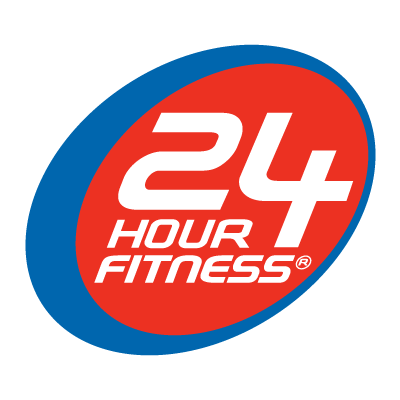 Gyms, Trainers
+15033561445
6095 SE Tualatin Valley Hwy, Hillsboro, OR 97123
Shute Park Aquatic and Recreation Center
Swimming Pools, Gyms, Swimming Lessons/Schools
+15036816127
953 SE Maple St, Hillsboro, OR 97123
Orangetheory Fitness Hillsboro
Boot Camps, Gyms, Trainers
+15038283323
965 NE Orenco Station Lp, Hillsboro, OR 97124
Müv Fitness
Gyms, Trainers, Tanning Beds
+15035318400
2200 NW Amberbrook Dr, Beaverton, OR 97006
By taking on some easy changes, you can improve your health and feel much better.
Fitness is a lot like a relationship. You need to take it day by day, and you have to put in the effort. That's why it's so important to have a assistance team– you should never do it alone. That's where we come in. We're here for you, whatever you require. Sports, yoga, personal training, pilates, kickboxing– there's no limitation to how good we can make your body feel!
Hillsboro () is the fifth-largest city in the U.S. state of Oregon and is the county seat of Washington County. Situated in the Tualatin Valley on the west side of the Portland metropolitan area, the city hosts many high-technology companies, such as Intel, locally known as the Silicon Forest. At the 2010 Census, the city's population was 91,611.
Physical fitness is a state of health and well-being and, more specifically, the ability to perform aspects of sports, occupations and daily activities. Physical fitness is generally achieved through proper nutrition, moderate-vigorous physical exercise, and sufficient rest.