Find Erie Gyms and Trainers
Welcome to the Health Club Directory, an online directory and review site for gym and individual trainers. With our directory and reviews we wish to help you find the very best Erie gym in your location.
Photo by Karolina Grabowska from Pexels
Feeling a little weak in the knees lately? We've got the service. Raising with the very best in Erie is a guaranteed way to get fit and stay lean. Utilize this directory to find a fitness center that inspires you.
Explore our Erie directory to find gym, personal trainers, massage therapists, nutritional experts, and lots of other related organizations that will help you end up being healthier.
Iron Oxygen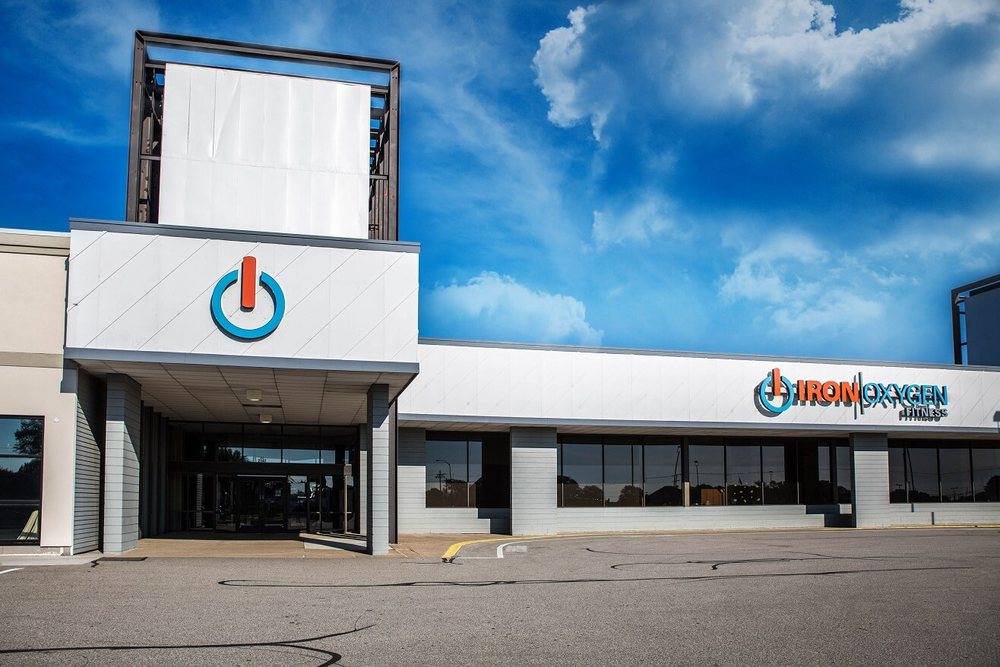 Gyms
+18143152994
2147 W 12th St, Erie, PA 16505
Planet Fitness
Gyms, Trainers
+18148660110
1920 Edinboro Rd, Erie, PA 16509
Joe's Gym
Gyms, Vitamins & Supplements
+18148333727
4319 W Ridge Rd, Erie, PA 16506
CrossFit FBO
Interval Training Gyms
+18148235170
1311 Chestnut St, Erie, PA 16501
IRock Fitness
Trainers, Boot Camps, Circuit Training Gyms
+18145208116
2312 W 15th St, Erie, PA 16505
Pennbriar Health & Tennis Club
Gyms
+18148258111
100 Pennbriar Dr, Erie, PA 16509
Snap Fitness Erie-Harborcreek
Gyms, Trainers, Weight Loss Centers
+18143148588
4059 Buffalo Rd, Erie, PA 16510
Planet Fitness
Gyms, Trainers
+18142584223
972 W Erie Plaza Dr, Erie, PA 16505
Jazzercise Fitness Center
Gyms, Trainers
+18143401202
2503 W 15th St, Erie, PA 16505
Yoga Erie
Yoga
+18145206998
2560 W 8th St, Erie, PA 16505
By taking on some easy changes, you can improve your health and feel much better.
Fitness is a lot like a relationship. You have to take it day by day, and you have to put in the effort. That's why it's so crucial to have a support group– you must never do it alone. That's where we are available in. We're here for you, whatever you need. Sports, yoga, personal training, pilates, kickboxing– there's no limit to how excellent we can make your body feel!
Erie (; EER-ee) is a city on the south shore of Lake Erie and the county seat of Erie County, Pennsylvania, United States.
Bodybuilding is the use of progressive resistance exercise to control and develop one's muscles (muscle building) by muscle hypertrophy for aesthetic purposes. It is distinct from similar activities such as powerlifting because it focuses on physical appearance instead of strength. An individual who engages in this activity is referred to as a bodybuilder. In professional bodybuilding, competitors appear in lineups and perform specified poses (and later individual posing routines) for a panel of judges who rank them based on symmetry, muscularity, size, conditioning, posing, and stage presentation. Bodybuilders prepare for competitions through the elimination of nonessential body fat, enhanced at the last stage by a combination of extracellular dehydration and carbo-loading, to achieve maximum muscular definition and vascularity; they also tan and shave to accentuate the contrast of their skin under the spotlights.