Primos Gym & Personal Trainer Listings
Welcome to the Health Club Directory, an online directory and evaluation site for gym and personal fitness instructors. With our directory site and reviews we want to help you find the very best Primos gym in your location.
Photo by Karolina Grabowska from Pexels
Having a tough time choosing the ideal gym for you? We've done the legwork by scouting out Primos's finest fitness facilities. They are all listed here for you to check out, so check it out!
Search through our Primos directory site to find health clubs, personal fitness instructors, massage therapists, nutritional experts, and lots of other related businesses that will assist you become healthier.
Iron Sport Gym
Gyms
+16102373840
505 S Chester Pike, Glenolden, PA 19036
Thomas DeVietro Strength and Conditioning
Boot Camps, Circuit Training Gyms
+17572323166
32 S Morton Ave, Morton, PA 19070
Planet Fitness
Gyms, Trainers
+16106261770
5210 W Baltimore Ave, Clifton Heights, PA 19018
Extreme Gym
Gyms
+16105323108
1516 Chester Pike, Folcroft, PA 19032
Max Effort Fitness
Sports Clubs
+14844772153
4316 Woodland Ave, Drexel Hill, PA 19026
Ridley Area Branch YMCA
Child Care & Day Care, Gyms
+16105441080
900 South Ave, Secane, PA 19018
Customized Phitness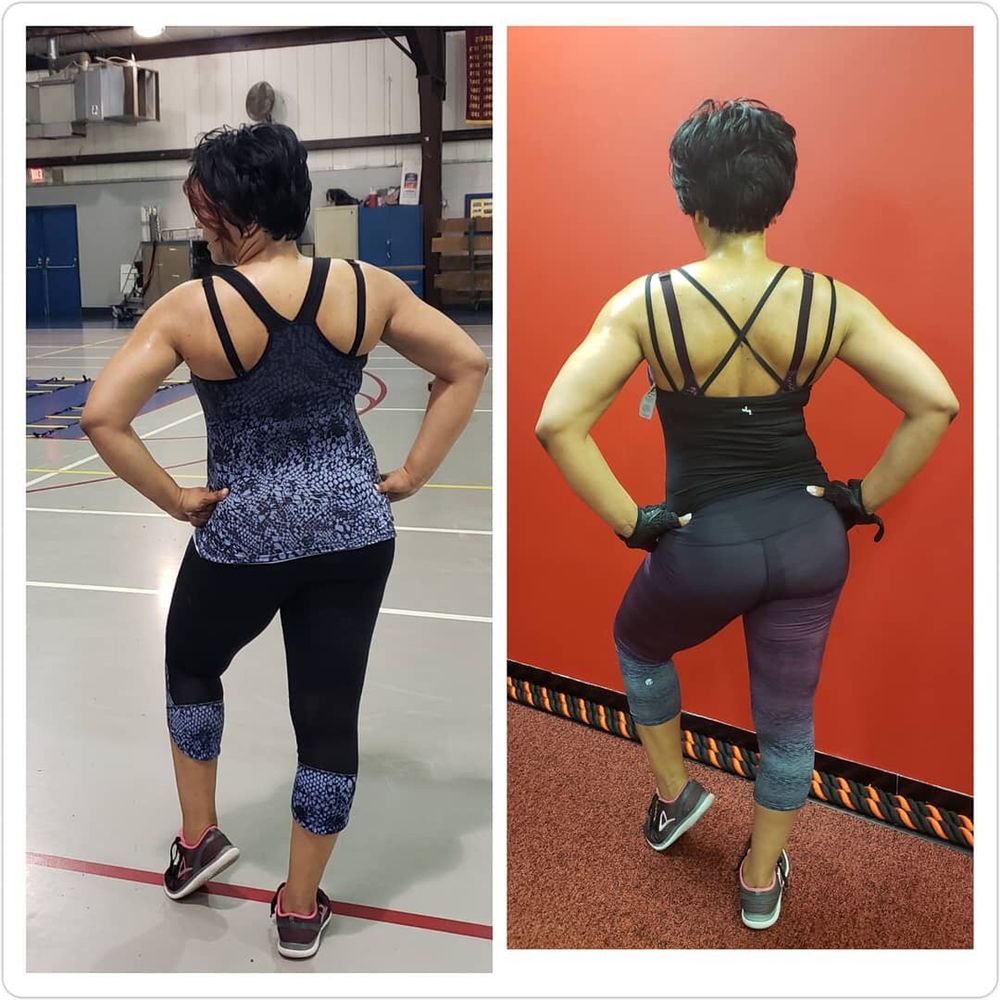 Nutritionists, Trainers, Physical Therapy
+12679665097
1188 Baltimore Pike, Springfield, PA 19064
LA Fitness
Trainers, Gyms, Yoga
+16105432006
825 Baltimore Pike, Springfield, PA 19064
Planet Fitness
Gyms, Trainers
+16109153949
216 MacDade Blvd, Ridley Township, PA 19033
Orangetheory Fitness Springfield
Boot Camps, Gyms, Trainers
+18446832876
Springfield, PA 19064
There's a healthy you waiting to go out. Are you all set to feel your finest?
Physical fitness is a lot like a relationship. You have to take it day by day, and you have to put in the effort. That's why it's so crucial to have a support group– you must never do it alone. That's where we can be found in. We're here for you, whatever you need. Sports, yoga, personal training, pilates, kickboxing– there's no limit to how great we can make your body feel!
Exercise is any bodily activity that enhances or maintains physical fitness and overall health and wellness.