South Kingstown Gym & Personal Trainer Listings
The Health Club Directory is here to help you find everything you require to remain healthy, active, and fit. We've collected the very best gym in South Kingstown to help you stay motivated to shed that additional weight.
Photo by Karolina Grabowska from Pexels
We have all the details you require to find your new South Kingstown health club or gym. Our service conserves you time and energy, making it simple to find the gym that's best for you.
Search through our South Kingstown directory to discover health clubs, individual trainers, massage therapists, nutritionists, and many other associated services that will assist you become healthier.
South County Branch YMCA
Child Care & Day Care, Gyms
+14017833900
165 Broad Rock Rd, Peace Dale, RI 02883
Steve's Gym & Fitness Center
Gyms
+14017897256
904 Boston Neck Rd, Narragansett, RI 02882
Manic Training Wakefield
Trainers, Gyms
+14017415106
446 Main St, Wakefield, RI 02879
Luxe Fitness
Gyms
+14017929800
55 Village Square Dr, Ste 1, Wakefield, RI 02879
Anytime Fitness
Gyms, Trainers
+14012840313
91 Pt Judith Rd, Narragansett, RI 02882
Pride Martial Arts
Martial Arts
+14012843151
1958 Kingstown Rd, Kingston, RI 02881
All That Matters Yoga and Holistic Health Center
Yoga, Acupuncture
+14017822126
315 Main St, South Kingstown, RI 02879
Natural Fitness Yoga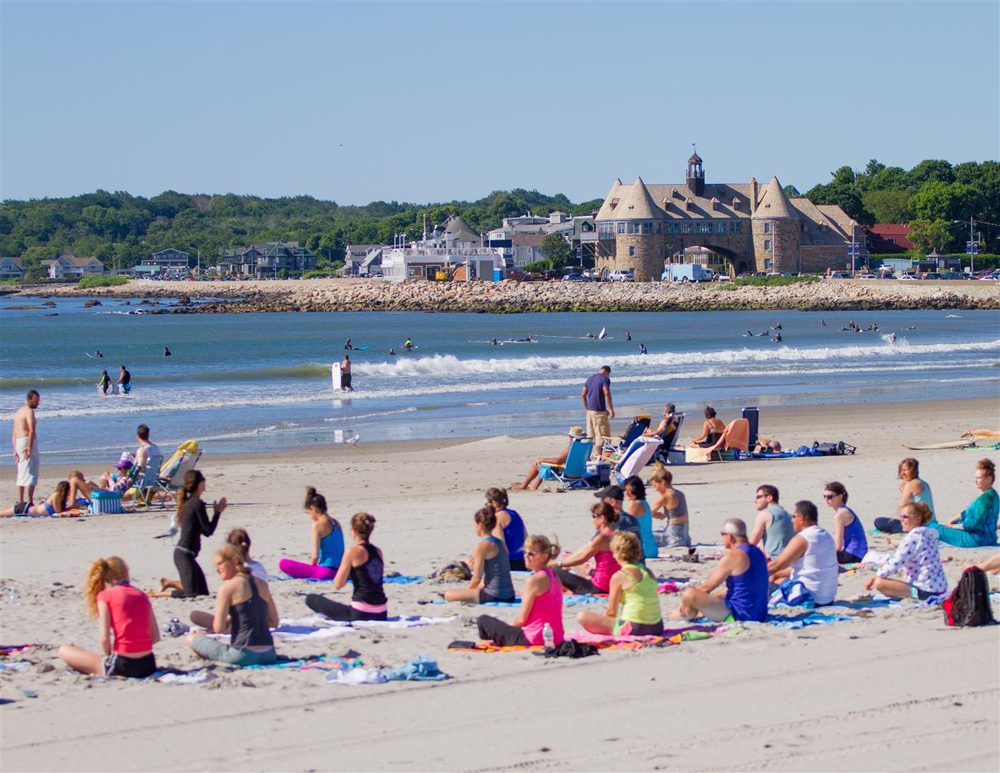 Yoga
+14017839229
76 Narragansett Ave, Narragansett, RI 02882
Fred Astaire Dance Studios-Narragansett
Dance Studios
+14015154007
1C Pier Market Pl, Narragansett, RI 02882
Elevate Judo & BJJ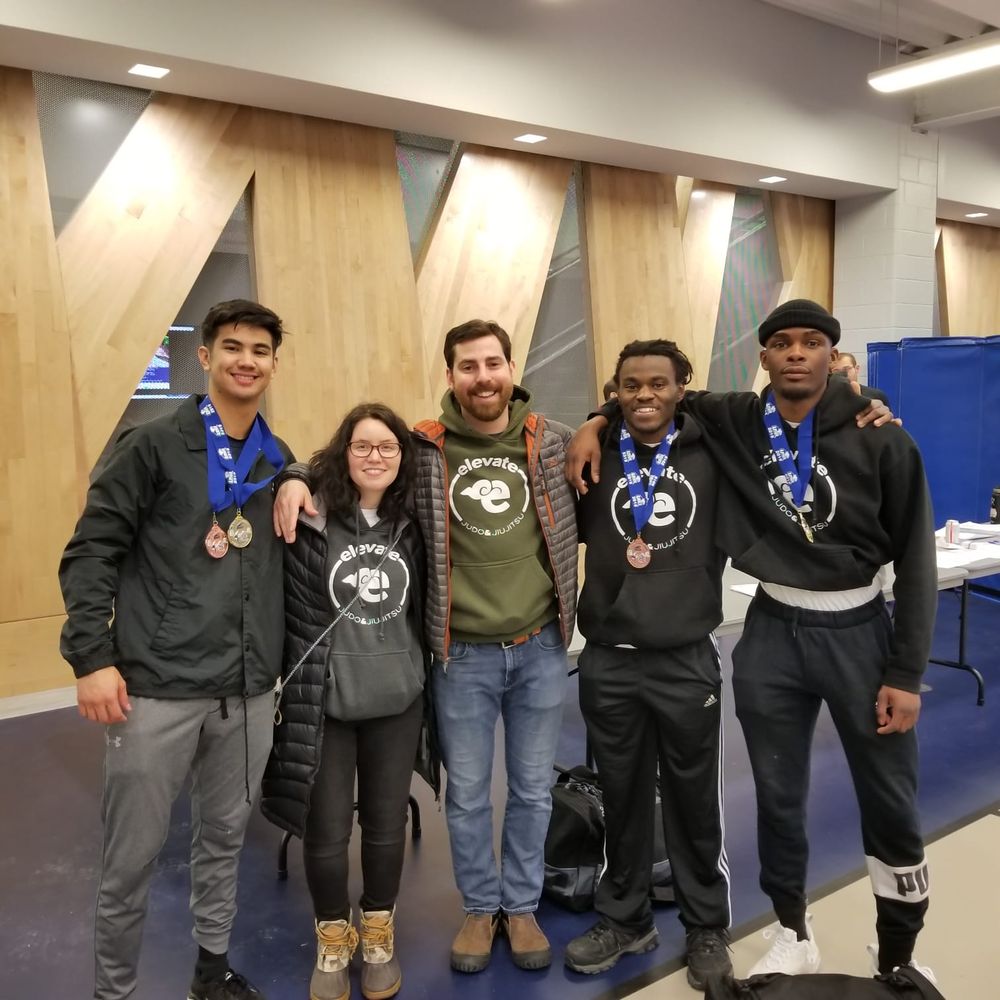 Brazilian Jiu-jitsu, Karate
+14016329442
567 S County Trl, Unit 207, Exeter, RI 02822
There's a healthy you waiting to go out. Are you all set to feel your finest?
Physical fitness is a lot like a relationship. You have to take it day by day, and you have to put in the effort. That's why it's so essential to have a support team– you need to never ever do it alone. That's where we can be found in. We're here for you, whatever you require. Sports, yoga, personal training, pilates, kickboxing– there's no limitation to how great we can make your body feel!
South Kingstown is a town in, and the county seat of, Washington County, Rhode Island, United States. The population was 31,931 at the 2020 census.
Exercise is any bodily activity that enhances or maintains physical fitness and overall health and wellness.