Cainhoy Gym & Personal Trainer Listings
The Health Club Directory is here to help you make the most out of your time in the gym. We wish to help you get fit, quickly. It's easy to use and packed with only the best Cainhoy health club results.
Photo by Karolina Grabowska from Pexels
No matter what you wish to accomplish, there's a place for you on Cainhoy Health Clubs and Personal Trainers.
Search through our Cainhoy directory site to discover health clubs, personal fitness instructors, massage therapists, nutritionists, and numerous other associated businesses that will assist you become healthier.
Snap Fitness
Gyms, Trainers, Cycling Classes
+18438563600
1184 Clements Ferry Rd, Charleston, SC 29492
Planet Fitness
Gyms, Trainers
+18439407990
601 Belle Station Blvd, Mount Pleasant, SC 29464
Carolina Fitness
Gyms
+18433887079
3377 S Morgan Points Rd, Ste 409, Mount Pleasant, SC 29466
O2 Fitness Charleston – Daniel Island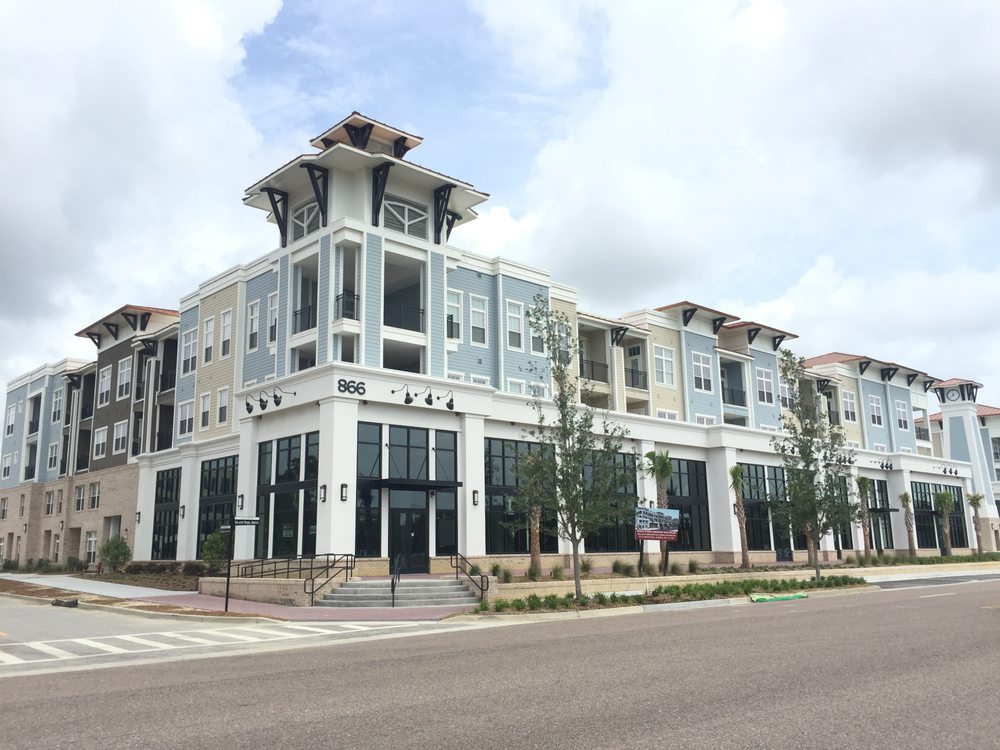 Gyms, Trainers, Yoga
+18434106165
866 Island Park Dr, Ste 103, Charleston, SC 29492
Crunch Fitness – Mount Pleasant
Trainers, Gyms
+18434442260
672 Long Point Rd, Mt. Pleasant, SC 29464
F45 Training Mount Pleasant
Trainers, Interval Training Gyms, Circuit Training Gyms
+18432848052
1956 Long Grove Dr, Suite 3, Mount Pleasant, SC 29464
Duffy's Ultimate Functional Fitness – DUFF
Gyms, Trainers
+18433527128
539 Longpoint Rd, Ste 201B, Mount Pleasant, SC 29464
Mt Pleasant Fit Body Boot Camp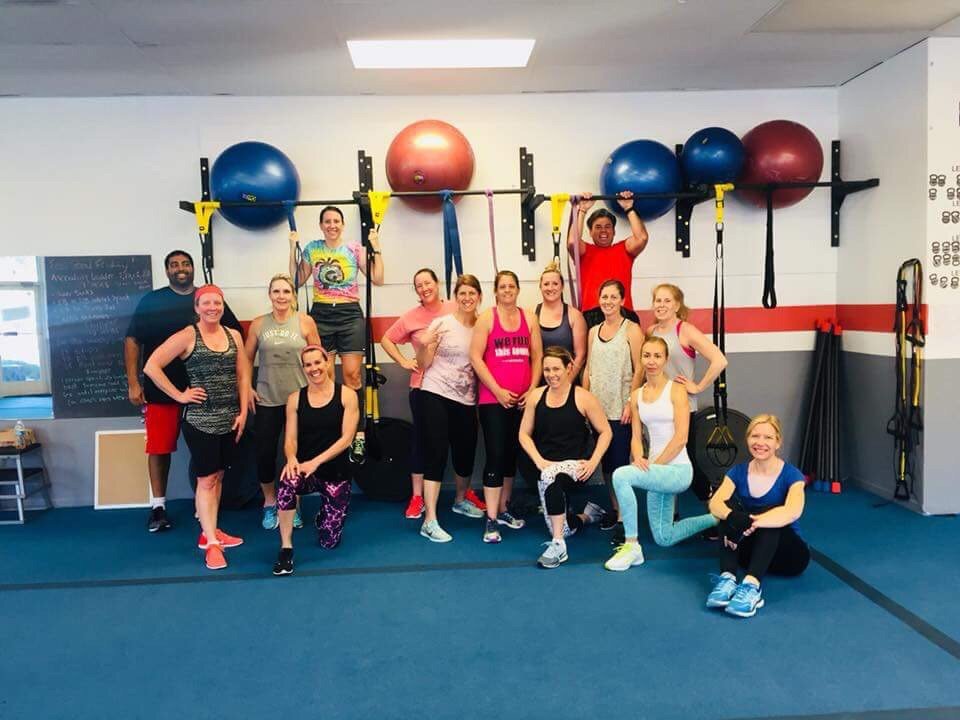 Boot Camps, Trainers
+18433522266
1113 Market Center Blvd, Unit B, Mount Pleasant, SC 29464
Fit Culture
Pilates, Boot Camps, Barre Classes
+18437540895
Daniel Island, SC 29492
Houzn Jiu Jitsu Academy
Brazilian Jiu-jitsu
+18653076011
483 Long Point Rd, Mount Pleasant, SC 29464
There's a healthy you waiting to get out. Are you all set to feel your best?
Fitness is a lot like a relationship. You have to take it day by day, and you need to put in the effort. That's why it's so essential to have a support group– you must never ever do it alone. That's where we can be found in. We're here for you, whatever you need. Sports, yoga, individual training, pilates, kickboxing– there's no limitation to how great we can make your body feel!
Bodybuilding is the use of progressive resistance exercise to control and develop one's muscles (muscle building) by muscle hypertrophy for aesthetic purposes. It is distinct from similar activities such as powerlifting because it focuses on physical appearance instead of strength. An individual who engages in this activity is referred to as a bodybuilder. In professional bodybuilding, competitors appear in lineups and perform specified poses (and later individual posing routines) for a panel of judges who rank them based on symmetry, muscularity, size, conditioning, posing, and stage presentation. Bodybuilders prepare for competitions through the elimination of nonessential body fat, enhanced at the last stage by a combination of extracellular dehydration and carbo-loading, to achieve maximum muscular definition and vascularity; they also tan and shave to accentuate the contrast of their skin under the spotlights.