Need a Columbia Gym? We've Got You Covered
The Health Club Directory is here to help you discover whatever you require to stay healthy, active, and fit. We've gathered the very best gym in Columbia to help you stay inspired to shed that extra weight.
Photo by Karolina Grabowska from Pexels
No matter what you want to attain, there's a place for you on Columbia Fitness Centers and Personal Trainers.
Explore our Columbia directory site to find health clubs, personal trainers, massage therapists, nutritionists, and numerous other related companies that will assist you end up being healthier.
Brickhouse Gym
Gyms
+18037716333
519 Huger St, Columbia, SC 29201
MUV Fitness Forest Acres
Trainers, Gyms, Yoga
+18037874950
4114 Forest Dr, Columbia, SC 29206
Anytime Fitness
Gyms, Trainers
+18035468578
2806 Devine St, Columbia, SC 29205
24/7 Health & Fitness Center
Gyms
+18037262240
1614 Main St, Ste B, Columbia, SC 29201
K.O.R.E. Wellness
Trainers, Yoga, Gyms
+18037717007
1311B Rosewood Dr, Columbia, SC 29201
Oranegtheory Fitness Columbia -Forest Acres
Boot Camps, Gyms, Trainers
+18036305200
4708 Forest Dr, Columbia, SC 29206
Carolina CrossFit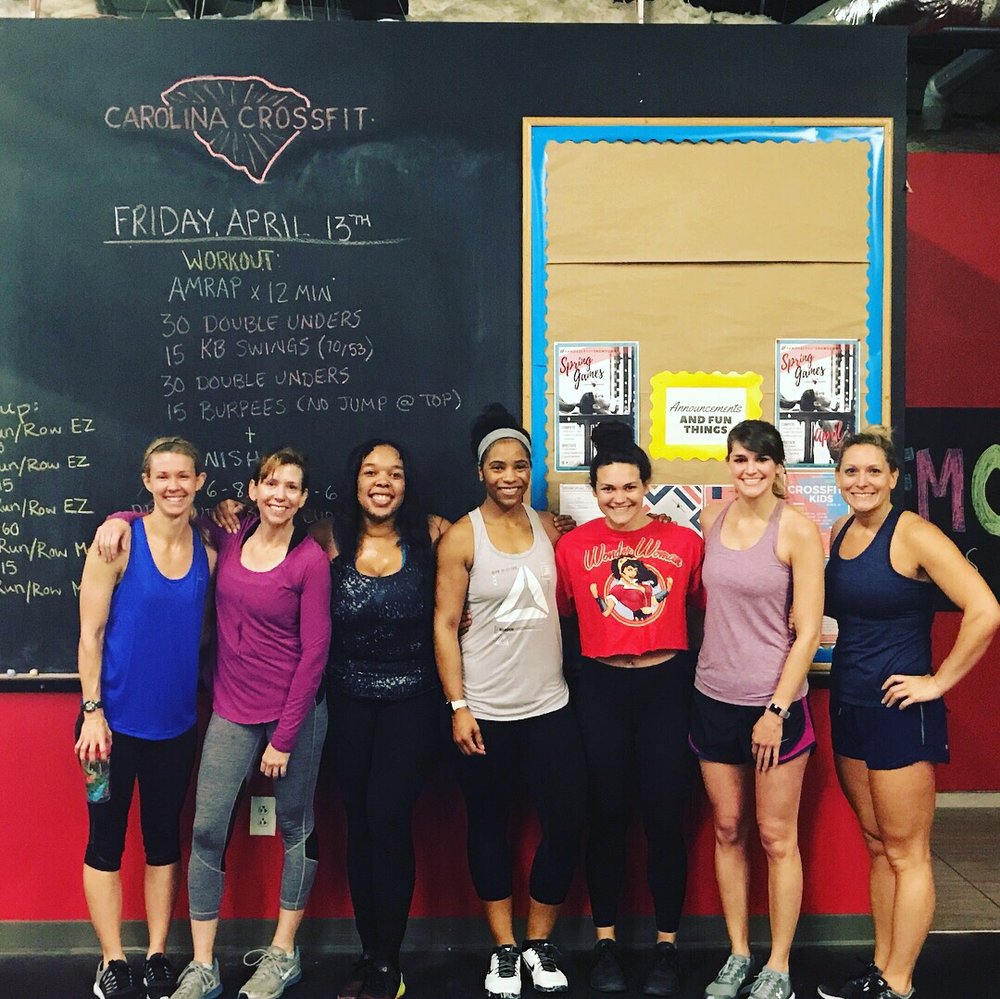 Interval Training Gyms
+18038140318
1825 Laurel St, Columbia, SC 29201
Downtown YMCA
Gyms, Trainers
+18037999187
1447 Hampton St, Columbia, SC 29201
Coleman Gymnasium
Gyms
+18037515896
4482 Johnson St, Columbia, SC 29207
Dynamic Health And Fitness
Gyms, Weight Loss Centers, Trainers
+18034084101
3225 Sunset Blvd, West Columbia, SC 29169
By handling some easy changes, you can enhance your health and feel much better.
Physical fitness is a lot like a relationship. You have to take it day by day, and you need to put in the effort. That's why it's so crucial to have a support group– you ought to never ever do it alone. That's where we are available in. We're here for you, whatever you require. Sports, yoga, individual training, pilates, kickboxing– there's no limitation to how great we can make your body feel!
Columbia is the capital of the U.S. state of South Carolina. With a population of 136,632 as of the 2020 U.S. Census, it is the second-largest city in South Carolina. The city serves as the county seat of Richland County, and a portion of the city extends into neighboring Lexington County. It is the center of the Columbia metropolitan statistical area, which had a population of 829,470 and is the 72nd-largest metropolitan statistical area in the nation. The name Columbia is a poetic term used for the United States, derived from the name of Christopher Columbus, who explored for the Spanish Crown. Columbia is often abbreviated as Cola, leading to its nickname as "Soda City."
Bodybuilding is the use of progressive resistance exercise to control and develop one's muscles (muscle building) by muscle hypertrophy for aesthetic purposes. It is distinct from similar activities such as powerlifting because it focuses on physical appearance instead of strength. An individual who engages in this activity is referred to as a bodybuilder. In professional bodybuilding, competitors appear in lineups and perform specified poses (and later individual posing routines) for a panel of judges who rank them based on symmetry, muscularity, size, conditioning, posing, and stage presentation. Bodybuilders prepare for competitions through the elimination of nonessential body fat, enhanced at the last stage by a combination of extracellular dehydration and carbo-loading, to achieve maximum muscular definition and vascularity; they also tan and shave to accentuate the contrast of their skin under the spotlights.