Find Mount Pleasant Gyms and Trainers
The Health Club Directory is a beneficial and detailed directory of gyms, fitness classes, personal trainers and more. It consists of the very best in each classification from our impartial editorial group.
Photo by Karolina Grabowska from Pexels
Having a difficult time choosing the ideal gym for you? We've done the legwork by scouting out Mount Pleasant's finest fitness centers. They are all listed here for you to browse through, so check it out!
Search through our Mount Pleasant directory site to discover gym, personal fitness instructors, massage therapists, nutritionists, and lots of other related companies that will assist you become healthier.
Iron Tribe Fitness – Mount Pleasant
Gyms
+18433888892
1145 Johnnie Dodds Blvd, Mt. Pleasant, SC 29464
HYLO Fitness
Cardio Classes, Barre Classes, Yoga
+18436062723
880 Allbritton Blvd, Mount Pleasant, SC 29464
Crunch Fitness – Mount Pleasant
Trainers, Gyms
+18434442260
672 Long Point Rd, Mt. Pleasant, SC 29464
Planet Fitness
Gyms, Trainers
+18439407990
601 Belle Station Blvd, Mount Pleasant, SC 29464
Carolina Fitness
Gyms
+18433887079
3377 S Morgan Points Rd, Ste 409, Mount Pleasant, SC 29466
F45 Training Mount Pleasant
Trainers, Interval Training Gyms, Circuit Training Gyms
+18432848052
1956 Long Grove Dr, Suite 3, Mount Pleasant, SC 29464
Duffy's Ultimate Functional Fitness – DUFF
Gyms, Trainers
+18433527128
539 Longpoint Rd, Ste 201B, Mount Pleasant, SC 29464
O2 Fitness Charleston – Daniel Island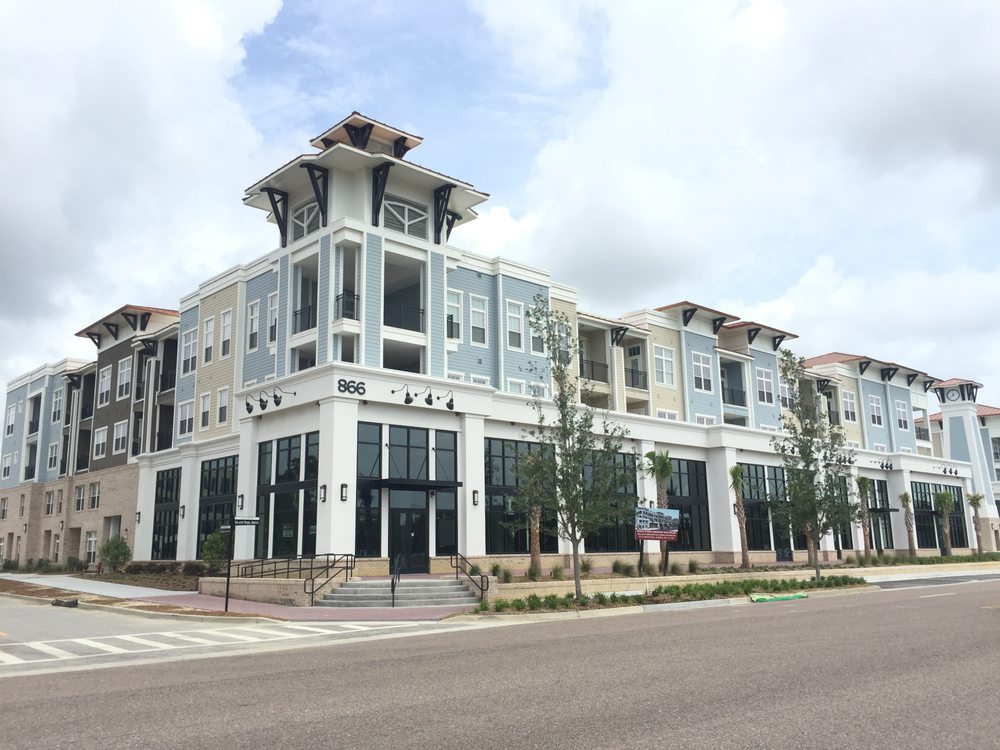 Gyms, Trainers, Yoga
+18434106165
866 Island Park Dr, Ste 103, Charleston, SC 29492
Mt Pleasant Fit Body Boot Camp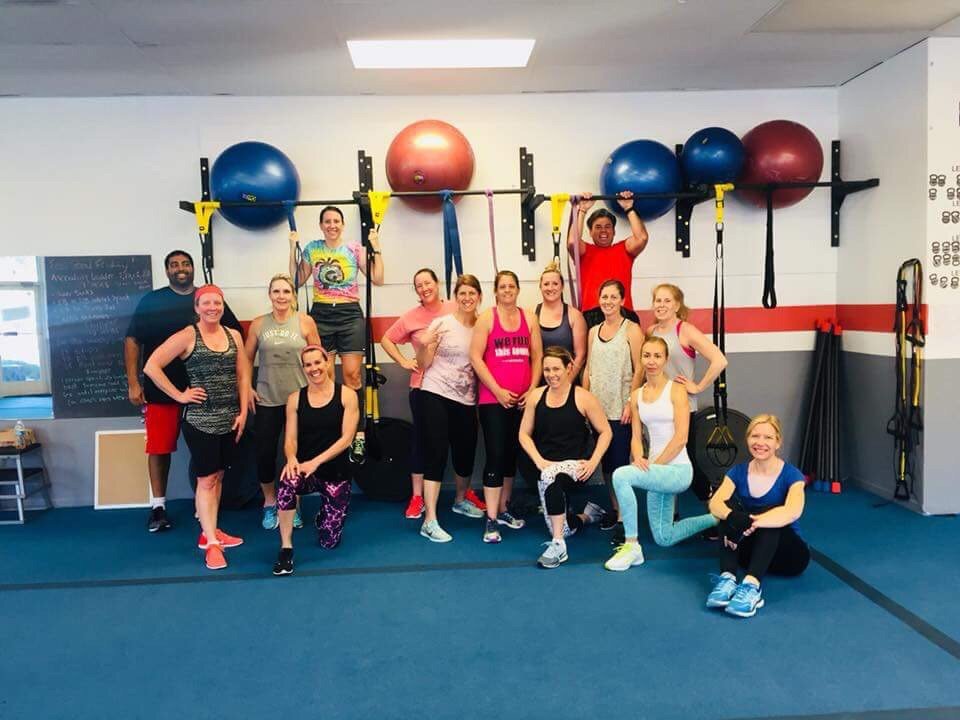 Boot Camps, Trainers
+18433522266
1113 Market Center Blvd, Unit B, Mount Pleasant, SC 29464
RISE: CrossFit Mount Pleasant & Total Body Wellness
Gyms, Nutritionists
+18433527086
620 Long Point Rd, Mount Pleasant, SC 29464
By taking on some simple modifications, you can improve your health and feel much better.
Fitness is a lot like a relationship. You need to take it day by day, and you need to put in the effort. That's why it's so essential to have a support group– you need to never ever do it alone. That's where we come in. We're here for you, whatever you need. Sports, yoga, individual training, pilates, kickboxing– there's no limit to how excellent we can make your body feel!
Mount Pleasant is a large suburban town in Charleston County, South Carolina, United States. In the Low Country, it is the fourth largest municipality and largest town in South Carolina, and for several years was one of the state's fastest-growing areas, doubling in population between 1990 and 2000. The population was 67,843 at the 2010 census. The estimated population in 2019 was 91,684.
Active living is a way of life that integrates physical activity into everyday routines, such as walking to the store or biking to work. Active living brings together urban planners, architects, transportation engineers, public health professionals, activists and other professionals to build places that encourage active living and physical activity. One example includes efforts to build sidewalks, crosswalks, pedestrian crossing signals and other ways for children to walk safely to and from school, as seen in the Safe Routes to School program. Recreational opportunities (parks, fitness centres etc.) close to the home or workplace, walking trails and bike lanes for transportation also encourage a more active lifestyle. Active living is a combination of physical activity and recreation activities aimed at the general public to encourage a healthier lifestyle. One of the most important issues our communities face is a staggering increase in the rates of obesity and chronic disease. Active Living offers an opportunity to address these health concerns by helping people have a physically active lifestyle. Communities that support active living gain health benefits, economic advantages and improved quality of life.