Find Wando Gyms and Trainers
The Health Club Directory is here to help you find whatever you need to remain healthy, active, and fit. We've gathered the best gym in Wando to help you stay encouraged to shed that extra weight.
Photo by Karolina Grabowska from Pexels
Feeling a little weak in the knees lately? We've got the option. Raising with the best in Wando is a surefire way to get healthy and stay lean. Utilize this directory site to find a health club that motivates you.
Search through our Wando directory site to discover health clubs, individual fitness instructors, massage therapists, nutritional experts, and lots of other associated businesses that will help you end up being healthier.
Snap Fitness
Gyms, Trainers, Cycling Classes
+18438563600
1184 Clements Ferry Rd, Charleston, SC 29492
Planet Fitness
Gyms, Trainers
+18439407990
601 Belle Station Blvd, Mount Pleasant, SC 29464
Carolina Fitness
Gyms
+18433887079
3377 S Morgan Points Rd, Ste 409, Mount Pleasant, SC 29466
Crunch Fitness – Mount Pleasant
Trainers, Gyms
+18434442260
672 Long Point Rd, Mt. Pleasant, SC 29464
O2 Fitness Charleston – Daniel Island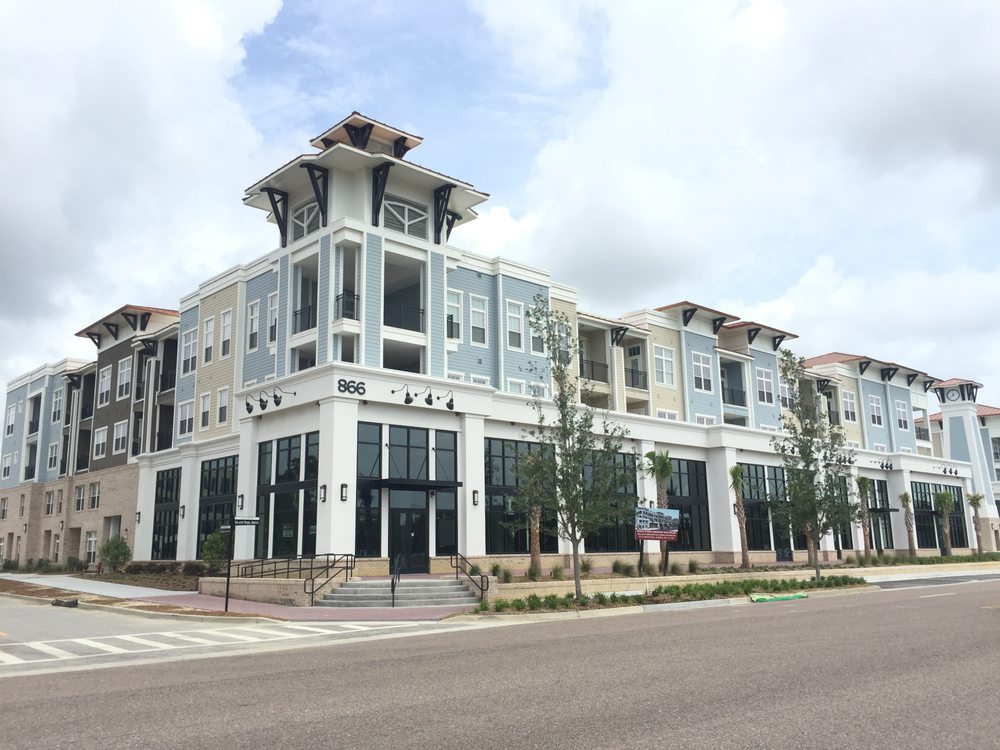 Gyms, Trainers, Yoga
+18434106165
866 Island Park Dr, Ste 103, Charleston, SC 29492
F45 Training Mount Pleasant
Trainers, Interval Training Gyms, Circuit Training Gyms
+18432848052
1956 Long Grove Dr, Suite 3, Mount Pleasant, SC 29464
Duffy's Ultimate Functional Fitness – DUFF
Gyms, Trainers
+18433527128
539 Longpoint Rd, Ste 201B, Mount Pleasant, SC 29464
Mt Pleasant Fit Body Boot Camp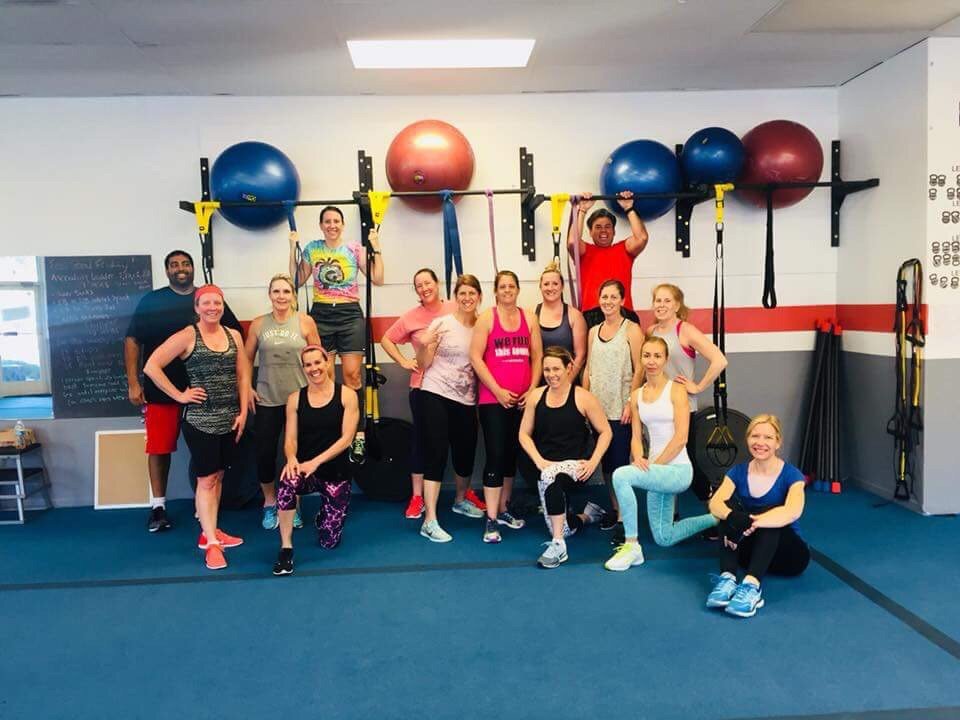 Boot Camps, Trainers
+18433522266
1113 Market Center Blvd, Unit B, Mount Pleasant, SC 29464
Fit Culture
Pilates, Boot Camps, Barre Classes
+18437540895
Daniel Island, SC 29492
Houzn Jiu Jitsu Academy
Brazilian Jiu-jitsu
+18653076011
483 Long Point Rd, Mount Pleasant, SC 29464
There's a healthy you waiting to go out. Are you prepared to feel your best?
Fitness is a lot like a relationship. You need to take it day by day, and you have to put in the effort. That's why it's so important to have a assistance group– you should never ever do it alone. That's where we are available in. We're here for you, whatever you need. Sports, yoga, individual training, pilates, kickboxing– there's no limitation to how great we can make your body feel!
Exercise is any bodily activity that enhances or maintains physical fitness and overall health and wellness.