Find Alief Gyms, Trainers & Classes
The Health Club Directory is a helpful and comprehensive directory of gyms, fitness classes, personal trainers and more. It includes the best in each classification from our unbiased editorial team.
Photo by Karolina Grabowska from Pexels
We have all the info you require to find your new Alief gym or gym. Our service saves you time and energy, making it easy to find the health club that's best for you.
Explore our Alief directory site to find health clubs, individual fitness instructors, massage therapists, nutritional experts, and lots of other related companies that will help you end up being healthier.
The Flex
Gyms, Trainers
+12812162620
14019 Southwest Fwy, Ste 303, Sugar Land, TX 77478
Blink Fitness – Westchase
Gyms, Trainers
+13463559375
11145 Westheimer Rd, Houston, TX 77042
Kinitro Fitness
Boot Camps, Gyms, Trainers
+12818702682
9889 Bellaire Blvd, Ste 124-A, Houston, TX 77036
Alphalete Gym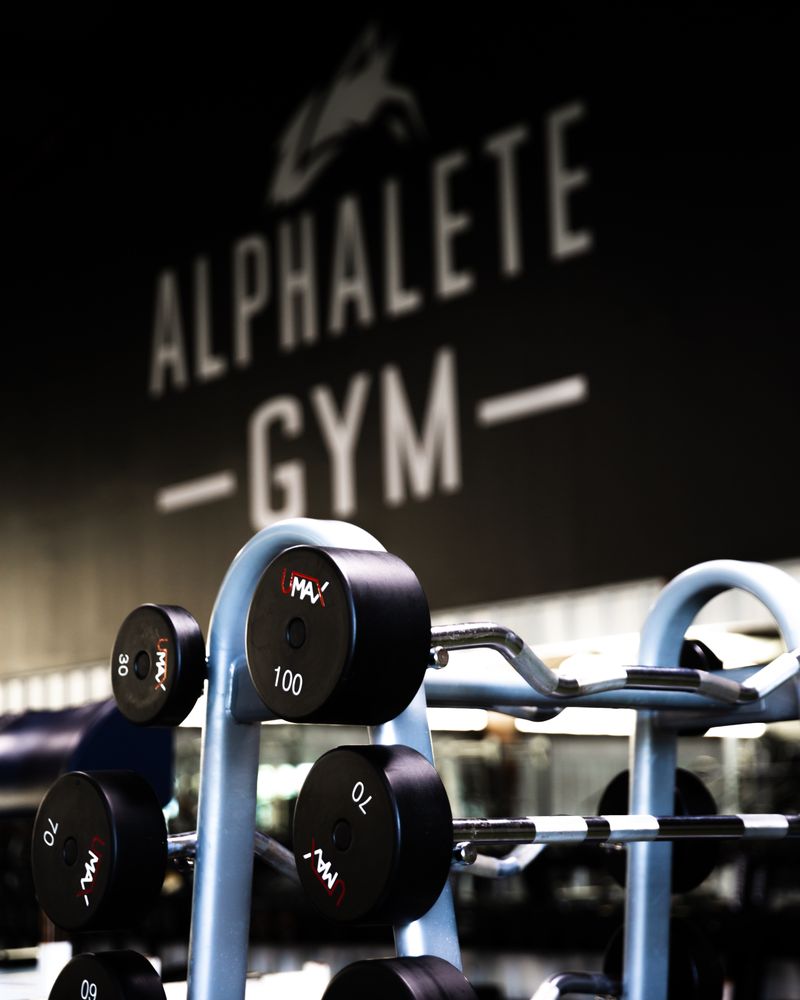 Gyms
+12819697545
711 Ave E, Stafford, TX 77477
Houston Colosseum Academy
Boxing
+18329339860
14929 Westpark Dr, Ste 200, Houston, TX 77082
LA Fitness
Gyms, Trainers, Yoga
+12815750070
9025 Highway 6 S, Houston, TX 77083
Fitness Connection – Mission Bend
Gyms
+18322907500
7355 S Texas Hwy 6, Houston, TX 77083
Alief Branch YMCA
Gyms, Child Care & Day Care
+12814959100
7850 Howell Sugar Land Rd, Houston, TX 77083
Life Time
Sports Clubs, Gyms, Trainers
+12813403100
1331 Highway 6, Sugar Land, TX 77478
Call of Fitness
Gyms
9441 Country Creek St, Houston, TX 77036
The conditions of your body impact your health and wellbeing. Here's how you can get in shape, feel much better, and boost your energy.
Physical fitness is a lot like a relationship. You have to take it day by day, and you need to put in the effort. That's why it's so crucial to have a assistance group– you should never do it alone. That's where we come in. We're here for you, whatever you need. Sports, yoga, individual training, pilates, kickboxing– there's no limit to how great we can make your body feel!
Physical fitness is a state of health and well-being and, more specifically, the ability to perform aspects of sports, occupations and daily activities. Physical fitness is generally achieved through proper nutrition, moderate-vigorous physical exercise, and sufficient rest.