Find College Station Gyms and Trainers
Welcome to the Health Club Directory, an online directory and review website for gym and personal trainers. With our directory site and reviews we wish to help you discover the very best College Station gym in your location.
Photo by Karolina Grabowska from Pexels
Finding the best individual trainer is essential. That's why we've developed the most extensive list of the very best individual fitness instructor companies in College Station.
Search through our College Station directory to discover health clubs, individual fitness instructors, massage therapists, nutritionists, and lots of other related companies that will help you become healthier.
MaretHouse Fitness Boutique Club
Gyms, Trainers
+19799991820
1411 Wellborn Rd, Ste 300, College Station, TX 77840
Anytime Fitness
Gyms, Trainers
+19796908463
951 William D Fitch Pkwy, College Station, TX 77845
SelfMadeFitness
Gyms, Nutritionists, Trainers
+14099267988
College Station, TX 77840
Piranha Fitness Studio
Gyms
+19792689600
315 College Ave, College Station, TX 77840
Gold's Gym College Station
Gyms, Trainers, Yoga
+19797648000
200 Brentwood Dr E, College Station, TX 77840
Snap Fitness
Gyms
+19797767627
4282 Boonville Rd, Ste 130, Bryan, TX 77802
Tru Fit – Texas Ave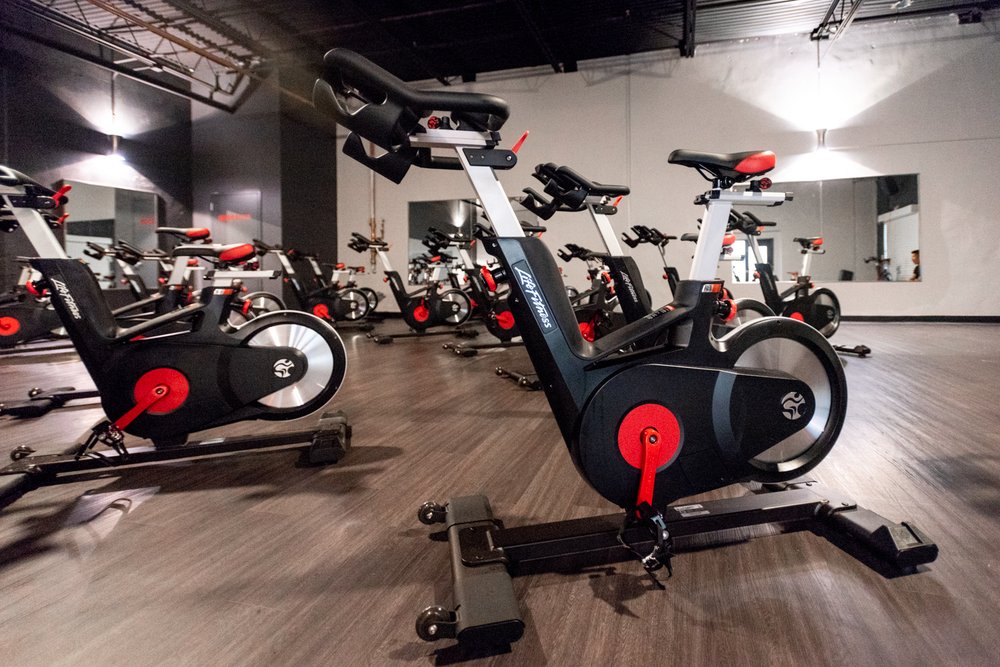 Gyms
+19795999080
2412 Texas Ave S, College Station, TX 77840
Planet Fitness
Gyms, Trainers
+19794597850
2501B Texas Ave S, College Station, TX 77840
Student Recreation Center
Fitness & Instruction, Colleges & Universities
+19798457826
4250 Tamu, College Station, TX 77843
Brazos Valley Barbell
Gyms, Trainers
+19793006780
303 Dominik Dr, College Station, TX 77840
The conditions of your body impact your health and wellbeing. Here's how you can get healthy, feel better, and boost your energy.
Fitness is a lot like a relationship. You need to take it day by day, and you have to put in the effort. That's why it's so essential to have a assistance team– you ought to never ever do it alone. That's where we are available in. We're here for you, whatever you need. Sports, yoga, personal training, pilates, kickboxing– there's no limitation to how good we can make your body feel!
College Station is a city in Brazos County, Texas, situated in East-Central Texas in the heart of the Brazos Valley, in the center of the region known as the Texas Triangle. It is 83 miles (130 kilometers) northwest of Houston and 87 miles (140 km) east-northeast of Austin. As of the 2010 census, College Station had a population of 93,857, which had increased to an estimated population of 117,911 as of July 2019. College Station and Bryan together make up the Bryan-College Station metropolitan area, the 13th-largest metropolitan area in Texas with 273,101 people as of 2019.
Bodybuilding is the use of progressive resistance exercise to control and develop one's muscles (muscle building) by muscle hypertrophy for aesthetic purposes. It is distinct from similar activities such as powerlifting because it focuses on physical appearance instead of strength. An individual who engages in this activity is referred to as a bodybuilder. In professional bodybuilding, competitors appear in lineups and perform specified poses (and later individual posing routines) for a panel of judges who rank them based on symmetry, muscularity, size, conditioning, posing, and stage presentation. Bodybuilders prepare for competitions through the elimination of nonessential body fat, enhanced at the last stage by a combination of extracellular dehydration and carbo-loading, to achieve maximum muscular definition and vascularity; they also tan and shave to accentuate the contrast of their skin under the spotlights.