Find Cypress Gyms, Trainers & Classes
Welcome to the Health Club Directory, an online directory and review website for gym and individual fitness instructors. With our directory and reviews we wish to help you find the best Cypress gym in your location.
Photo by Karolina Grabowska from Pexels
We have all the details you require to discover your brand-new Cypress fitness center or gym. Our service saves you energy and time, making it simple to discover the health club that's best for you.
Explore our Cypress directory to discover health clubs, individual trainers, massage therapists, nutritionists, and lots of other associated services that will help you end up being healthier.
Iron City Gym
Gyms
+12812132851
15922 Cypress N Houston Rd, Ste 200, Cypress, TX 77429
VillaSport Athletic Club and Spa – Cypress
Gyms, Sports Clubs, Swimming Pools
+13468185114
12951 Barker Cypress Rd, Cypress, TX 77429
Gym Cypress
Gyms
+12815162800
17721 Huffmeister Rd, Cypress, TX 77429
Anytime Fitness
Gyms, Trainers
+12812132830
15210 Spg Cypress Rd, Ste. F, Cypress, TX 77429
LA Fitness
Gyms, Trainers, Yoga
+12813046500
12304 Barker Cypress Rd, Cypress, TX 77429
Cypress Fitness
Gyms
+17134169878
12511 Woodworth Dr, Cypress, TX 77429
RAW Gym Warzone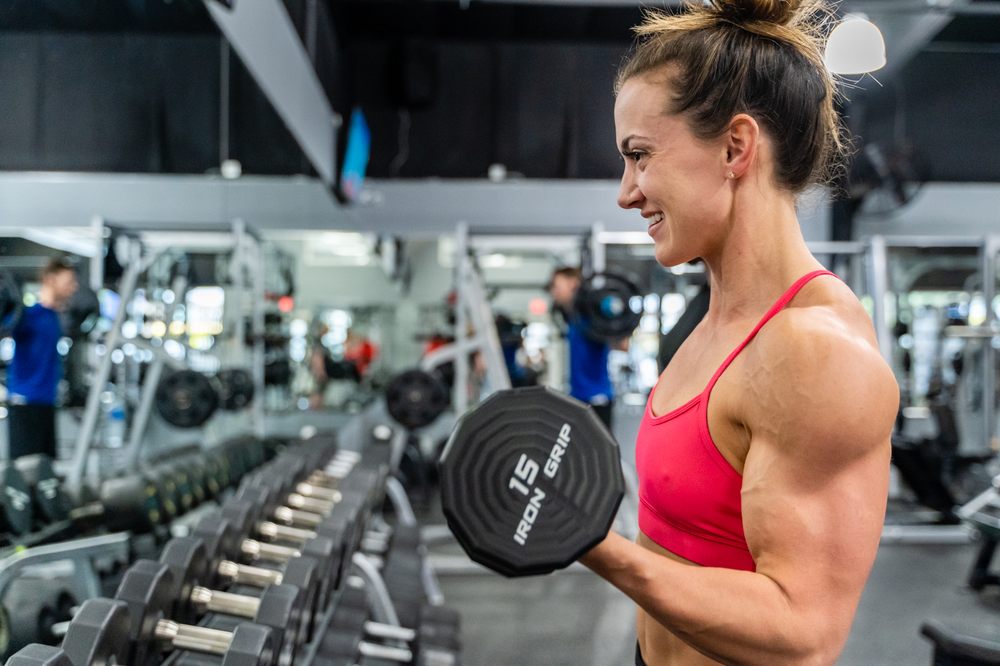 Trainers, Gyms, Weight Loss Centers
9702 Spring Cypress Rd, Ste 1/H, Spring, TX 77379
Life Time
Gyms, Trainers, Yoga
+18327454100
9922 Fry Rd, Cypress, TX 77433
F45 Training Bridgeland
Interval Training Gyms, Trainers, Circuit Training Gyms
+18328504542
10611 Fry Rd Cypress, Suite#400, Cypress, TX 77433
Rise Gym
Gyms, Trainers
+12817024262
11703 Spring Cypress Rd, Tomball, TX 77377
The conditions of your body affect your wellbeing. Here's how you can get fit, feel much better, and enhance your energy.
Physical fitness is a lot like a relationship. You need to take it day by day, and you have to put in the effort. That's why it's so essential to have a support team– you should never do it alone. That's where we are available in. We're here for you, whatever you need. Sports, yoga, personal training, pilates, kickboxing– there's no limit to how excellent we can make your body feel!
Cypress is an unincorporated community in Harris County, Texas, United States, located completely inside the extraterritorial jurisdiction of the City of Houston. The Cypress area is located along U.S. Highway 290 (Northwest Freeway) is twenty-four miles (35 km) northwest of Downtown Houston. The Cypress urban cluster ranks 50th in the top 100 highest-income urban areas in the United States.
Exercise is any bodily activity that enhances or maintains physical fitness and overall health and wellness.