Find Harlingen Gyms and Trainers
The Health Club Directory is here to help you discover everything you need to remain healthy, active, and fit. We've gathered the best health clubs in Harlingen to help you stay encouraged to shed that additional weight.
Photo by Karolina Grabowska from Pexels
Discovering the best personal trainer is very important. That's why we've created the most comprehensive list of the best personal trainer companies in Harlingen.
Search through our Harlingen directory to find health clubs, personal trainers, massage therapists, nutritional experts, and numerous other related businesses that will assist you end up being healthier.
VALLEY BAPTIST HEALTH AND FITNESS CENTER
Fitness & Instruction
+19564214061
3001 N Augusta National Dr, Harlingen, TX 78550
Olympus Gym II
Gyms
+19564123855
516 W Jackson St, Harlingen, TX 78550
TruFit Harlingen- Ed Carey
Gyms, Trainers, Yoga
+19563685634
1001 N Ed Carey Dr, Harlingen, TX 78550
Gold's Gym
Gyms, Trainers, Yoga
+19563654653
2000 S Expressway 83, Unit C12B, Harlingen, TX 78552
Planet Fitness
Gyms, Trainers
+19562558199
913 N 13th St, Ste 26, Harlingen, TX 78550
TruFit Athletic Club
Gyms
+19564258496
1500 W Harrison, Harlingen, TX 78550
Crossfit Stamina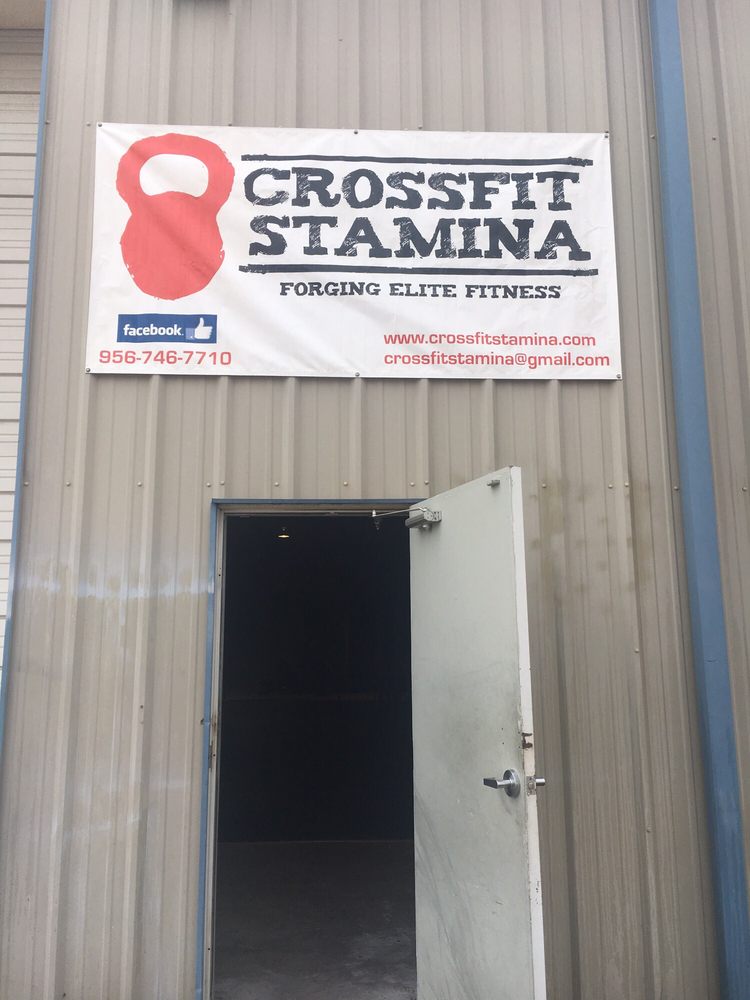 Gyms
+19567467710
1207 W Jackson, Harlingen, TX 78550
Orangetheory Fitness Harlingen
Boot Camps, Gyms, Trainers
+19567523470
6710 W Expressway 83, Ste 104, Harlingen, TX 78552
Whole Life Wellness Center & Aum Yoga Studio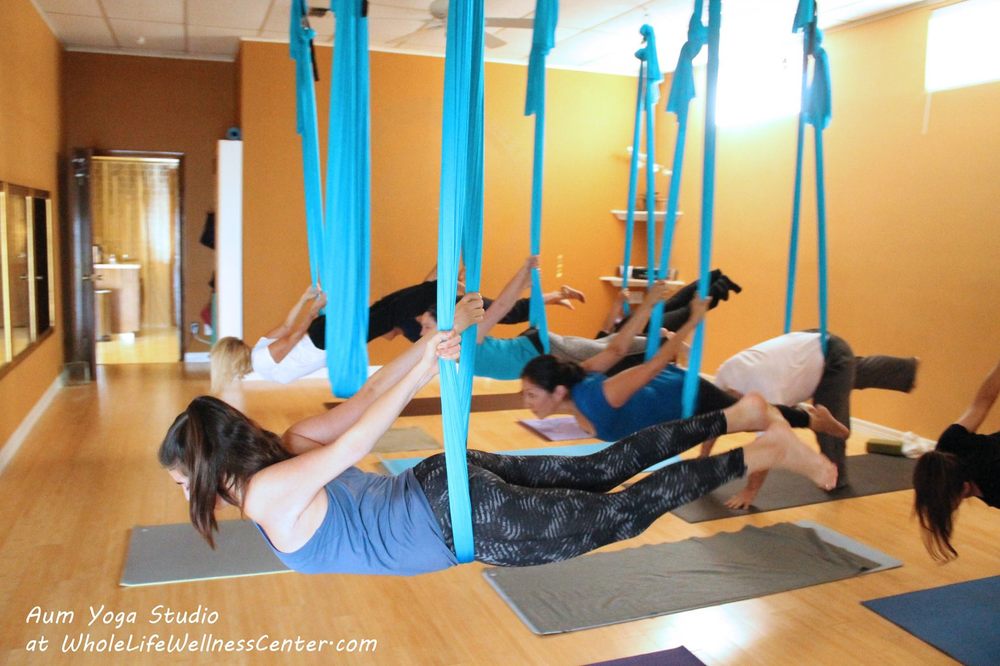 Yoga, Massage, Nutritionists
+19564123745
401 E Filmore Ave, Harlingen, TX 78550
Lean Fitness Centers
Gyms, Vitamins & Supplements
+19564121616
1514 S 77th Sunshine Strip, Ste 20, Harlingen, TX 78550
By handling some simple modifications, you can enhance your health and feel better.
Fitness is a lot like a relationship. You need to take it day by day, and you have to put in the effort. That's why it's so essential to have a support group– you should never do it alone. That's where we are available in. We're here for you, whatever you need. Sports, yoga, personal training, pilates, kickboxing– there's no limit to how good we can make your body feel!
Harlingen ( HAR-lin-jin) is a city in Cameron County in the central region of the Rio Grande Valley of the southern part of the U.S. state of Texas, about 30 miles (48 km) from the coast of the Gulf of Mexico. The city covers more than 40 square miles (104 km2) and is the second-largest city in Cameron County, as well as the fourth-largest in the Rio Grande Valley. As of the 2010 census, the city had a population of 64,849, for a growth rate of 12.5% since the 2000 census.
Active living is a way of life that integrates physical activity into everyday routines, such as walking to the store or biking to work. Active living brings together urban planners, architects, transportation engineers, public health professionals, activists and other professionals to build places that encourage active living and physical activity. One example includes efforts to build sidewalks, crosswalks, pedestrian crossing signals and other ways for children to walk safely to and from school, as seen in the Safe Routes to School program. Recreational opportunities (parks, fitness centres etc.) close to the home or workplace, walking trails and bike lanes for transportation also encourage a more active lifestyle. Active living is a combination of physical activity and recreation activities aimed at the general public to encourage a healthier lifestyle. One of the most important issues our communities face is a staggering increase in the rates of obesity and chronic disease. Active Living offers an opportunity to address these health concerns by helping people have a physically active lifestyle. Communities that support active living gain health benefits, economic advantages and improved quality of life.