Find Laredo Gyms, Trainers & Classes
Welcome to the Health Club Directory, an online directory site and evaluation website for health clubs and individual trainers. With our directory site and reviews we wish to help you find the best Laredo gym in your location.
Photo by Karolina Grabowska from Pexels
We have all the information you require to discover your brand-new Laredo health club or gym. Our service conserves you energy and time, making it basic to discover the fitness center that's finest for you.
Search through our Laredo directory site to find health clubs, personal trainers, massage therapists, nutritionists, and numerous other related companies that will help you end up being healthier.
Rock Fitness Center
Gyms
+19567238180
1705 Jacaman Rd, Laredo, TX 78041
TruFit Laredo
Gyms, Trainers
+19566021541
5300 San Dario Ave, Laredo, TX 78041
Bodify Functional Fitness
Gyms, Trainers
+19565680383
9652 McPherson Rd, Ste 6, Laredo, TX 78045
Gold's Gym
Gyms, Trainers, Yoga
+19567914653
2626 E Del Mar Blvd, Laredo, TX 78041
Anytime Fitness
Gyms, Trainers
+19566083141
7718 McPherson Rd, Laredo, TX 78045
Olympus Muscle & Fitness
Gyms, Trainers
+19567120065
1719 E Hillside Rd, Laredo, TX 78041
Gold's Gym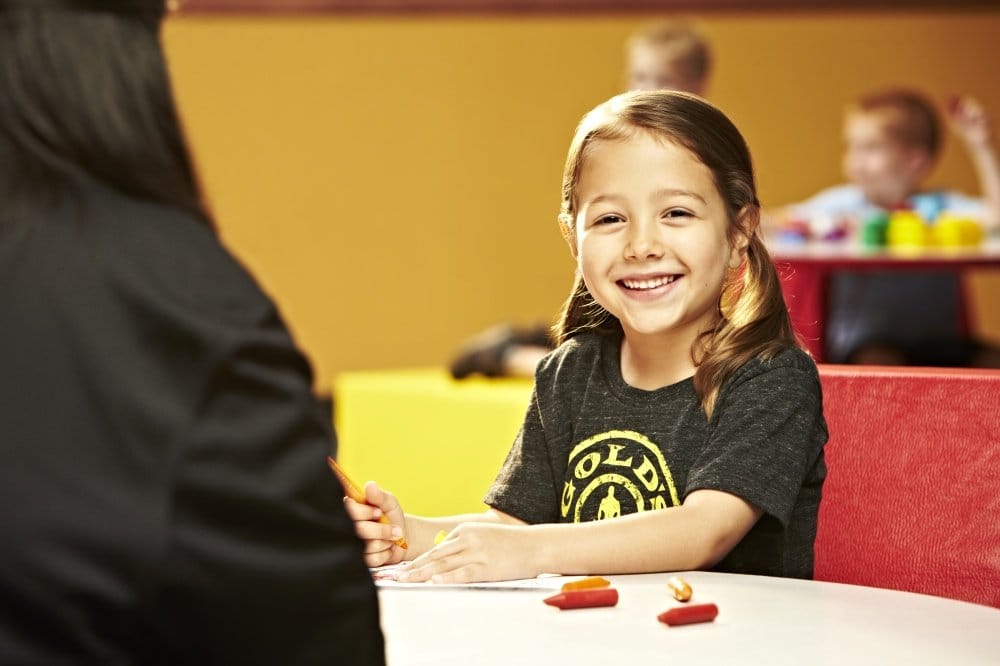 Gyms, Trainers, Yoga
+19567124653
2446 San Isidro Pkwy, Laredo, TX 78045
Knock Out Women's Boxing
Boxing, Kickboxing
+19562865091
616 West Calton Rd, Ste 12-13, Laredo, TX 78041
Casa Yoga
Yoga, Barre Classes, Gyms
+19563079642
107 Calle Del Norte, Ste 18, Laredo, TX 78041
9Round
Kickboxing, Nutritionists
+19569975859
3402 E Del Mar Blvd, Ste 150, Laredo, TX 78041
By handling some simple modifications, you can improve your health and feel much better.
Physical fitness is a lot like a relationship. You need to take it day by day, and you have to put in the effort. That's why it's so important to have a support team– you ought to never do it alone. That's where we come in. We're here for you, whatever you need. Sports, yoga, personal training, pilates, kickboxing– there's no limitation to how good we can make your body feel!
Laredo ( lə-RAY-doh; Spanish: [laˈɾeðo]) is a city in and the county seat of Webb County, Texas, United States, on the north bank of the Rio Grande in South Texas, across from Nuevo Laredo, Tamaulipas, Mexico. Laredo has the distinction of flying seven flags (the Flag of the Republic of the Rio Grande, which is now the flag of the city, in addition to the Six Flags of Texas). Founded in 1755, Laredo grew from a village to the capital of the brief Republic of the Rio Grande to the largest inland port on the Mexican border. Laredo's economy is based on international trade with Mexico. Many major transportation companies have a facility in Laredo. The city is on the southern end of I-35, which makes it close to the manufacturers in northern Mexico. It has four international bridges and one railway bridge.
Physical fitness is a state of health and well-being and, more specifically, the ability to perform aspects of sports, occupations and daily activities. Physical fitness is generally achieved through proper nutrition, moderate-vigorous physical exercise, and sufficient rest.