Find Missouri City Gyms and Trainers
The Health Club Directory is here to help you find whatever you need to remain healthy, active, and fit. We've collected the very best gym in Missouri City to help you remain motivated to shed that additional weight.
Photo by Karolina Grabowska from Pexels
If you are serious about your health and wish to change your body, think about signing up with among the Missouri City health club or gym on this website.
Explore our Missouri City directory site to discover gym, personal trainers, massage therapists, nutritional experts, and lots of other associated businesses that will assist you become healthier.
Snap Fitness Missouri City
Gyms, Trainers
+17136799105
7746 Hwy 6, Ste M, Missouri City, TX 77459
LA Fitness
Gyms, Trainers, Yoga
+12812088310
5402 Highway 6, Missouri City, TX 77459
Alphalete Gym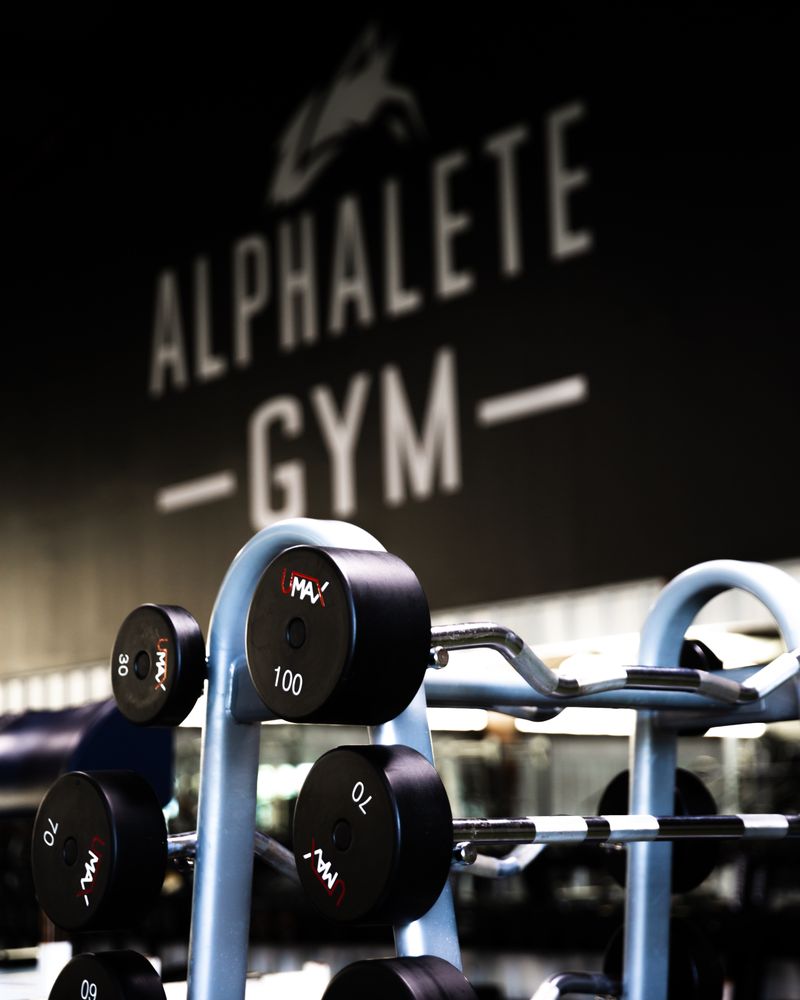 Gyms
+12819697545
711 Ave E, Stafford, TX 77477
Fitness Connection – Sugarland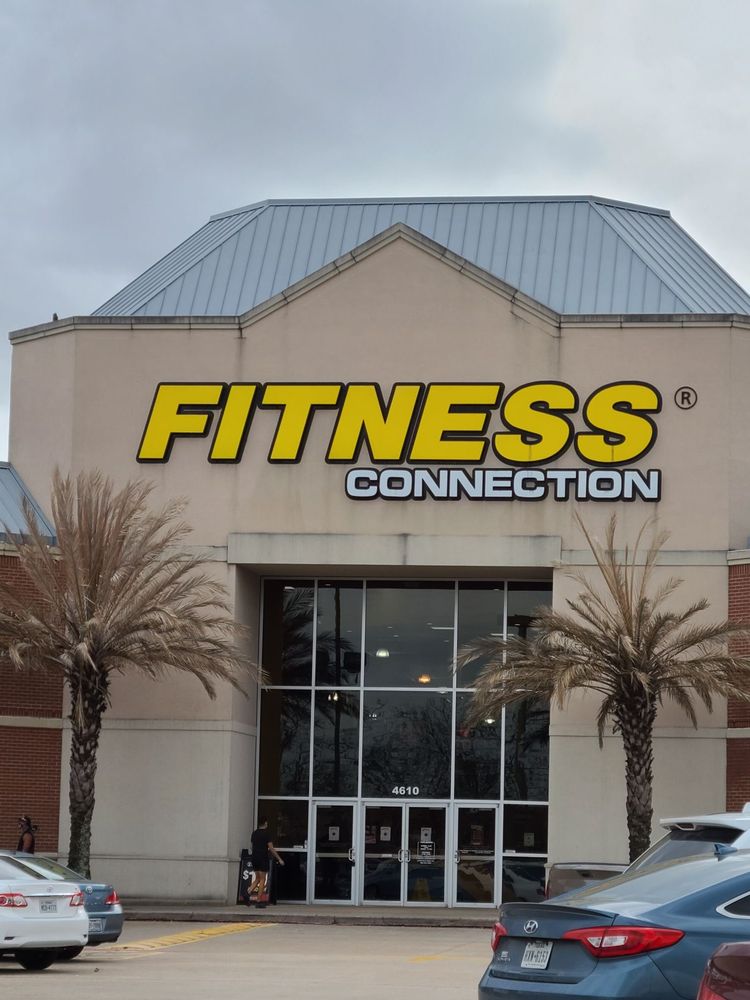 Gyms, Sports Clubs
+12819800660
4610 Highway 6, Sugar Land, TX 77479
The Flex
Gyms, Trainers
+12812162620
14019 Southwest Fwy, Ste 303, Sugar Land, TX 77478
Koko FitClub of Sugarland
Trainers, Gyms
+12812405656
18318 University Blvd, Ste 300, Sugar Land, TX 77479
T3 Cross-Training
Boot Camps, Gyms
+18324496076
7746 Hwy 6, Ste F, Missouri City, TX 77459
F45 Training Sienna Plantation
Circuit Training Gyms, Trainers, Interval Training Gyms
+12816163822
4340 Sienna Pkwy, Ste 114, Missouri City, TX 77459
Snap Fitness
Gyms
+12817787620
4607 Sienna Pkwy, Missouri City, TX 77459
Fort Bend Branch YMCA
Gyms, Child Care & Day Care
+12814999622
4433 Cartwright Rd, Missouri City, TX 77459
By handling some easy modifications, you can improve your health and feel much better.
Physical fitness is a lot like a relationship. You need to take it day by day, and you have to put in the effort. That's why it's so important to have a assistance group– you need to never do it alone. That's where we can be found in. We're here for you, whatever you need. Sports, yoga, personal training, pilates, kickboxing– there's no limitation to how good we can make your body feel!
Missouri City is a city in the U.S. state of Texas, within the Houston–The Woodlands–Sugar Land metropolitan area. The city is mostly in Fort Bend County, with a small portion in Harris County. As of the 2010 census, the city had a population of 67,358, up from 52,913 in 2000. The population was estimated at 75,457 in 2019.
Health, according to the World Health Organization, is "a state of complete physical, mental and social well-being and not merely the absence of disease and infirmity." A variety of definitions have been used for different purposes over time. Health can be promoted by encouraging healthful activities, such as regular physical exercise and adequate sleep, and by reducing or avoiding unhealthful activities or situations, such as smoking or excessive stress. Some factors affecting health are due to individual choices, such as whether to engage in a high-risk behavior, while others are due to structural causes, such as whether the society is arranged in a way that makes it easier or harder for people to get necessary healthcare services. Still other factors are beyond both individual and group choices, such as genetic disorders.