Need a Odessa Gym? We've Got You Covered
The Health Club Directory is here to help you discover whatever you require to remain healthy, active, and fit. We've collected the very best health clubs in Odessa to help you remain motivated to shed that extra weight.
Photo by Karolina Grabowska from Pexels
If you are serious about your health and want to transform your body, consider joining among the Odessa gym or fitness centers on this website.
Search through our Odessa directory to discover gym, personal trainers, massage therapists, nutritional experts, and many other associated services that will help you end up being healthier.
Payne's Gym
Gyms
+14323621229
2723 N Grandview Ave, Odessa, TX 79762
Fox Fitness
Gyms, Trainers
+14322451025
980 E 87th St, Ste G, Odessa, TX 79764
Flex 24
Gyms, Trainers, Juice Bars & Smoothies
+14323373539
226 E University Blvd, Odessa, TX 79762
Anytime Fitness
Gyms, Trainers
+14322720071
1501 E 8th St, Odessa, TX 79761
Flex 24 Fitness
Weight Loss Centers, Gyms, Cardio Classes
+14326146158
4101 E 42nd St, Odessa, TX 79762
Planet Fitness
Gyms, Trainers
+14323332500
1355 W University Blvd, Odessa, TX 79764
TruFit Odessa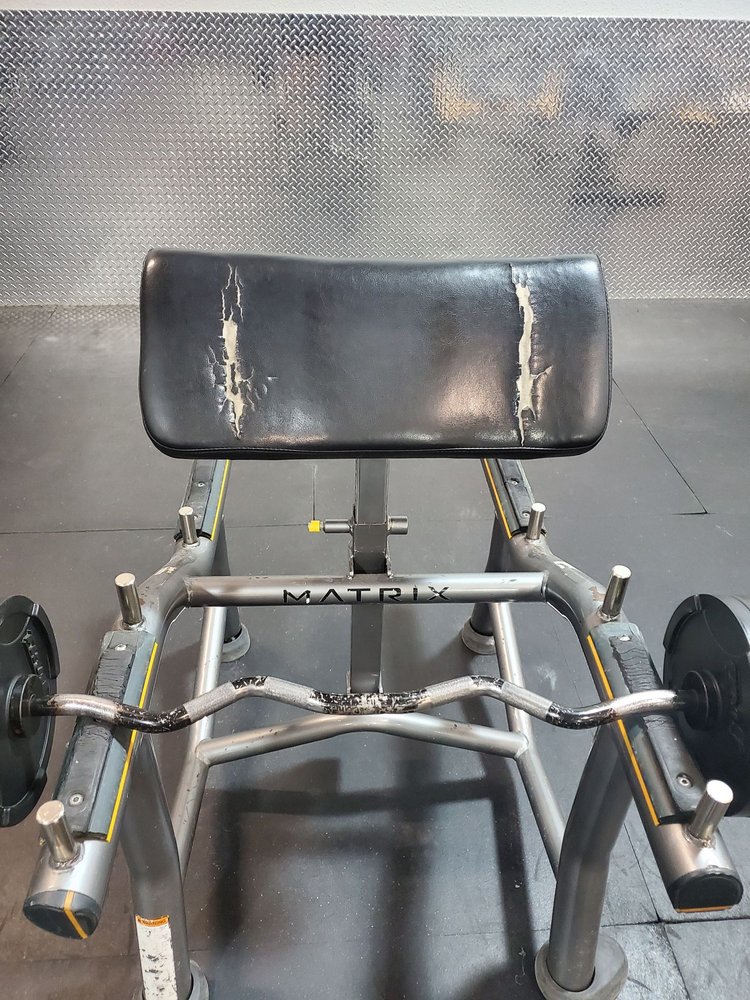 Gyms, Trainers
+14326145664
2423 N County Rd W, Odessa, TX 79763
MCH Mission Fitness
Gyms
+14326406400
8050 East Hwy, Odessa, TX 79765
9Round Fitness
Trainers, Boxing
+14325528588
3600 Billy Hext Rd, Odessa, TX 79765
Odessa Family YMCA
Gyms, Child Care & Day Care
+14323624301
3001 E University Blvd, Odessa, TX 79762
The conditions of your body impact your health and wellbeing. Here's how you can get healthy, feel much better, and boost your energy.
Fitness is a lot like a relationship. You need to take it day by day, and you need to put in the effort. That's why it's so important to have a support group– you should never do it alone. That's where we are available in. We're here for you, whatever you require. Sports, yoga, personal training, pilates, kickboxing– there's no limitation to how great we can make your body feel!
Odessa is a city in and the county seat of Ector County, Texas, United States. It is located primarily in Ector County, although a small section of the city extends into Midland County. Odessa's population was 114,428 at the 2020 census, making it the 28th-most populous city in Texas; It is the principal city of the Odessa metropolitan statistical area, which includes all of Ector County. The metropolitan area is also a component of the larger Midland–Odessa combined statistical area, which had a 2010 census population of 278,801; a recent report from the United States Census Bureau estimates that the combined population as of July 2015 is 320,513. In 2014, Forbes magazine ranked Odessa as the third-fastest-growing small city in the United States. In 1948 Odessa was also the home of First Lady Barbara Bush, and the onetime home of former Presidents George H. W. Bush and George W. Bush. Former President George H.W. Bush has been quoted as saying "At Odessa we became Texans and proud of it."
Exercise is any bodily activity that enhances or maintains physical fitness and overall health and wellness.