Pelly Gym & Personal Trainer Listings
The Health Club Directory is a helpful and thorough directory of gyms, fitness classes, personal trainers and more. It includes the best in each category from our impartial editorial group.
Photo by Karolina Grabowska from Pexels
Feeling a little weak in the knees recently? We've got the service. Raising with the best in Pelly is a surefire method to get fit and remain lean. Utilize this directory site to discover a fitness center that influences you.
Search through our Pelly directory to discover health clubs, personal trainers, massage therapists, nutritional experts, and lots of other related services that will assist you end up being healthier.
Species Gym Baytown
Gyms
+12818373930
1801 Decker Dr, Ste A 160, Baytown, TX 77520
Fitness Connection – Baytown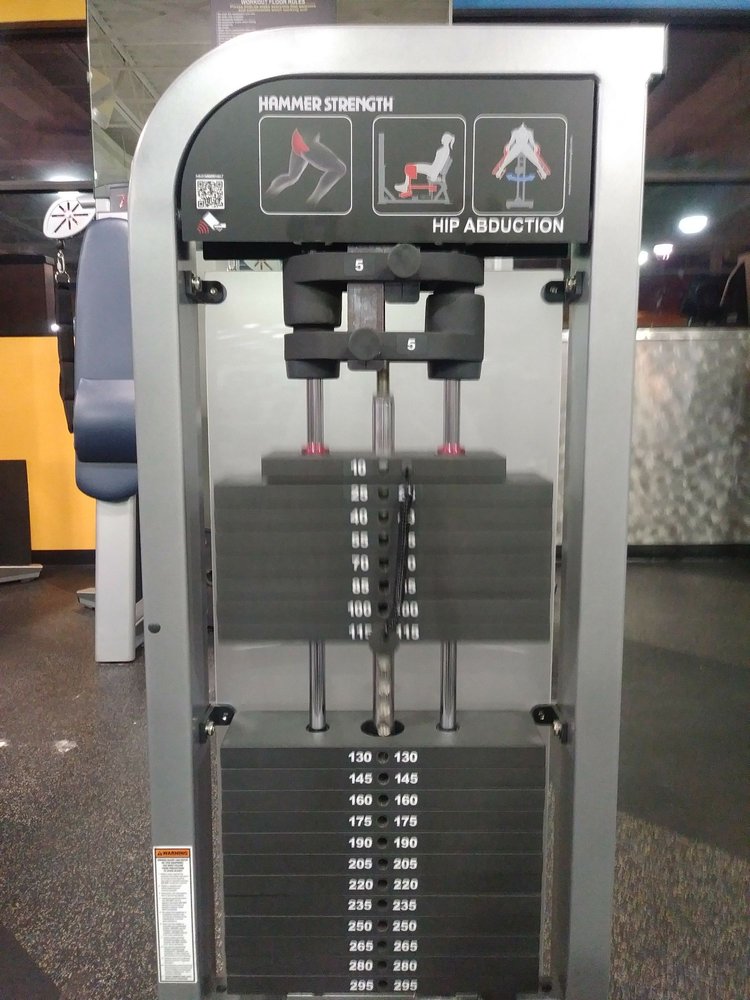 Gyms
+12814218600
5035 Garth Road, Baytown, TX 77521
24 Hour Fitness – Baytown Garth Road
Gyms, Trainers
+12816916133
3501 Garth Rd, Baytown, TX 77521
Bayway CrossFit
Gyms, Trainers, Yoga
+18324443565
5519 East Rd, Baytown, TX 77521
The Forge
Gyms, Trainers
+18889936743
9235 Texas 146 N, Mont Belvieu, TX 77523
Planet Fitness
Gyms, Trainers
+12817516369
6515 Garth Rd, Baytown, TX 77521
DynamXtreme Fit
Gyms, Trainers
+18325727106
4212 Decker Dr, Baytown, TX 77520
Elite MMA Baytown
Martial Arts, Boxing, Self-defense Classes
+12814244662
6934 Garth Rd, Baytown, TX 77521
Baytown Branch YMCA
Gyms, Child Care & Day Care
+12814271797
201 Ymca Dr, Baytown, TX 77521
Snap Fitness
Gyms, Trainers
+18328384339
302 N Main St, Ste A, Highlands, TX 77562
There's a healthy you waiting to get out. Are you prepared to feel your finest?
Fitness is a lot like a relationship. You have to take it day by day, and you need to put in the effort. That's why it's so crucial to have a support team– you need to never do it alone. That's where we come in. We're here for you, whatever you require. Sports, yoga, personal training, pilates, kickboxing– there's no limitation to how good we can make your body feel!
Health, according to the World Health Organization, is "a state of complete physical, mental and social well-being and not merely the absence of disease and infirmity." A variety of definitions have been used for different purposes over time. Health can be promoted by encouraging healthful activities, such as regular physical exercise and adequate sleep, and by reducing or avoiding unhealthful activities or situations, such as smoking or excessive stress. Some factors affecting health are due to individual choices, such as whether to engage in a high-risk behavior, while others are due to structural causes, such as whether the society is arranged in a way that makes it easier or harder for people to get necessary healthcare services. Still other factors are beyond both individual and group choices, such as genetic disorders.