Pharr Gym & Personal Trainer Listings
Welcome to the Health Club Directory, an online directory site and evaluation site for health clubs and personal trainers. With our directory site and reviews we wish to help you discover the very best Pharr gym in your area.
Photo by Karolina Grabowska from Pexels
If you are serious about your health and wish to transform your body, consider signing up with among the Pharr gym or fitness centers on this website.
Explore our Pharr directory site to discover gym, personal fitness instructors, massage therapists, nutritional experts, and many other related companies that will assist you become healthier.
Gold's Gym
Gyms, Trainers, Yoga
+19567814653
1317 S Jackson Rd, Pharr, TX 78577
Alamo Fitness Center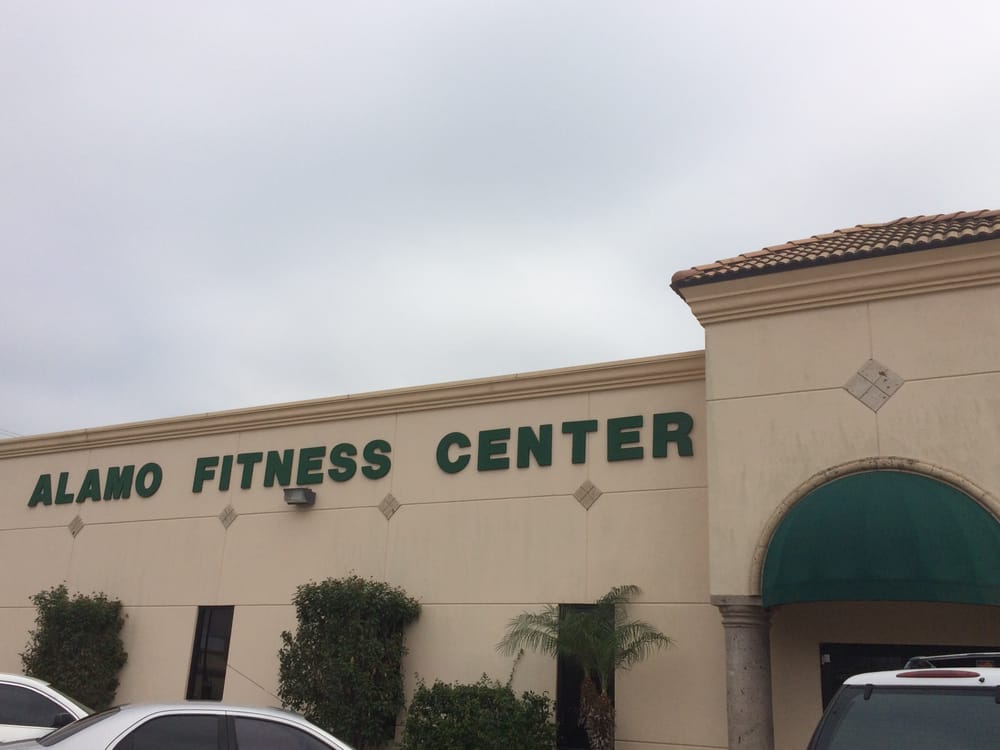 Gyms
+19567810348
515 E US Hwy 83, Alamo, TX 78516
Crunch Fitness – Pharr
Gyms, Trainers
+19568847119
500 North Jackson Road Pharr Town Ctr, Ste H, Pharr, TX 78757
Precision Fitness
Trainers, Gyms
+19562505842
4800 N 10th St, McAllen, TX 78504
UFC GYM McAllen
Boxing, Gyms
+19568001078
3300 North McColl Road, McAllen, TX 78501
FIT Lab Fitness
Gyms
+19563869606
1601 W Trenton Rd, Ste B, Edinburg, TX 78539
Orangetheory Fitness McAllen
Trainers, Gyms, Boot Camps
+19563312181
5800 North 10th St, Ste 110, McAllen, TX 78504
Fit City Studio
Trainers, Yoga, Boot Camps
+19568430071
6421 N 10th St, Unit 130, McAllen, TX 78504
VPR Training Gym
Trainers, Gyms, Summer Camps
+19563424692
401 E Cedar Ave, Ste A & B, McAllen, TX 78504
Tru Fit Athletic Clubs – McAllen
Gyms, Trainers, Tanning
+19566838808
1201 E Ridge Rd, McAllen, TX 78503
By taking on some easy modifications, you can improve your health and feel much better.
Fitness is a lot like a relationship. You need to take it day by day, and you need to put in the effort. That's why it's so important to have a assistance group– you need to never ever do it alone. That's where we are available in. We're here for you, whatever you require. Sports, yoga, personal training, pilates, kickboxing– there's no limit to how great we can make your body feel!
Pharr is a city in Hidalgo County, Texas, United States. As of the 2010 census, the city population was 70,400, and in 2019, the estimated population was 79,112. Pharr is connected by bridge to the Mexican city of Reynosa, Tamaulipas. Pharr is part of the McAllen–Edinburg–Mission and Reynosa–McAllen metropolitan areas.
Bodybuilding is the use of progressive resistance exercise to control and develop one's muscles (muscle building) by muscle hypertrophy for aesthetic purposes. It is distinct from similar activities such as powerlifting because it focuses on physical appearance instead of strength. An individual who engages in this activity is referred to as a bodybuilder. In professional bodybuilding, competitors appear in lineups and perform specified poses (and later individual posing routines) for a panel of judges who rank them based on symmetry, muscularity, size, conditioning, posing, and stage presentation. Bodybuilders prepare for competitions through the elimination of nonessential body fat, enhanced at the last stage by a combination of extracellular dehydration and carbo-loading, to achieve maximum muscular definition and vascularity; they also tan and shave to accentuate the contrast of their skin under the spotlights.