Need a San Marcos Gym? We've Got You Covered
Welcome to the Health Club Directory, an online directory site and review website for health clubs and individual fitness instructors. With our directory site and reviews we wish to help you find the very best San Marcos health club in your area.
Photo by Karolina Grabowska from Pexels
We have all the details you require to find your brand-new San Marcos health club or fitness center. Our service conserves you time and energy, making it basic to discover the gym that's best for you.
Search through our San Marcos directory site to discover gym, individual fitness instructors, massage therapists, nutritional experts, and many other related organizations that will assist you become healthier.
San Marcos Athletic Club
Gyms
+15123920098
126 South L B J Dr, San Marcos, TX 78666
Metroflex Gym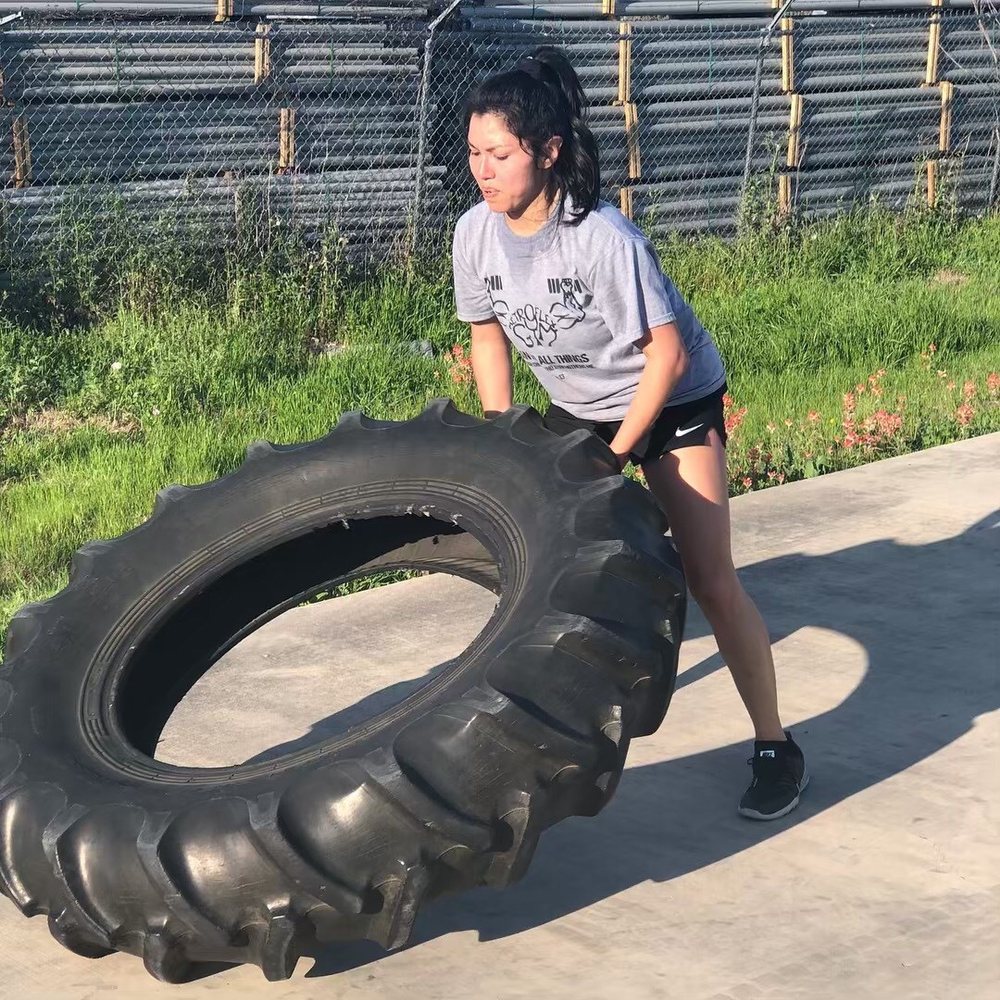 Gyms, Boot Camps, Trainers
+15128788575
2101 Clovis Barker Rd, San Marcos, TX 78666
Gold's Gym – San Marcos
Gyms, Trainers, Yoga
+15123923998
1180 Thorpe Ln, Ste 120, San Marcos, TX 78666
Fit Factory Strength and Conditioning
Trainers, Gyms
+15125859898
3413 Hunter Rd, Ste G, San Marcos, TX 78666
Texas Health & Racquet Club
Gyms, Boot Camps, Recreation Centers
+15123530789
109 E McCarty Ln, San Marcos, TX 78666
Anytime Fitness
Gyms, Trainers
+15123962247
1917 Dutton Dr, Ste. 202, San Marcos, TX 78666
STR8 Training
Gyms, Trainers
+15122160748
2626 Hunter Rd, Ste 203, San Marcos, TX 78666
Orangetheory Fitness San Marcos
Boot Camps, Gyms, Trainers
+15123573057
243 Wonder World Dr, Ste 108, San Marcos, TX 78666
San Marcos Activity Center
Fitness & Instruction, Swimming Pools
+15123938280
501 E Hopkins, San Marcos, TX 78666
Texas State University Student Recreation Center
Gyms, Recreation Centers, Swimming Pools
+15122452392
601 University Dr, San Marcos, TX 78666
The conditions of your body affect your wellness. Here's how you can get in shape, feel much better, and boost your energy.
Fitness is a lot like a relationship. You need to take it day by day, and you have to put in the effort. That's why it's so important to have a assistance group– you need to never do it alone. That's where we are available in. We're here for you, whatever you need. Sports, yoga, personal training, pilates, kickboxing– there's no limitation to how good we can make your body feel!
San Marcos ( SAN MAR-kəs) is a city and the county seat of Hays County, Texas, United States. The city's limits extend into Caldwell and Guadalupe counties, as well. San Marcos is within the Austin–Round Rock–San Marcos metropolitan area and on the Interstate 35 corridor between Austin and San Antonio. Its population was 44,894 at the 2010 census and 67,553 at the 2020 census.
Founded on the banks of the San Marcos River, the area is thought to be among the oldest continuously inhabited sites in the Americas. San Marcos is home to Texas State University and the Meadows Center for Water and the Environment.
Health, according to the World Health Organization, is "a state of complete physical, mental and social well-being and not merely the absence of disease and infirmity." A variety of definitions have been used for different purposes over time. Health can be promoted by encouraging healthful activities, such as regular physical exercise and adequate sleep, and by reducing or avoiding unhealthful activities or situations, such as smoking or excessive stress. Some factors affecting health are due to individual choices, such as whether to engage in a high-risk behavior, while others are due to structural causes, such as whether the society is arranged in a way that makes it easier or harder for people to get necessary healthcare services. Still other factors are beyond both individual and group choices, such as genetic disorders.