Find Sugar Land Gyms, Trainers & Classes
The Health Club Directory is here to help you find whatever you require to stay healthy, active, and fit. We've gathered the very best health clubs in Sugar Land to help you stay motivated to shed that extra weight.
Photo by Karolina Grabowska from Pexels
Feeling a little weak in the knees recently? We've got the service. Lifting with the very best in Sugar Land is a surefire way to get healthy and stay lean. Use this directory to find a fitness center that inspires you.
Explore our Sugar Land directory site to find health clubs, personal fitness instructors, massage therapists, nutritionists, and numerous other associated services that will assist you become healthier.
The Flex
Gyms, Trainers
+12812162620
14019 Southwest Fwy, Ste 303, Sugar Land, TX 77478
Alphalete Gym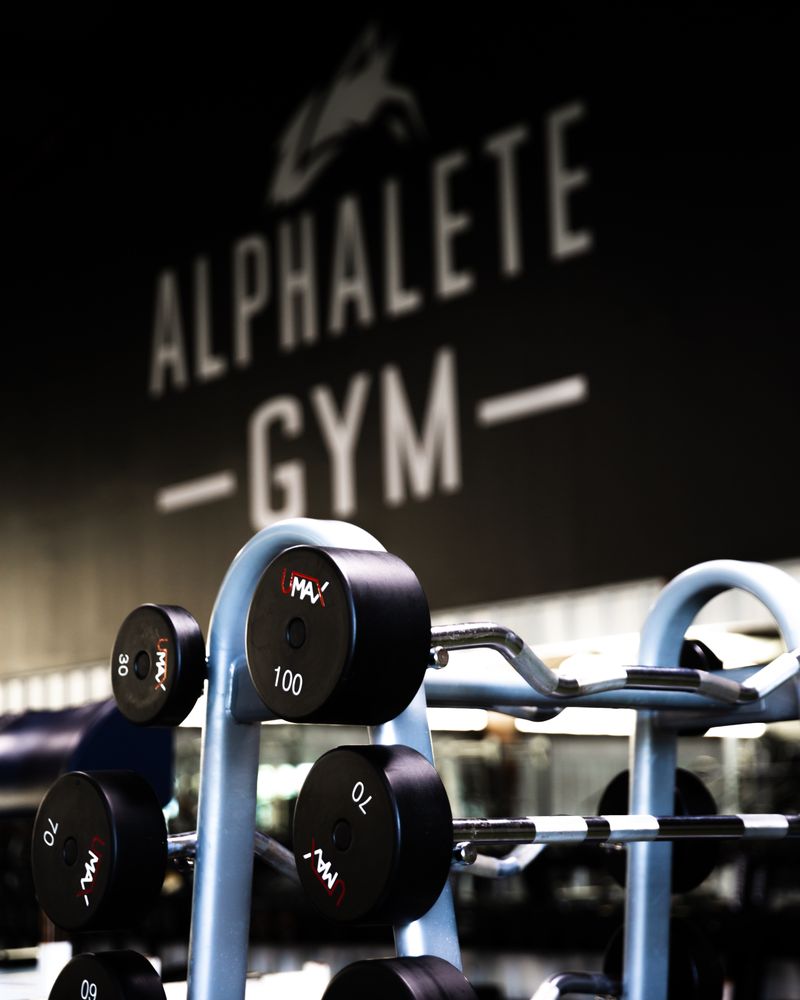 Gyms
+12819697545
711 Ave E, Stafford, TX 77477
Life Time
Sports Clubs, Gyms, Trainers
+12813403100
1331 Highway 6, Sugar Land, TX 77478
Fitness Connection – Sugarland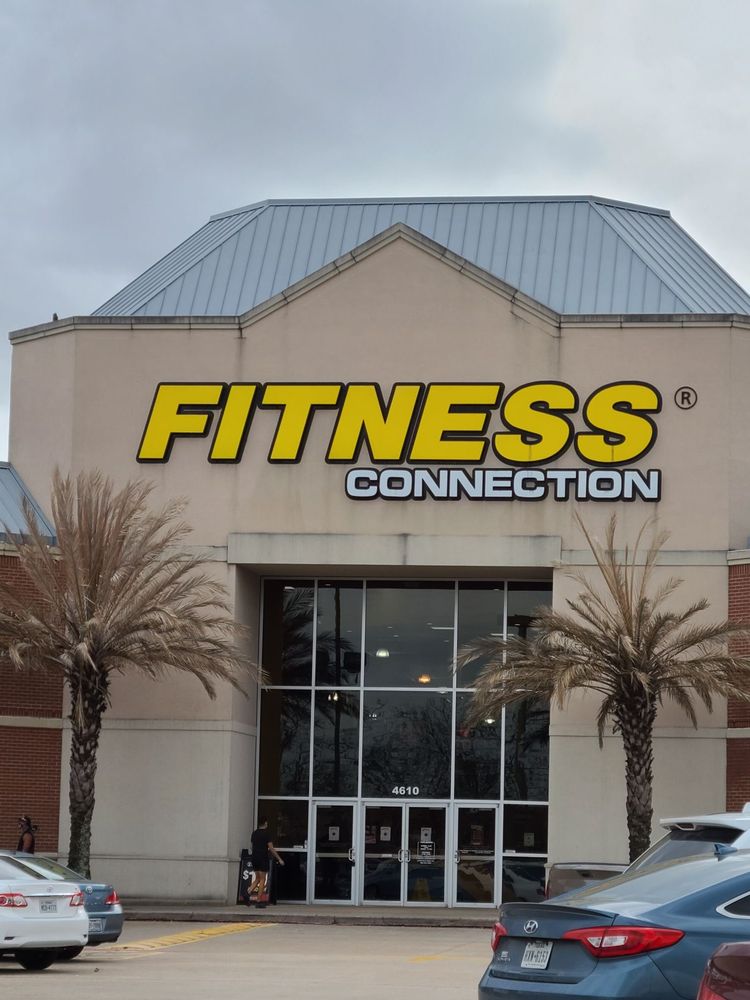 Gyms, Sports Clubs
+12819800660
4610 Highway 6, Sugar Land, TX 77479
Sugar Land Fit Life Studio
Gyms
+19364421449
15591 Creekbend Dr, Ste 200, Sugar Land, TX 77478
BNKR Fitness Sugar Land
Trainers, Interval Training Gyms
+18325358680
14031 Sw Fwy, Ste 600, Sugar Land, TX 77478
LA Fitness
Gyms, Trainers, Yoga
+12812088310
5402 Highway 6, Missouri City, TX 77459
LA Fitness
Gyms, Trainers, Yoga
+12812328719
19880 Southwest Fwy, Sugar Land, TX 77479
Dynamic Fitness – Sugar Land
Gyms, Cycling Classes
+18328864237
9920 US-90 ALT, Ste A-100, Sugar Land, TX 77478
Kinetix Fitness Center
Gyms
+12812089080
4799 Lexington Blvd, Missouri City, TX 77459
The conditions of your body impact your wellness. Here's how you can get in shape, feel much better, and boost your energy.
Fitness is a lot like a relationship. You need to take it day by day, and you need to put in the effort. That's why it's so important to have a support group– you must never do it alone. That's where we can be found in. We're here for you, whatever you require. Sports, yoga, personal training, pilates, kickboxing– there's no limit to how excellent we can make your body feel!
Sugar Land is the largest city in Fort Bend County, Texas, United States, located in the southwestern part of the Houston–The Woodlands–Sugar Land metropolitan area. Located about 19 miles (31 km) southwest of downtown Houston, Sugar Land is a populous suburban municipality centered around the junction of Texas State Highway 6 and U.S. Route 59.
Exercise is any bodily activity that enhances or maintains physical fitness and overall health and wellness.