Find Alexandria Gyms and Trainers
The Health Club Directory is here to help you discover whatever you need to stay healthy, active, and fit. We've gathered the very best gym in Alexandria to help you stay encouraged to shed that extra weight.
Photo by Karolina Grabowska from Pexels
Having a tough time picking the right fitness center for you? We've done the legwork by scouting out Alexandria's finest physical fitness centers. They are all listed here for you to check out, so check it out!
Search through our Alexandria directory to find gym, personal fitness instructors, massage therapists, nutritionists, and numerous other related companies that will assist you end up being healthier.
Onelife Fitness – Alexandria
Trainers, Gyms, Sports Clubs
+15713171600
305 Hooffs Run Dr, Alexandria, VA 22314
DMV Iron Gym
Gyms
+15716192004
5424 Eisenhower Ave, Alexandria, VA 22333
Anytime Fitness
Gyms, Trainers
+17036625454
6090 Rose Hill Dr, Alexandria, VA 22310
CrossFit Sand & Steel Fitness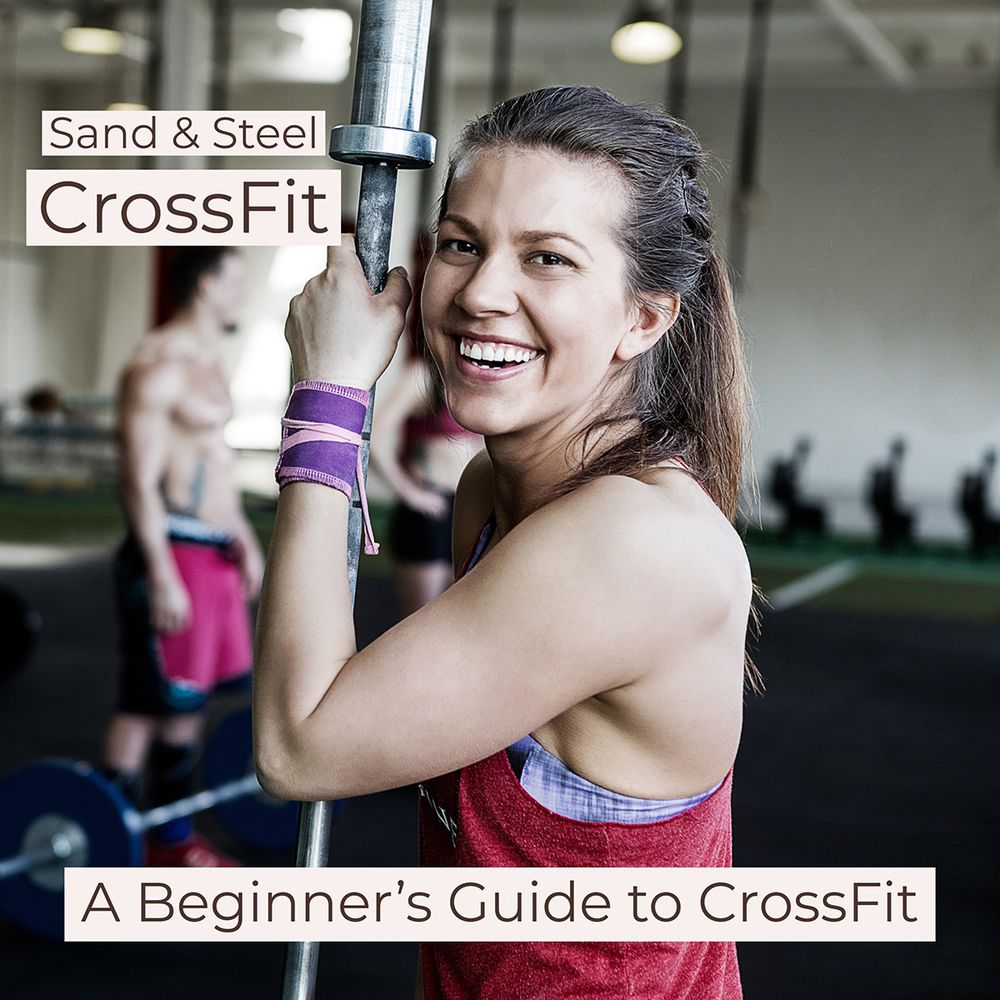 Interval Training Gyms
+17038549960
5418 Eisenhower Ave, Alexandria, VA 22304
Planet Fitness
Trainers, Gyms
+17039605678
5960 Richmond Hwy, Alexandria, VA 22303
E60 Fitness – Alexandria
Gyms, Trainers
+17036479403
3464 Berkeley St, Alexandria, VA 22302
Get Fit Studio
Boot Camps, Trainers, Cardio Classes
+17037213074
277 S Washington St, Ste 120, Alexandria, VA 22314
Alexandria VA Fit Body Boot Camp
Boot Camps, Trainers, Interval Training Gyms
+15714028880
6937-B Telegraph Rd, Alexandria, VA 22310
The St. James
Sports Clubs, Gymnastics, Trainers
+17032396870
6805 Industrial Rd, Springfield, VA 22151
[solidcore] Old Town
Gyms, Pilates
+15717770060
800 N Henry St, Alexandria, VA 22314
By taking on some simple modifications, you can enhance your health and feel better.
Physical fitness is a lot like a relationship. You need to take it day by day, and you need to put in the effort. That's why it's so essential to have a assistance team– you need to never ever do it alone. That's where we can be found in. We're here for you, whatever you need. Sports, yoga, personal training, pilates, kickboxing– there's no limit to how excellent we can make your body feel!
Alexandria is an independent city in the Commonwealth of Virginia in the United States. As of 2010, the population was 139,988, and in 2020, the population was estimated to be at 159,200. The city's estimated population has grown by 1% percent annually since 2010 on average. Located along the western bank of the Potomac River, Alexandria is approximately 7 miles (11 km) south of downtown Washington, D.C.
Bodybuilding is the use of progressive resistance exercise to control and develop one's muscles (muscle building) by muscle hypertrophy for aesthetic purposes. It is distinct from similar activities such as powerlifting because it focuses on physical appearance instead of strength. An individual who engages in this activity is referred to as a bodybuilder. In professional bodybuilding, competitors appear in lineups and perform specified poses (and later individual posing routines) for a panel of judges who rank them based on symmetry, muscularity, size, conditioning, posing, and stage presentation. Bodybuilders prepare for competitions through the elimination of nonessential body fat, enhanced at the last stage by a combination of extracellular dehydration and carbo-loading, to achieve maximum muscular definition and vascularity; they also tan and shave to accentuate the contrast of their skin under the spotlights.