Need a Norfolk Gym? We've Got You Covered
The Health Club Directory is a helpful and detailed directory of gyms, fitness classes, personal trainers and more. It includes the best in each classification from our unbiased editorial group.
Photo by Karolina Grabowska from Pexels
We have all the info you need to find your brand-new Norfolk fitness center or gym. Our service conserves you energy and time, making it simple to find the health club that's finest for you.
Search through our Norfolk directory site to find gym, personal trainers, massage therapists, nutritionists, and numerous other associated companies that will help you end up being healthier.
Onelife Fitness – Norfolk Gym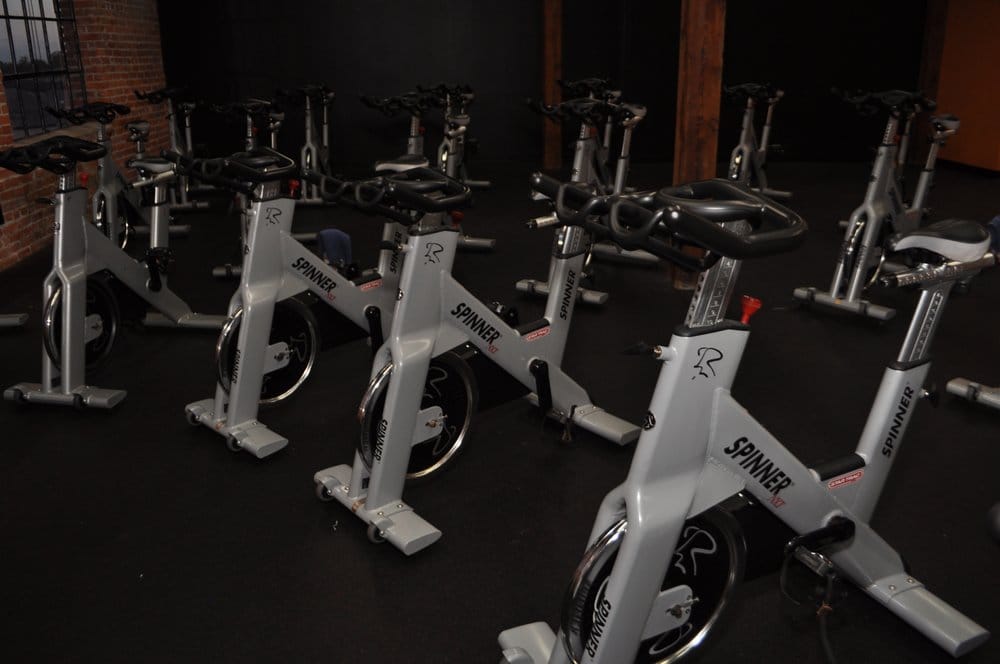 Gyms, Trainers, Sports Clubs
+17572484800
1900 Monticello Ave, Norfolk, VA 23517
Norfolk Fitness And Wellness Center
Gyms
+17578234301
7300 Newport Ave, Norfolk, VA 23505
The Gym Downtown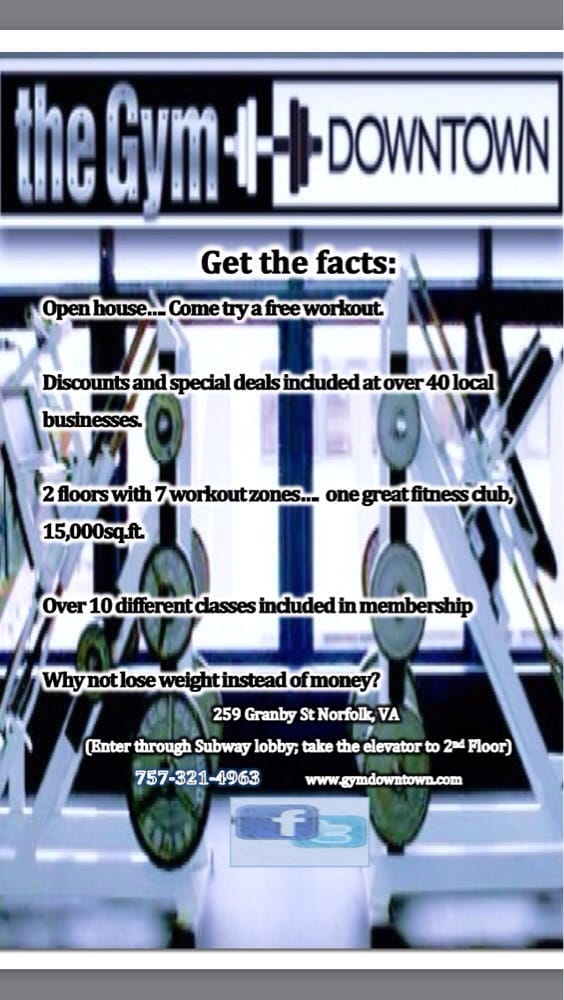 Gyms
+17573214963
259 Granby St, Ste 200, Norfolk, VA 23510
Brute Strength Gym
Gyms, Trainers
+17578939111
836 Poplar Hall Dr, Norfolk, VA 23502
Natural Bodyz Fitness 24/7 – Kempsville
Gyms
+17576043292
1320 Kempsville Rd, Ste 5,6 and 7, Virginia Beach, VA 23464
Muscle Beach East Gym
Gyms
+17575885438
201 W Ocean View Ave, Norfolk, VA 23503
Anytime Fitness
Gyms, Trainers
+17573836298
2406B E Little Crk Rd, Norfolk, VA 23518
Anytime Fitness
Gyms, Trainers
+17579652348
780 W 20th St, Norfolk, VA 23517
Lacey Lee Fitness
Gyms
+17572885444
1313 Redgate Ave, Norfolk, VA 23507
Blocker Norfolk Family YMCA
Gyms, Child Care & Day Care
+17576229622
312 W Bute St, Norfolk, VA 23510
By taking on some easy changes, you can improve your health and feel better.
Fitness is a lot like a relationship. You need to take it day by day, and you have to put in the effort. That's why it's so crucial to have a assistance group– you should never do it alone. That's where we come in. We're here for you, whatever you need. Sports, yoga, individual training, pilates, kickboxing– there's no limit to how excellent we can make your body feel!
Norfolk ( NOR-fuuk) is an independent city in the Commonwealth of Virginia in the United States. At the 2020 census, the population was 238,005, making it the third-most populous city in Virginia after neighboring Virginia Beach and Chesapeake, and the 91st-largest city in the nation. The city was incorporated in 1705 and is one of the oldest cities in the Hampton Roads metropolitan area, and is considered to be the historic, urban, financial, and cultural center of the region.
Physical fitness is a state of health and well-being and, more specifically, the ability to perform aspects of sports, occupations and daily activities. Physical fitness is generally achieved through proper nutrition, moderate-vigorous physical exercise, and sufficient rest.