Find Portsmouth Heights Gyms, Trainers & Classes
The Health Club Directory is here to help you make the most out of your time in the gym. We wish to help you get fit, quick. It's easy to use and packed with just the best Portsmouth Heights fitness center results.
Photo by Karolina Grabowska from Pexels
We have all the information you need to find your brand-new Portsmouth Heights gym or fitness center. Our service conserves you energy and time, making it basic to discover the gym that's finest for you.
Explore our Portsmouth Heights directory to find health clubs, personal fitness instructors, massage therapists, nutritional experts, and numerous other associated services that will assist you become healthier.
Onelife Fitness – Chesapeake Square Gym
Gyms, Trainers, Sports Clubs
+17574656900
4628 Portsmouth Blvd, Chesapeake, VA 23321
Callaghan Fitness Center
Circuit Training Gyms
+17579672495
Cole Ave, Bldg 310, Portsmouth, VA 23709
Crossfit Slice
Trainers, Gymnastics, Interval Training Gyms
+17576060520
5603 High St W, Ste F, Portsmouth, VA 23703
Onelife Fitness – Norfolk Gym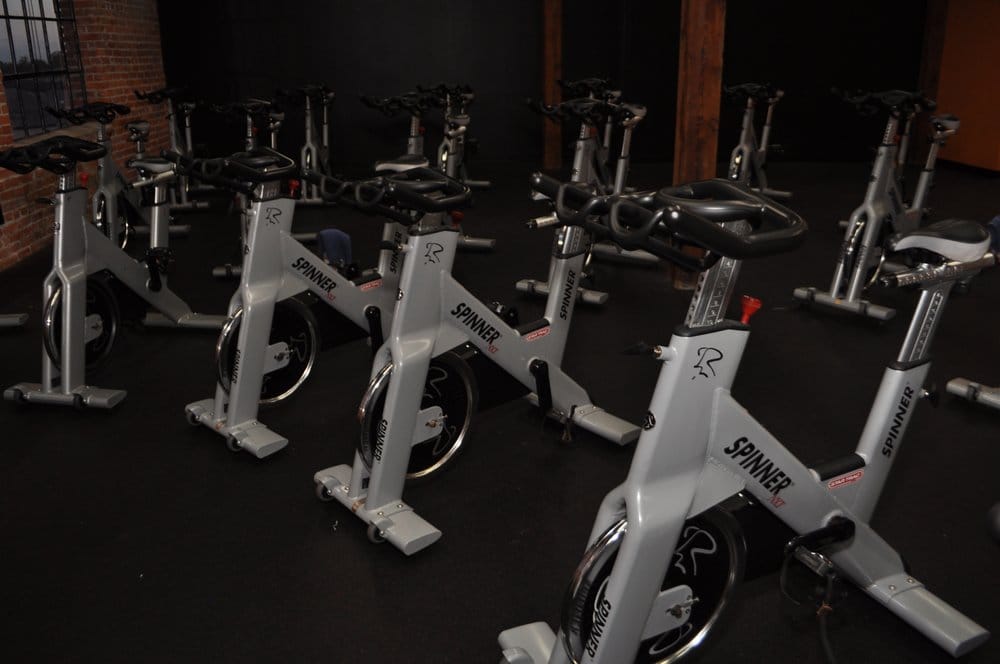 Gyms, Trainers, Sports Clubs
+17572484800
1900 Monticello Ave, Norfolk, VA 23517
Planet Fitness
Gyms, Trainers
+17574848199
5815 W Norfolk Rd, Portsmouth, VA 23703
Planet Fitness
Gyms, Trainers
+17576062694
1907 Victory Blvd, Portsmouth, VA 23702
Portsmouth YMCA
Gyms, Child Care & Day Care
+17574839622
4900 High St W, Portsmouth, VA 23703
Full Potential Personal Training
Trainers, Yoga, Pilates
+17574833778
3108 Tyre Neck Rd, Ste A, Portsmouth, VA 23703
Your Time Fitness
Trainers, Gyms
+17576735136
4124 Chesapeake Sq Blvd, Chesapeake, VA 23321
Anytime Fitness
Gyms, Trainers
+17574105522
1501 Cedar Rd, Chesapeake, VA 23322
The conditions of your body affect your health and wellbeing. Here's how you can get fit, feel better, and improve your energy.
Fitness is a lot like a relationship. You have to take it day by day, and you need to put in the effort. That's why it's so crucial to have a support group– you ought to never ever do it alone. That's where we can be found in. We're here for you, whatever you need. Sports, yoga, individual training, pilates, kickboxing– there's no limitation to how excellent we can make your body feel!
Active living is a way of life that integrates physical activity into everyday routines, such as walking to the store or biking to work. Active living brings together urban planners, architects, transportation engineers, public health professionals, activists and other professionals to build places that encourage active living and physical activity. One example includes efforts to build sidewalks, crosswalks, pedestrian crossing signals and other ways for children to walk safely to and from school, as seen in the Safe Routes to School program. Recreational opportunities (parks, fitness centres etc.) close to the home or workplace, walking trails and bike lanes for transportation also encourage a more active lifestyle. Active living is a combination of physical activity and recreation activities aimed at the general public to encourage a healthier lifestyle. One of the most important issues our communities face is a staggering increase in the rates of obesity and chronic disease. Active Living offers an opportunity to address these health concerns by helping people have a physically active lifestyle. Communities that support active living gain health benefits, economic advantages and improved quality of life.