Barre Gym & Personal Trainer Listings
The Health Club Directory is here to help you discover whatever you need to remain healthy, active, and fit. We've collected the very best health clubs in Barre to help you stay encouraged to shed that additional weight.
Photo by Karolina Grabowska from Pexels
No matter what you want to accomplish, there's a place for you on Barre Fitness Centers and Personal Trainers.
Search through our Barre directory site to find health clubs, individual trainers, massage therapists, nutritionists, and many other related services that will assist you end up being healthier.
Body Tech
Gyms
+18024763973
36 Elm St, Barre, VT 05641
Snap Fitness Berlin
Gyms, Trainers, Tanning Beds
+18024760460
1400 US Rt 302, Ste 3, Berlin, VT 05641
First in Fitness
Swimming Pools, Gyms
+18022236161
652 Granger Rd, Barre, VT 05641
Jazzercise Barre Fitness Center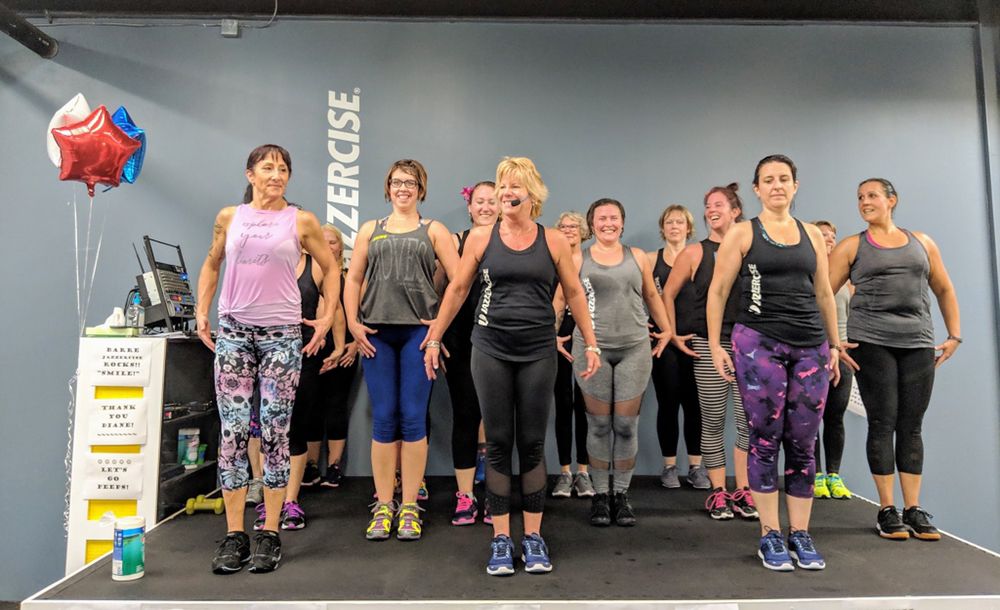 Dance Studios, Gyms
+18023223766
131 S Main St, Barre, VT 05641
First In Fitness
Gyms
+18022231348
1 Blanchard Ct, Montpelier, VT 05602
Sunrise Gymnastics
Sports Clubs
+18022230517
654 Granger Rd, Ste 2, Barre, VT 05641
BJJ Revolution Team
Martial Arts
+18022236309
1 Blanchard Ct, First in Fitness, Montpelier, VT 05602
Embodied
Yoga, Pilates, Meditation Centers
+18022235302
7 Main St, 2nd and 3rd floors, Montpelier, VT 05602
River House Yoga
Yoga
+18025359039
16 Main St, Plainfield, VT 05667
Geezum Crow Yoga
Yoga
+18022299922
37 Elm St, Montpelier, VT 05602
The conditions of your body impact your wellness. Here's how you can get in shape, feel better, and enhance your energy.
Fitness is a lot like a relationship. You need to take it day by day, and you have to put in the effort. That's why it's so important to have a assistance group– you ought to never do it alone. That's where we are available in. We're here for you, whatever you require. Sports, yoga, personal training, pilates, kickboxing– there's no limit to how excellent we can make your body feel!
Health, according to the World Health Organization, is "a state of complete physical, mental and social well-being and not merely the absence of disease and infirmity." A variety of definitions have been used for different purposes over time. Health can be promoted by encouraging healthful activities, such as regular physical exercise and adequate sleep, and by reducing or avoiding unhealthful activities or situations, such as smoking or excessive stress. Some factors affecting health are due to individual choices, such as whether to engage in a high-risk behavior, while others are due to structural causes, such as whether the society is arranged in a way that makes it easier or harder for people to get necessary healthcare services. Still other factors are beyond both individual and group choices, such as genetic disorders.