Need a Colchester Gym? We've Got You Covered
The Health Club Directory is here to help you find everything you require to stay healthy, active, and fit. We've collected the very best gym in Colchester to help you remain motivated to shed that extra weight.
Photo by Karolina Grabowska from Pexels
Discovering the ideal personal trainer is necessary. That's why we've developed the most extensive list of the best individual fitness instructor business in Colchester.
Explore our Colchester directory to discover gym, personal trainers, massage therapists, nutritional experts, and lots of other associated companies that will help you end up being healthier.
Colchester Health & Fitness
Gyms, Trainers, Boot Camps
+18028601010
278 Prim Rd, Colchester, VT 05446
HammerFit Athletic Club
Gyms
+18028780444
21 Essex Way, Suite 115, Essex Junction, VT 05452
Planet Fitness
Gyms, Trainers
+18028638910
30 Community Dr, South Burlington, VT 05403
Ultimate Fitness
Gyms, Tanning, Reflexology
+18028937811
36 Bombardier Rd, Milton, VT 05468
Marketplace Fitness
Gyms
+18026518773
29 Church St, Burlington, VT 05401
The Wellness Collective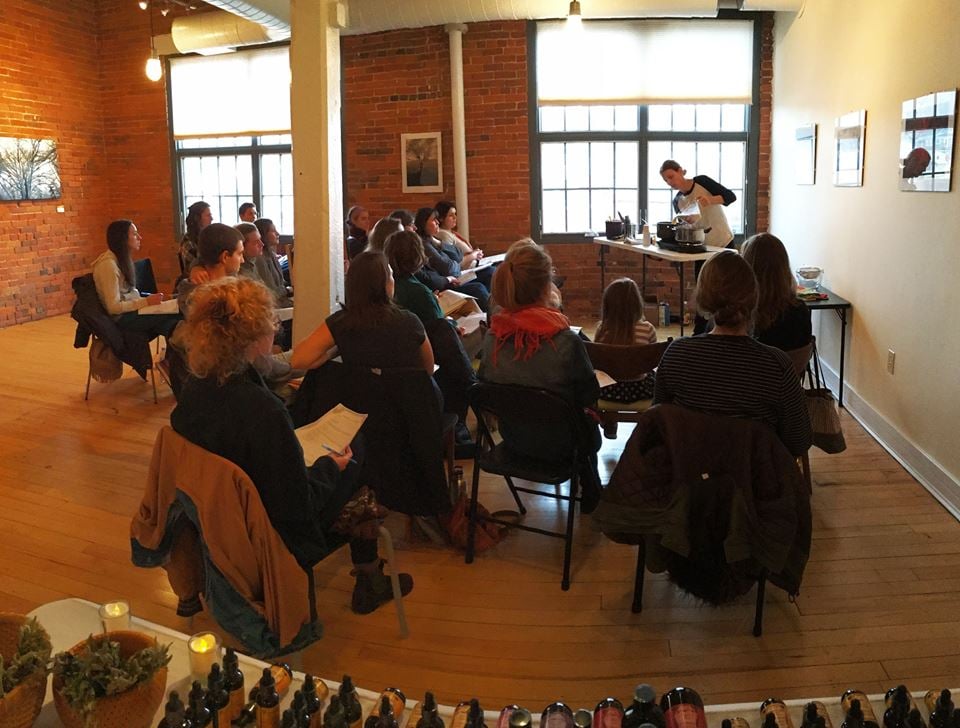 Acupuncture, Massage Therapy, Yoga
+18023992082
875 Roosevelt Hwy, Ste 120, Colchester, VT 05446
Orangetheory Fitness Burlington
Boot Camps, Gyms, Trainers
+18024440181
580 Shelburne Rd, Burlington, VT 05401
802 CrossFit
Interval Training Gyms, Trainers
+18022334414
16B Morse Dr, Essex Junction, VT 05452
Peak Potential Fitness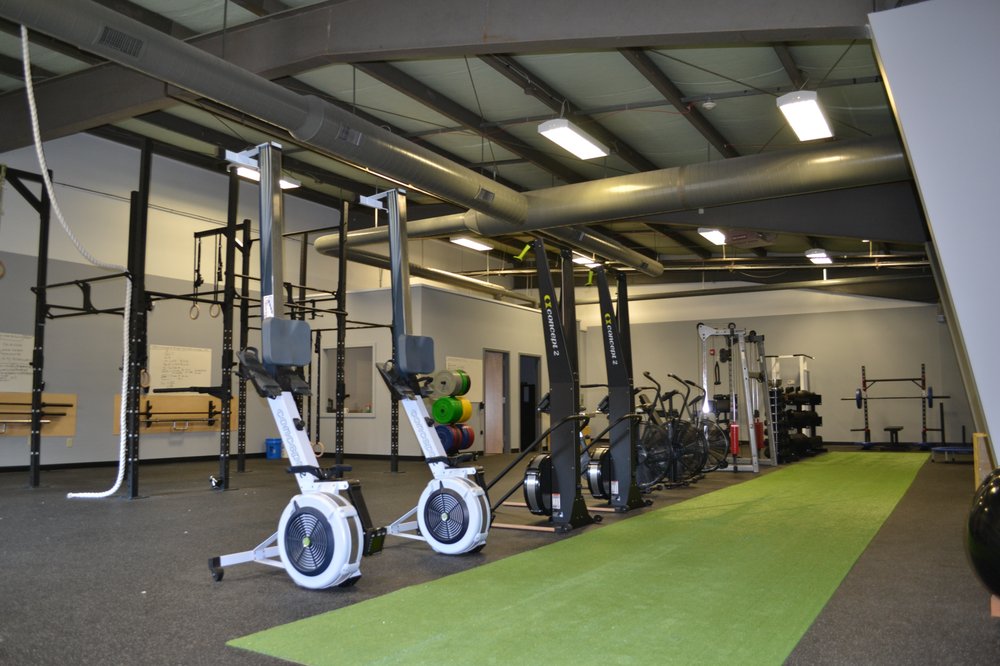 Trainers, Gyms
+18023245176
1820 Shelburne Rd, Unit D, South Burlington, VT 05403
Snap Fitness Burlington
Gyms, Trainers, Tanning
+18028810707
1127 North Ave, Burlington, VT 05408
There's a healthy you waiting to get out. Are you ready to feel your finest?
Fitness is a lot like a relationship. You need to take it day by day, and you need to put in the effort. That's why it's so essential to have a support group– you must never do it alone. That's where we can be found in. We're here for you, whatever you require. Sports, yoga, personal training, pilates, kickboxing– there's no limitation to how great we can make your body feel!
Colchester is a town in Chittenden County, Vermont, United States. The population was 17,067 as of the 2010 census. It is the fourth-most populous municipality and second-most populous town in the state of Vermont. Colchester borders Burlington–Vermont's most populous municipality– to its south . The town is directly to Burlington's north on the eastern shore of Lake Champlain, to the west of the Green Mountains. The Vermont National Guard is based in the town, and it is also home to Saint Michael's College and the Vermont campus of Southern New Hampshire University.
Health, according to the World Health Organization, is "a state of complete physical, mental and social well-being and not merely the absence of disease and infirmity." A variety of definitions have been used for different purposes over time. Health can be promoted by encouraging healthful activities, such as regular physical exercise and adequate sleep, and by reducing or avoiding unhealthful activities or situations, such as smoking or excessive stress. Some factors affecting health are due to individual choices, such as whether to engage in a high-risk behavior, while others are due to structural causes, such as whether the society is arranged in a way that makes it easier or harder for people to get necessary healthcare services. Still other factors are beyond both individual and group choices, such as genetic disorders.