Find Williston Gyms and Trainers
The Health Club Directory is here to help you discover whatever you need to remain healthy, active, and fit. We've collected the best health clubs in Williston to help you remain encouraged to shed that extra weight.
Photo by Karolina Grabowska from Pexels
Having a difficult time selecting the ideal health club for you? We've done the legwork by checking Williston's finest fitness facilities. They are all listed here for you to check out, so check it out!
Explore our Williston directory to find health clubs, personal fitness instructors, massage therapists, nutritional experts, and many other associated organizations that will assist you become healthier.
Planet Fitness
Gyms, Trainers
+18028638910
30 Community Dr, South Burlington, VT 05403
The EDGE Sports & Fitness
Gyms, Trainers, Child Care & Day Care
+18026580001
142 W Twin Oaks Terrace, South Burlington, VT 05403
HammerFit Athletic Club
Gyms
+18028780444
21 Essex Way, Suite 115, Essex Junction, VT 05452
RehabGYM
Physical Therapy, Gyms
+18028766000
373 Blair Park Rd, Williston, VT 05495
Sports & Fitness Edge of Williston
Gyms
+18028603343
115 Wellness Dr, Williston, VT 05495
Core Studio
Trainers, Pilates, Barre Classes
208 Flynn Ave, Unit 3K, Burlington, VT 05401
Orangetheory Fitness Burlington
Boot Camps, Gyms, Trainers
+18024440181
580 Shelburne Rd, Burlington, VT 05401
Marketplace Fitness
Gyms
+18026518773
29 Church St, Burlington, VT 05401
Ethos Athletics
Gyms, Trainers
208 Flynn Ave, Ste 2z, Burlington, VT 05401
Peak Potential Fitness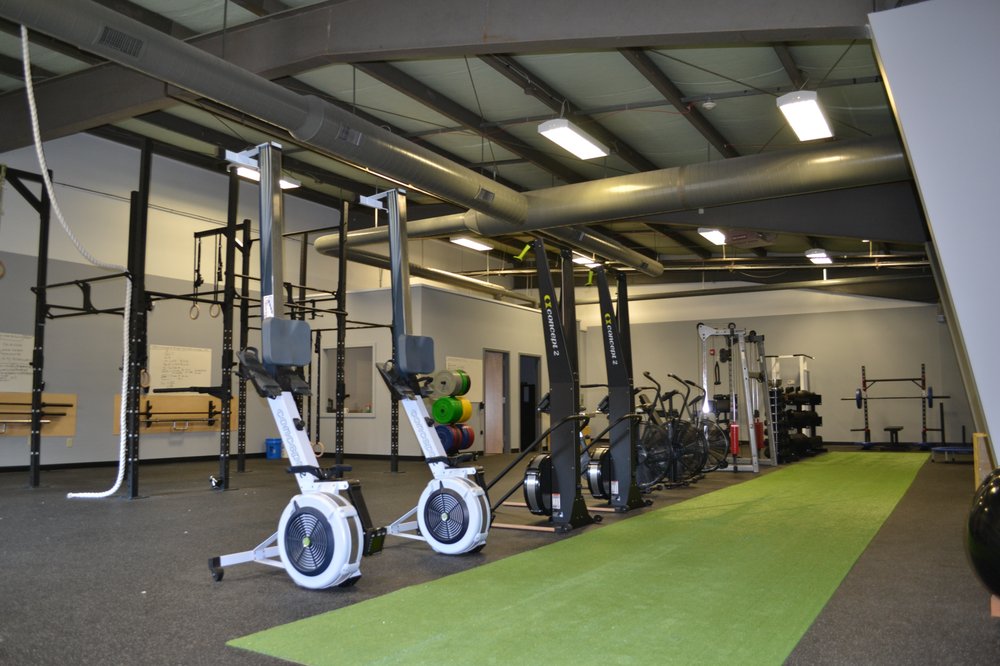 Trainers, Gyms
+18023245176
1820 Shelburne Rd, Unit D, South Burlington, VT 05403
By taking on some simple modifications, you can improve your health and feel much better.
Physical fitness is a lot like a relationship. You have to take it day by day, and you need to put in the effort. That's why it's so essential to have a support team– you must never ever do it alone. That's where we can be found in. We're here for you, whatever you require. Sports, yoga, individual training, pilates, kickboxing– there's no limit to how excellent we can make your body feel!
Williston is a town in Chittenden County, Vermont, United States. Originally rural and laid out with many farms, in recent decades it has developed into a thriving suburb of Burlington, the largest city in the state of Vermont. The population of Williston was 10,103 at the 2020 census, an increase of over 1,000 people since the 2010 census. The estimated population in 2015 was 9,409. Williston is one of the fastest-growing towns in Vermont, and while becoming more populated, it has also developed as a major retail center for the Burlington area as well as much of central and northern Vermont. The town contains the village of Williston, which is unincorporated.
Physical fitness is a state of health and well-being and, more specifically, the ability to perform aspects of sports, occupations and daily activities. Physical fitness is generally achieved through proper nutrition, moderate-vigorous physical exercise, and sufficient rest.