Find Bellevue Gyms, Trainers & Classes
The Health Club Directory is here to help you discover everything you require to stay healthy, active, and fit. We've collected the very best gym in Bellevue to help you remain motivated to shed that extra weight.
Photo by Karolina Grabowska from Pexels
No matter what you wish to attain, there's a location for you on Bellevue Fitness Centers and Personal Trainers.
Explore our Bellevue directory to find gym, individual fitness instructors, massage therapists, nutritional experts, and numerous other associated organizations that will assist you end up being healthier.
bStrong Bellevue
Trainers, Nutritionists, Circuit Training Gyms
+14254296952
989 112th Ave NE, Ste 102, Bellevue, WA 98004
Life Time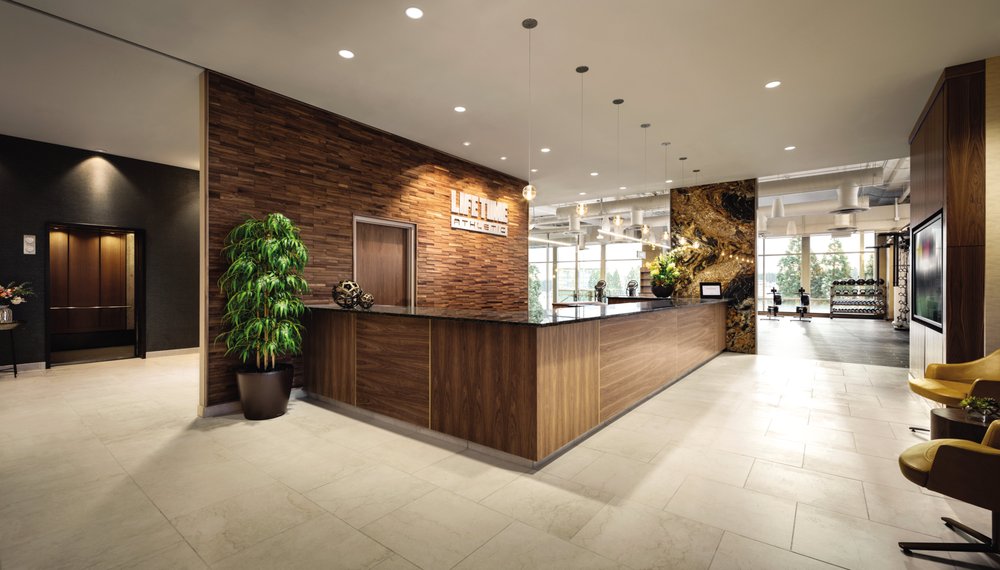 Gyms, Trainers, Yoga
+12067127900
11111 NE 8th St, Ste 20, Bellevue, WA 98004
23 Fit Club
Gyms
+14256595623
10223 NE 10th St, Bellevue, WA 98004
Iron Works Gym
Gyms, Trainers
+14258836006
12708 Northup Way, Bellevue, WA 98005
Crunch Fitness – Bellevue
Gyms, Trainers
+14256411000
15600 NE 8th St, Bellevue, WA 98008
Sweat Equity Gym
Gyms, Trainers
+12063100988
989 112th Ave NE, Ste 102, Bellevue, WA 98004
PRO Club – Bellevue
Gyms, Trainers, Pilates
+14258855566
4455 148th Ave NE, Bellevue, WA 98007
Orangetheory Fitness Bellevue
Gyms, Boot Camps, Trainers
+12067859190
30 Bellevue Way NE, Bellevue, WA 98004
Elevate Fit Life
Trainers, Gyms, Nutritionists
+14252400410
258 106th Ave NE, Ste 201, Bellevue, WA 98004
LA Fitness
Gyms, Trainers, Yoga
+14256982575
15053 Main St, Bellevue, WA 98007
The conditions of your body affect your health and wellbeing. Here's how you can get healthy, feel better, and increase your energy.
Physical fitness is a lot like a relationship. You need to take it day by day, and you need to put in the effort. That's why it's so essential to have a support team– you must never ever do it alone. That's where we can be found in. We're here for you, whatever you require. Sports, yoga, individual training, pilates, kickboxing– there's no limit to how excellent we can make your body feel!
Bellevue ( BEL-vyoo) is a city in the Eastside region of King County, Washington, United States, located across Lake Washington from Seattle. It is the third-largest city in the Seattle metropolitan area and has variously been characterized as an edge city, a suburb, boomburb, or satellite city. Its population was 122,363 at the 2010 census and 148,164 in a 2019 census estimate. The city's name is derived from the French term belle vue ("beautiful view").
Physical fitness is a state of health and well-being and, more specifically, the ability to perform aspects of sports, occupations and daily activities. Physical fitness is generally achieved through proper nutrition, moderate-vigorous physical exercise, and sufficient rest.